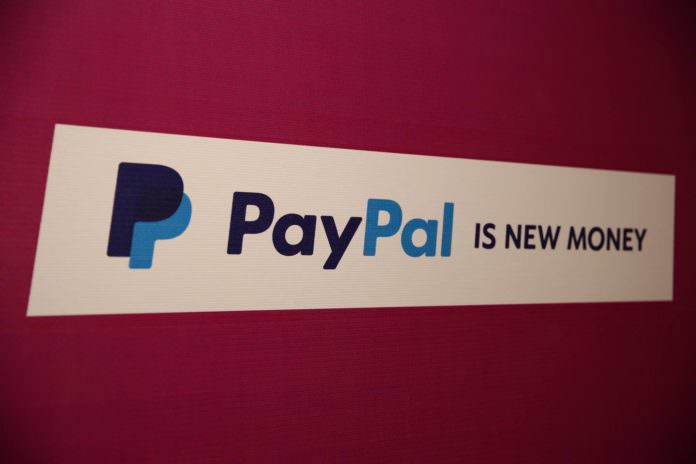 Online gaming is now one of the most popular forms of playing games, with social gaming, mobile gaming, freemium gaming and MMOs being some of the main genres. In 2016, MMOs and free-to-play games alone generated an astonishing $19.9 billion, and this figure is increasing each year. Online gaming has made it possible for players from all over the world to play together and has made it clear that the internet is a borderless place. For that reason, many new and improved methods of paying for games are emerging. Here we take a look at some of the most popular payment methods for online gaming in 2018.
Paypal
PayPal is arguably one of the forefathers of modern online payments and has established itself as one of the most popular methods for performing transactions in the world. The payment platform was founded in 1998 as Confinity by Ken Howery, Max Levchin, Peter Thiel, and Luke Nosek, and then merged with Elon Musk's X.com at the turn of the millennium. Confinity launched the money transfer service known as PayPal, and Musk was so confident in it that he terminated X.com's other internet banking services to focus on PayPal. The company became globally recognised as a subsidiary of eBay between 2002 and 2014, and this is when it gained the trust of consumers worldwide.
In 2015 PayPal broke away from eBay and became a separate publicly traded company. It now operates in 202 markets and has 237 million active, registered accounts. It has proven to be an excellent method for players from countries all over the world to pay for games online. The payment platform has emerged as one of the most popular methods of paying for Riot Points in League of Legends, and can also be used to add to a player's Blizzard Balance for titles such as Hearthstone: Heroes of Warcraft.
Neteller
Neteller is another long-running and well-established payment platform which has been going for almost as long as PayPal. The company was created in 1999 in Canada, and moved to the Isle of Man in 2004. It is an e-money transfer service which is owned by the Paysafe Group and generates an estimated revenue of more than $89.6 million per year. The system is useful for transferring money to and from merchants, forex trading, social networks, and users can also withdraw money with their Net+ cards.
Neteller is one of the most-used payment methods for online gamers, particularly with the online gambling industry. It began processing online casino payments in 2000, and at that time was used by 85% of the world's gambling merchants. Nowadays, Neteller is not available for online gambling sites in the US but is still used by sites from other countries. Betway, for instance, offers Neteller to its customers along with various other options such as PayPal. It can also be used with companies like Gamigo, one of the leading publishers for free-to-play online games. Aside from gaming, Neteller has proven a solid choice for online shoppers with sites like Littlewoods and ParkCloud.
Bitcoin
It could be argued that payment platforms like PayPal and Neteller helped pave the way for the existence of Bitcoin, which was created by Satoshi Nakamoto in 2009. Bitcoin is a cryptocurrency which aims to do many of the same things as these internet payment systems but is going one step beyond by making everything decentralized. This means that it doesn't need to go through the banks, and many people think this could be the future of online payments. This faith has been evident in the e-currency's massive rise from worthlessness to almost $20,000 at the end of 2017.
Bitcoin isn't yet immensely popular, but its usage has become quite widespread in the online casino industry where there is a need for sites to attract players from all over the world. It has also been adopted by some major global retailers, including Subway and Starbucks.
In the online gaming world, digital payments are key. But those transactions that go through banks still pose some problems, such as processing fees. Cryptocurrencies like Bitcoin are looking to change that, while also making transactions faster and easier. In the years to come, cryptocurrencies could end up being the number one way of paying for games.