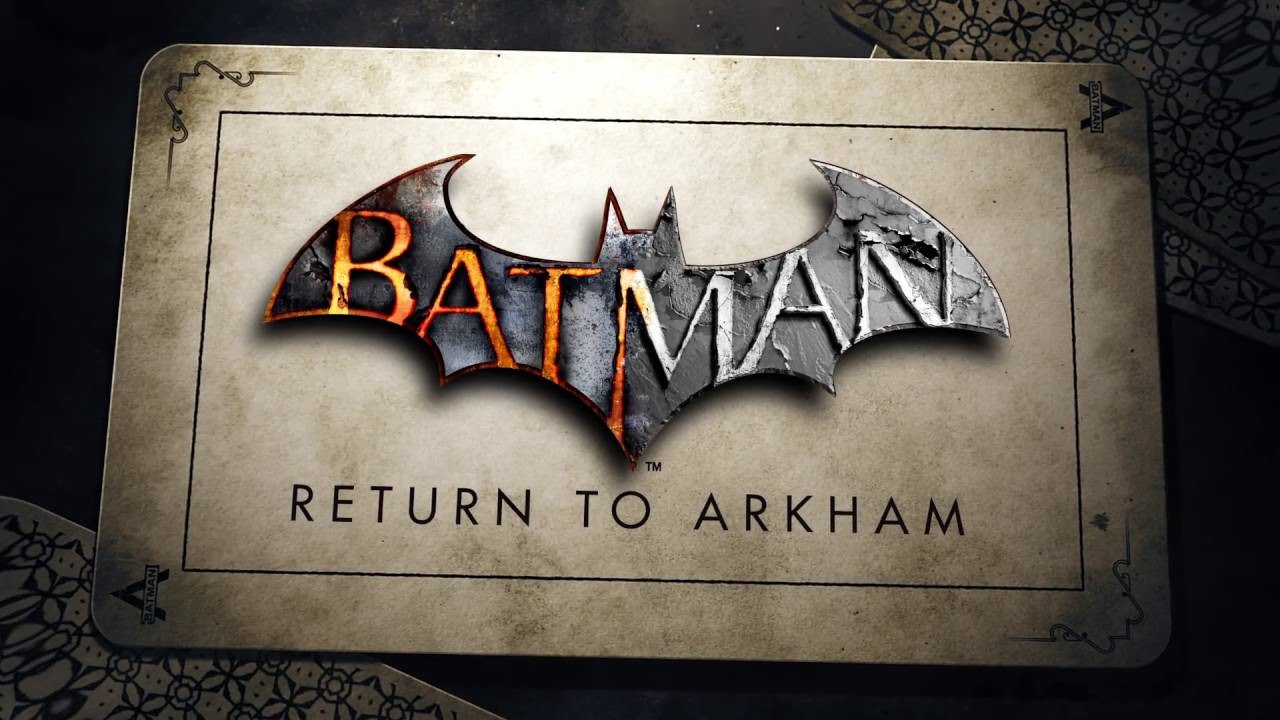 So it turns out that Warner Bros. may have learned a thing or two from the troubled release of Batman: Arkham Knight in 2015 (and also maybe it's PC release of Mortal Kombat X).
In a post made to their community forums, the publisher has announced that Batman: Return to Arkham will be delayed but offered no alternative date for the game's release.
Late yesterday this post was made to their community forum by WB Staff user SteveGrayson:
"After reviewing the progress of the project, the team at WB Games has decided to delay the release of Batman: Return to Arkham to give the team at Virtuous Games additional time to deliver a polished Batman Arkham game experience. We do not have a release date yet and will be sure to communicate that once we are sure the game will be ready. We know this is disappointing news, but we feel the extra time will allow the team to create the best gaming experience for our fans."
The collection which was initially due to be released on the 29th of July contains both Arkham Asylum and Arkham City. It also includes, as the trailer boasts, all DLC ever released but doesn't see Arkham Origins included in the release (the only game in the series not to be developed by Rocksteady). This release will see both Arkham Asylum and City on the Xbox One and PS4 for the first time.
The two games featured in Batman: Return to Arkham have been visually remastered and ported to Unreal Engine 4 by Virtuous Games, the team behind Fable Anniversary and Final Fantasy X/X-2 HD.
How do you feel about the news? Do you welcome the delay to allow the developers time to best bring the games to the current generation of consoles? Let us know in the comments section below.