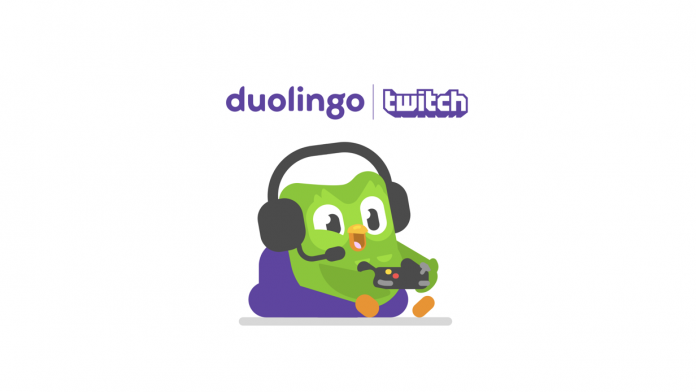 On Thursday Duolingo and Twitch announced that they were partnering to showcase 12 multi-lingual streamers from around the world as a resource for language learners as part of the Duolingo Verified Streamer program. Duolingo says the streamers are not language experts or teachers, instead, they're multilingual, or learning a second language, and will provide somewhere fun for viewers to listen, practice, and learn their chosen language.
If you're not familiar with Duolingo, it's the world's most popular language-learning app with over 300 million users worldwide learning over 30 languages and it seems it wants to help its learners through immersion in some of their favourite hobbies. The streamers on the channel will offer a variety of content like video games and esports as well as cooking, art, and travel as a way to immerse the viewer in another language.
Everyone knows immersion is the best way to learn another language – let's be honest, we all watched a few episodes of Friends in Spanish in the runup to our Leaving Cert.
The company hopes this move will help them to carry on their mission to bring free language education to the world. Initially, the languages on the Twitch channel will focus on what they call their core languages, which include English, Spanish, French, German, Italian, Chinese, Japanese, Portuguese, and Arabic. But Duolingo says they will expand the roster of streamers to include other languages. This means we might see some Irish language streamers like Úna-Minh Caomhánach in the near future.
Have a favourite Irish language streamer that you think should be part of this? Let us know!