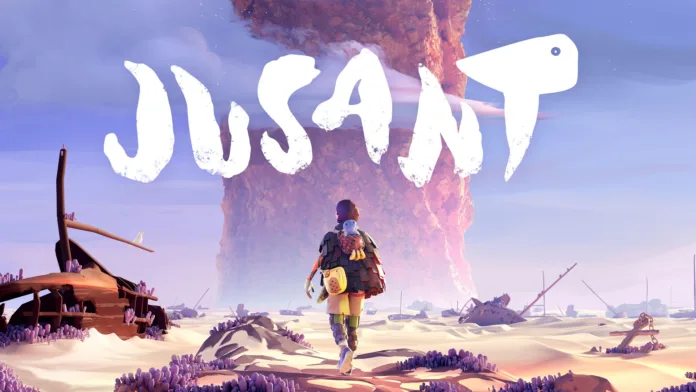 Jusant, the upcoming climbing game from Life is Strange developer Don't Nod, is out October 31.
That was announced yesterday. In the game, players climb to the top of a tall tower. Along the way, they unravel the story of a forgotten civilization.
The game takes that climbing very seriously: players have tools to get higher, and must find the right path to reach the top. In addition, players can climb at their own pace, so that the game can be relaxing as well as challenging.
Justant will be released on October 31 on PlayStation 5, Xbox Series X and S, and Steam. The game also appears immediately on release on Xbox Game Pass. A new trailer can be viewed below.