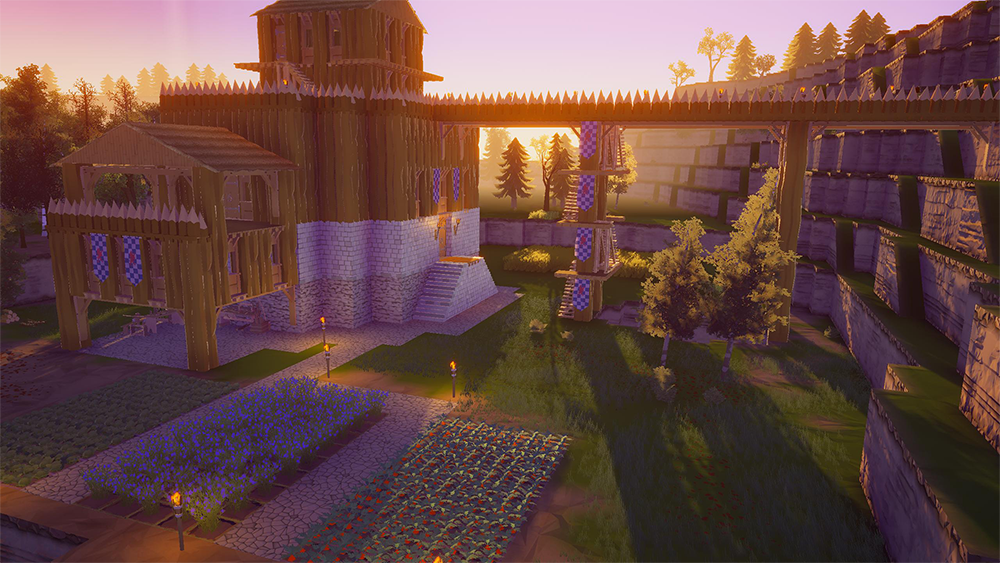 Welcome to the world of Going Medieval. Set in a post-apocalyptic 14th century Britain ravaged by the Black Death, you must lead a small band of survivors in reclaiming the land after the plague has wiped out 95% of the world's population.
Going Medieval is a PC game from developer Foxy Voxel all about building, guiding, and protecting a new home for a small colony, safe from outlaws, barbarians, and religious fanatics in a classless, borderless, lawless post-calamity age.
Drawing inspiration from Rimworld and Stronghold, players must gather resources, plan and build a settlement all while managing their villagers wants and needs in this city-building sim.
Sign up for Going Medieval's beta which is starting later this year. In the meantime, take a look at the trailer: