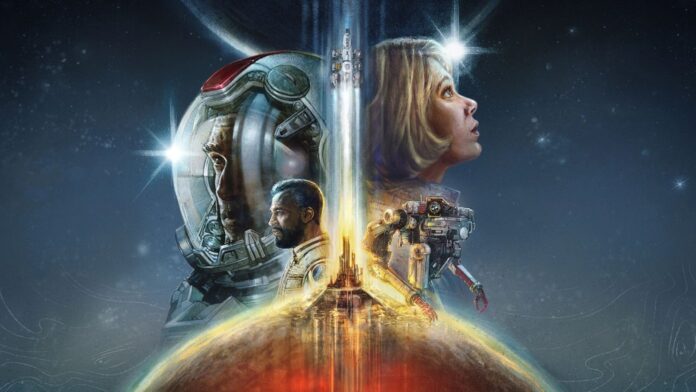 A live-action Starfield trailer was shown during the Gamescom Opening Night Live show.
The trailer features Elton John's song Rocket Man played by an orchestra. You can see how the main character makes a journey through space.
Starfield will release on September 6 on Xbox Series X and S, PC and Game Pass. In the space RPG from Bethesda Games Studios, the creators of The Elder Scrolls, humans join Constellation, an organisation exploring space on "mankind's last journey", hundreds of years into the future.