At 18:00 PM Irish time, Microsoft (together with Bethesda) will broadcast its E3 presentation. Watch it live here! In any case, it is expected that...
Reviewing a game should be a simple process and usually, it is. A PR company sends a code a week or two early, gives...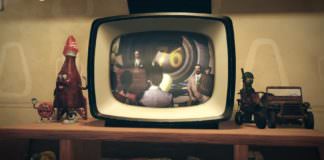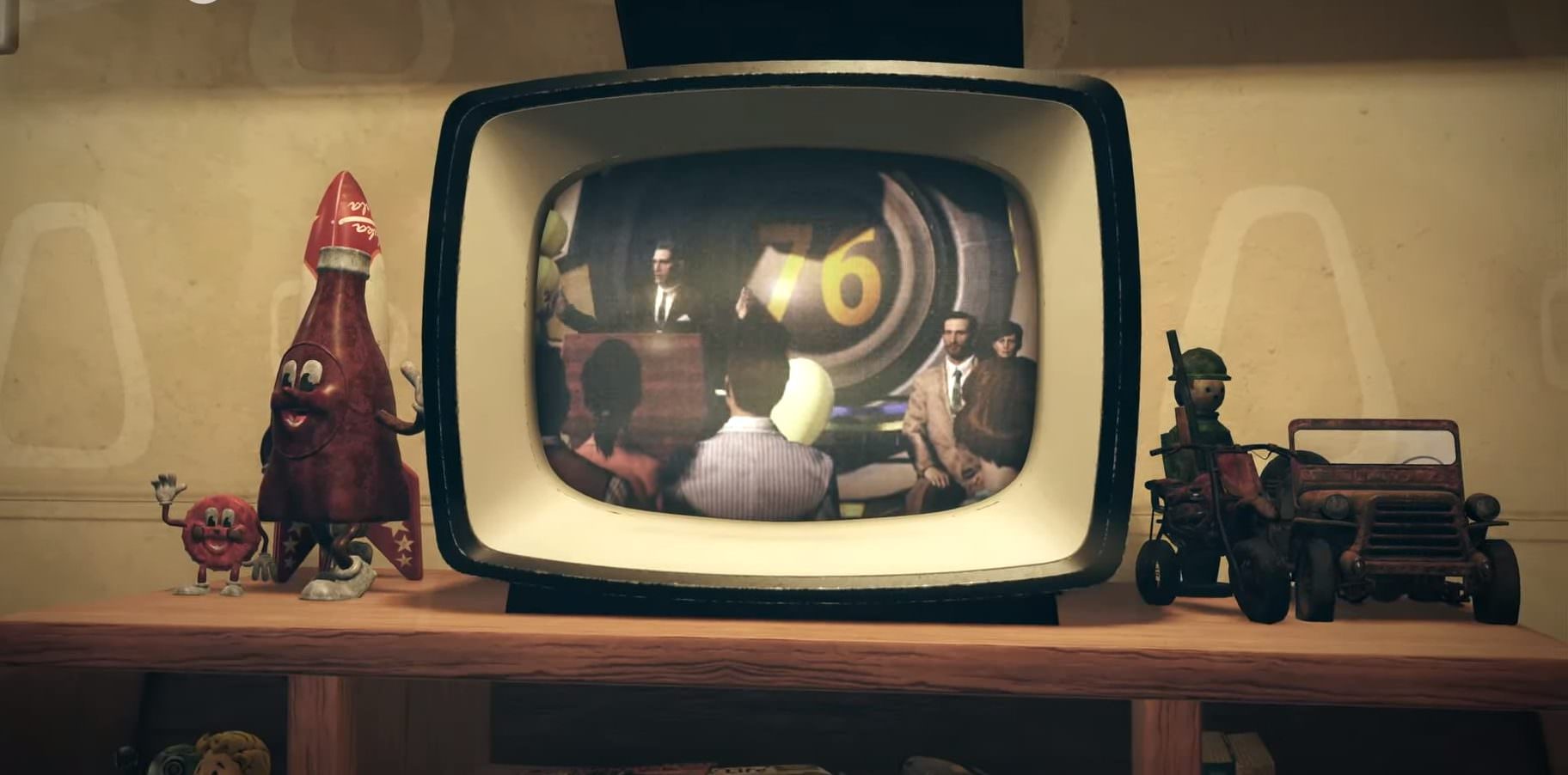 Bethesda has extended the Fallout 76 beta on November 1 for PC players by four hours. This is due to a bug in the...
Fallout 76's recent confirmation and burgeoning details have started a healthy debate online. There is a healthy section of Fallout fans who fear that Bethesda are about to drop another weak online version of a beloved franchise.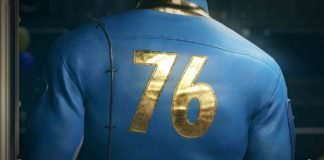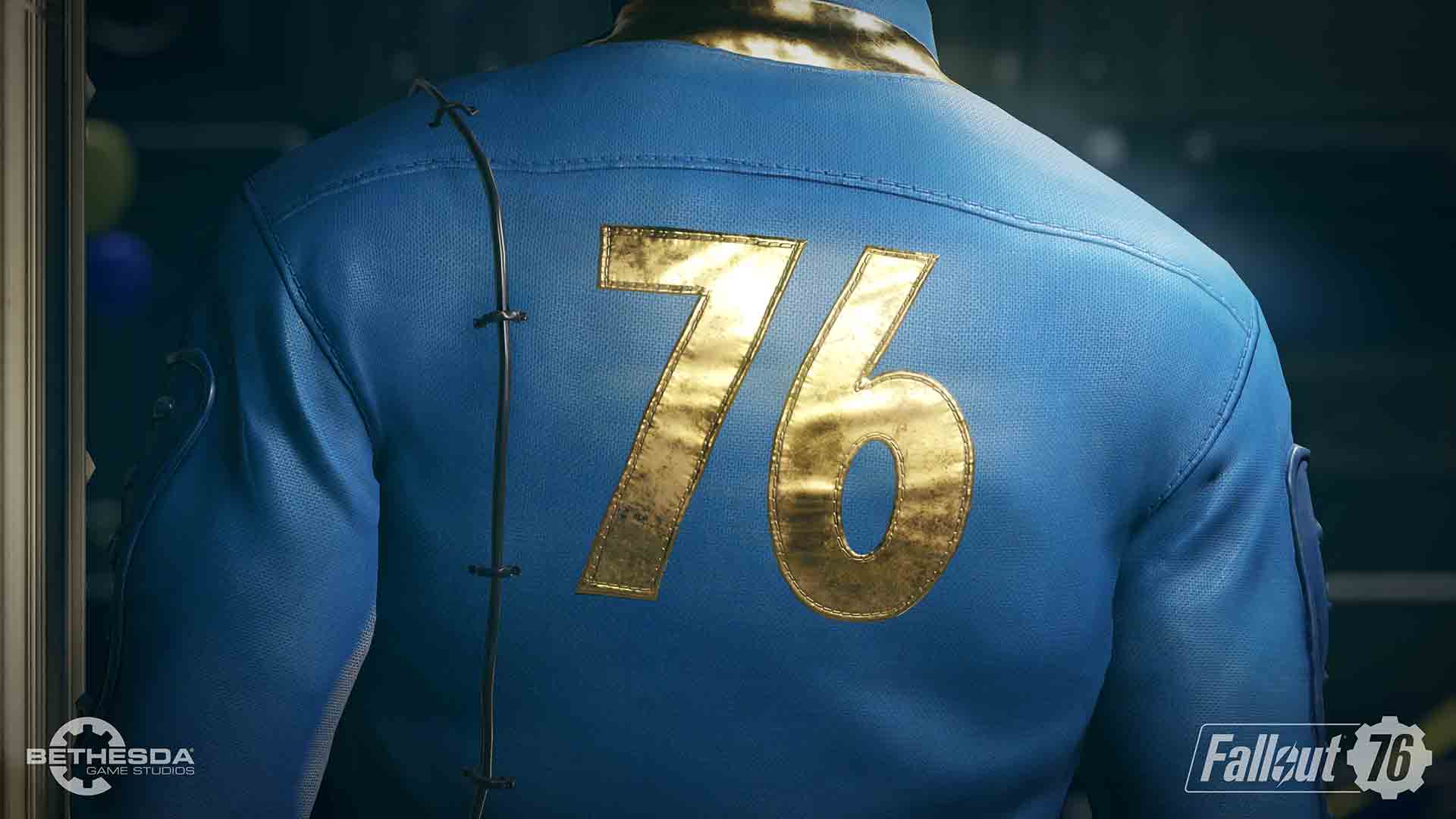 According to the official FAQ, Bethesdas' Fallout 76 Beta will be available on Xbox One before it comes to PS4 or Windows PC. On the website,...
After an inauspicious start, Zenimax Online deserve recognition for growing the user base to 11 million users - Summerset feels like Elder Scrolls Online as imagined by a fan.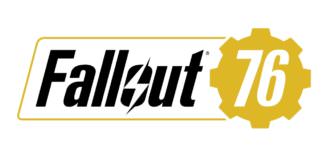 Fallout 76. That's the name of the new Fallout game which confirmed today in a teaser trailer today. Bethesda has yet to confirm when the events...
Dropping a bombshell pre-E3 is an effective way to steal the thunder that anything else at E3 creates and Bethesda probably has a bombshell or two ready to go.
https://youtu.be/ttDEfaRh9d4 "The only way out… is in. The Evil Within 2 is available this Friday the 13th, October 2017. Are you ready to return to...
The install size for Wolfenstein II The New Colossus has been revealed coming in at a whopping 46.82GB on the Xbox One. That is...