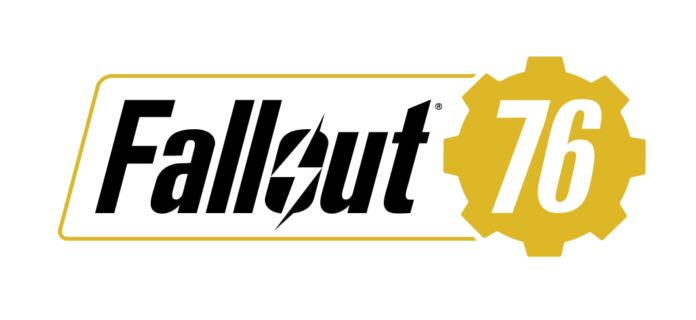 Fallout 76. That's the name of the new Fallout game which confirmed today in a teaser trailer today.
Bethesda has yet to confirm when the events of this game take place, but according to Kotaku, it will be an "online game of sorts".
You can watch the reveal trailer below.
It's possible that this game takes place in West Virginia given that the video's score was John Denver's Classic "Take Me Home, Country Road,". Fallout 76 also has files on the Bethesda press site called "Mountains", so the Appalachian mountains which run through West Virginia could very well be the location.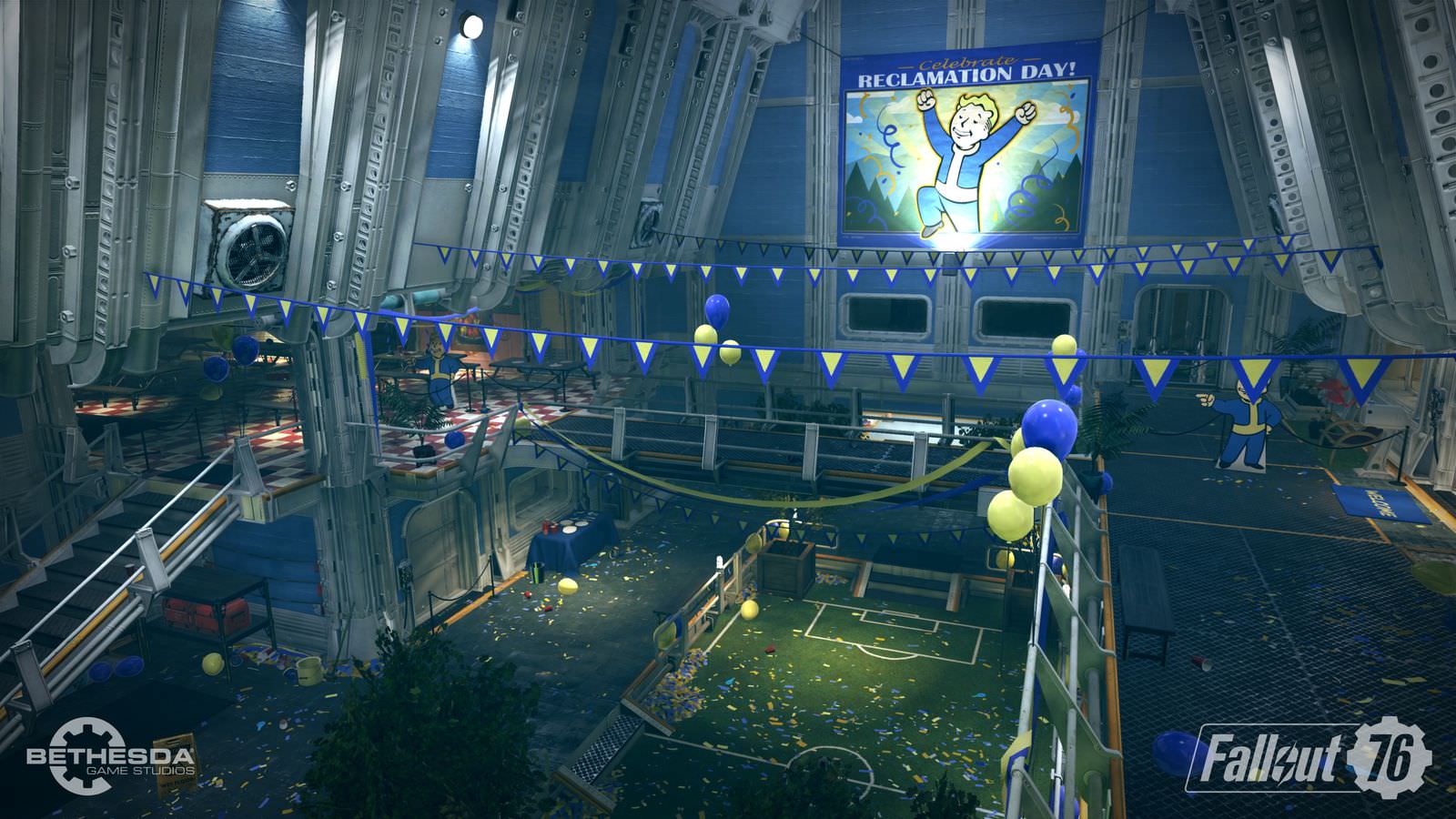 Fallout 76 is currently in development at Bethesda Game studios for ps4, Xbox One and Windows PC. More info will be revealed at Bethesda's E3 Show called 'BE3'. It will take place on Sunday, June 10th at 2 AM Irish Time/ 6:30 PM PT.