Reviewing a game should be a simple process and usually, it is. A PR company sends a code a week or two early, gives...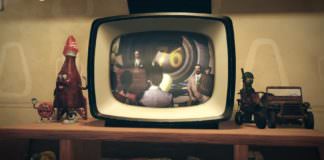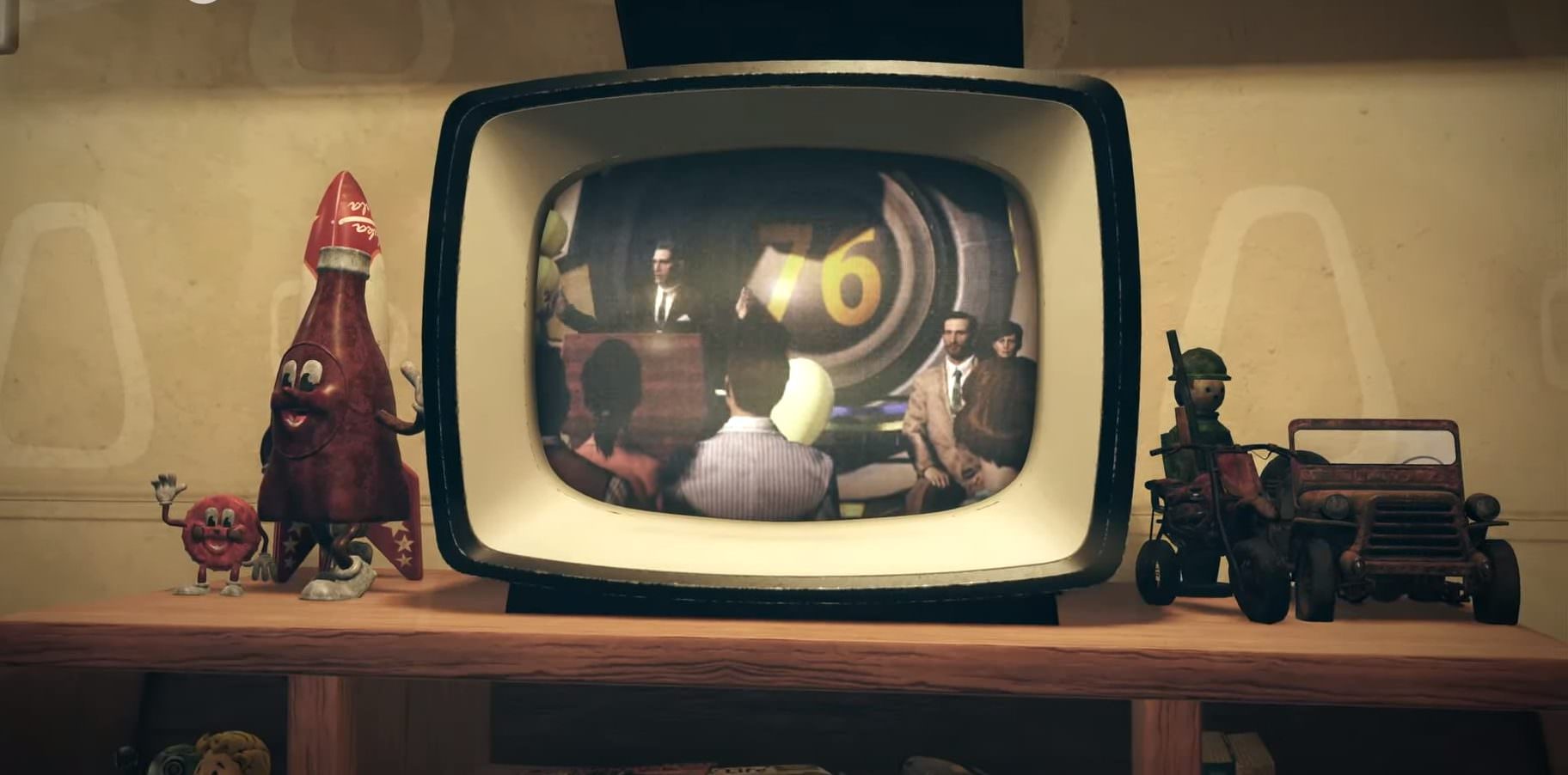 Bethesda has extended the Fallout 76 beta on November 1 for PC players by four hours. This is due to a bug in the...
Fallout 76's recent confirmation and burgeoning details have started a healthy debate online. There is a healthy section of Fallout fans who fear that Bethesda are about to drop another weak online version of a beloved franchise.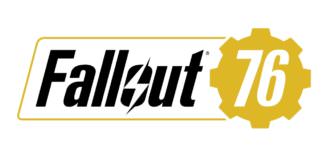 Fallout 76. That's the name of the new Fallout game which confirmed today in a teaser trailer today. Bethesda has yet to confirm when the events...