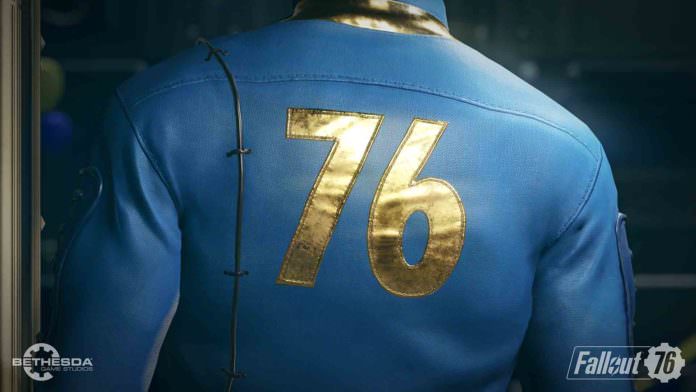 According to the official FAQ, Bethesdas' Fallout 76 Beta will be available on Xbox One before it comes to PS4 or Windows PC.
On the website, under the discussion "When And On What Platforms Will The Fallout 76 B.E.T.A. Be Available?" it is stated that "The B.E.T.A. will be available on Xbox One, PlayStation 4, and on PC (via Bethesda.net)". This is followed by "Please note that the B.E.T.A. for Xbox One will begin first, followed by other platforms".
Furthermore, Bethesda clarifies that fans will ONLY get access to the beta if he or she pre-orders the game. Beta codes will only be sent if the game has been ordered in advance. Why Bethesda have decided to let Xbox One gamers play before anyone else is still unclear.
Fallout 76 is available from November 14 for the Xbox One, PS4 and PC.