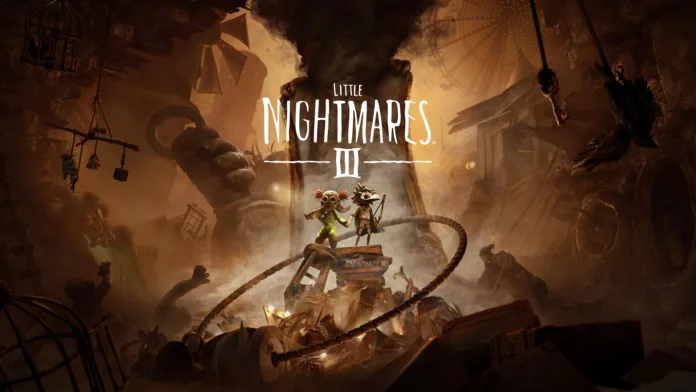 Little Nightmares 3 is in development, as announced during the Gamescom Opening Night Live show.
The third part in the horror franchise was a surprising revelation, because Tarsier Studios previously indicated that it no longer wanted to work on the series. This third part is therefore being developed by Supermassive Games, known for The Dark Pictures Anthology and Until Dawn.
New in this third part is online co-op, allowing players to explore the game world in pairs. Furthermore, the trailer shows usual atmospheric environments and exciting situations. Bandai Namco is again the publisher of this volume.
Little Nightmares 3 will be released in 2024 on PlayStation and Xbox consoles, Nintendo Switch and PC. Watch the trailer below.