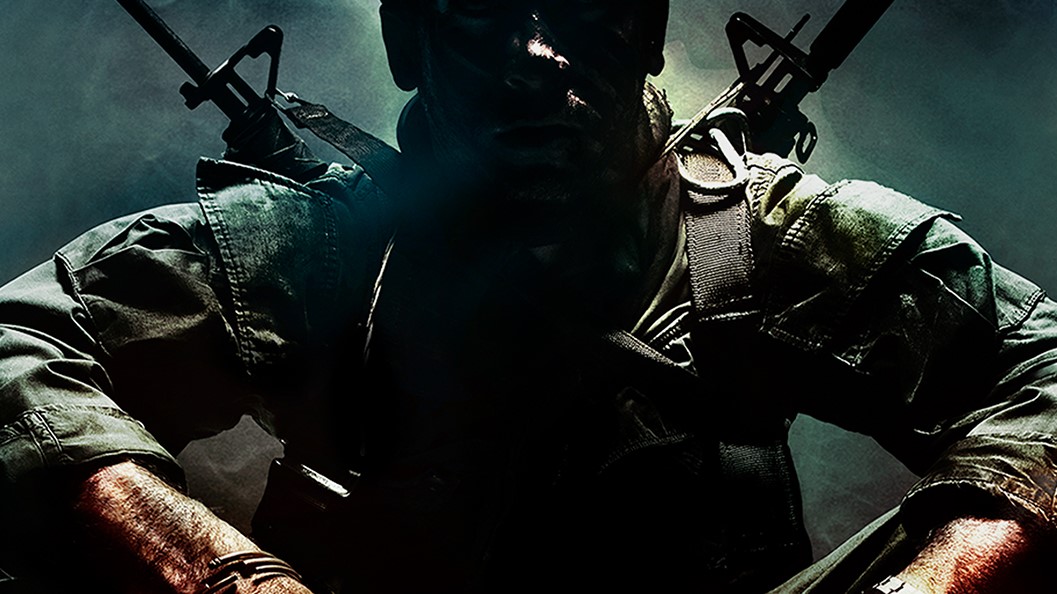 It looks like this year's Call of Duty title has been leaked. A photo posted to Twitter yesterday showed the box art of the 2010 game Black Ops mocked up with "Cold War" added. Eurogamer has since verified that Call of Duty: Black Ops Cold War will be the next release in the series from Activision.
The tweet came from Twitter user Okami; a prominent source for leaks in the past who was right on the money for Call of Duty: Warzone as well as 2019's Modern Warfare. I think it's a safe bet that the cover art for Black Ops Cold War will be a bit better than that of the leak.
The setting implied by the leak doesn't come as much of a surprise, as recent rumours were that Treyarch, developers of Black Ops 2010, had taken over development of this year's game after Sledgehammer Games had faced serious issues in production.
The leaked title also seems to tie in with some of the teases in Warzone that point towards a Cold War event that may likely tie in with future news about Black Ops Cold War. Data miners have also uncovered a currently unused model of a plane with a striking resemblance to a Cold-War era spyplane hidden in the game.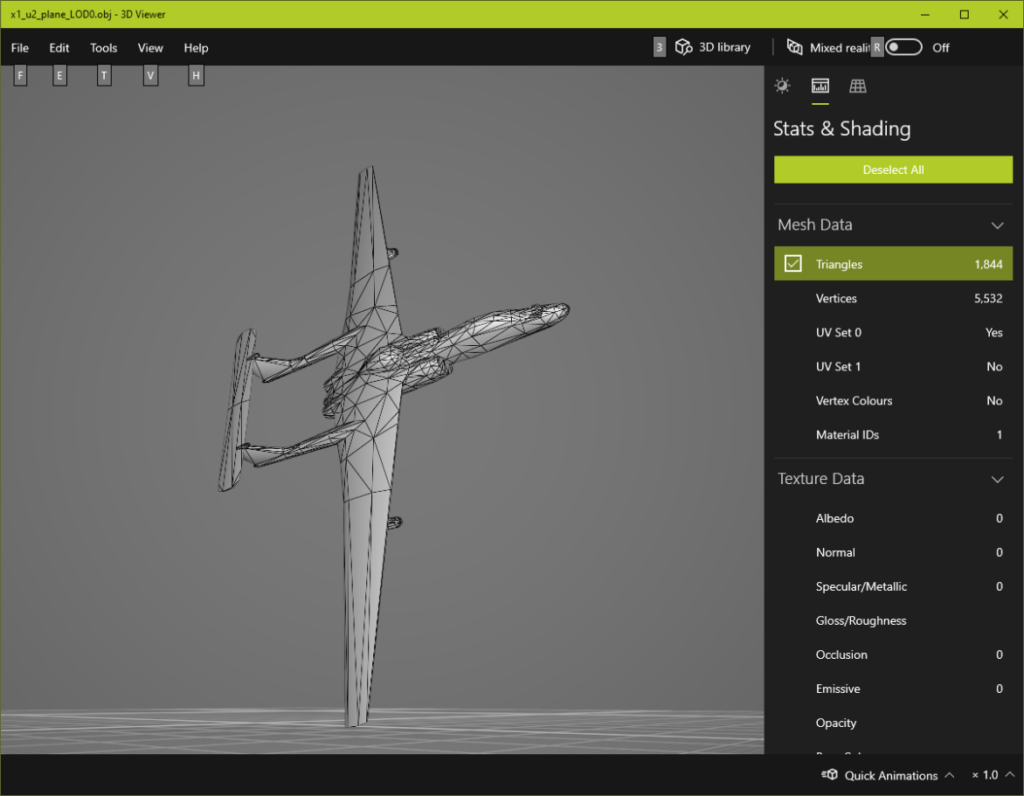 Activision has so far remained silent but we can likely expect something of a soft reboot like that of Infinity Ward's soft reboot of Modern Warfare last year.