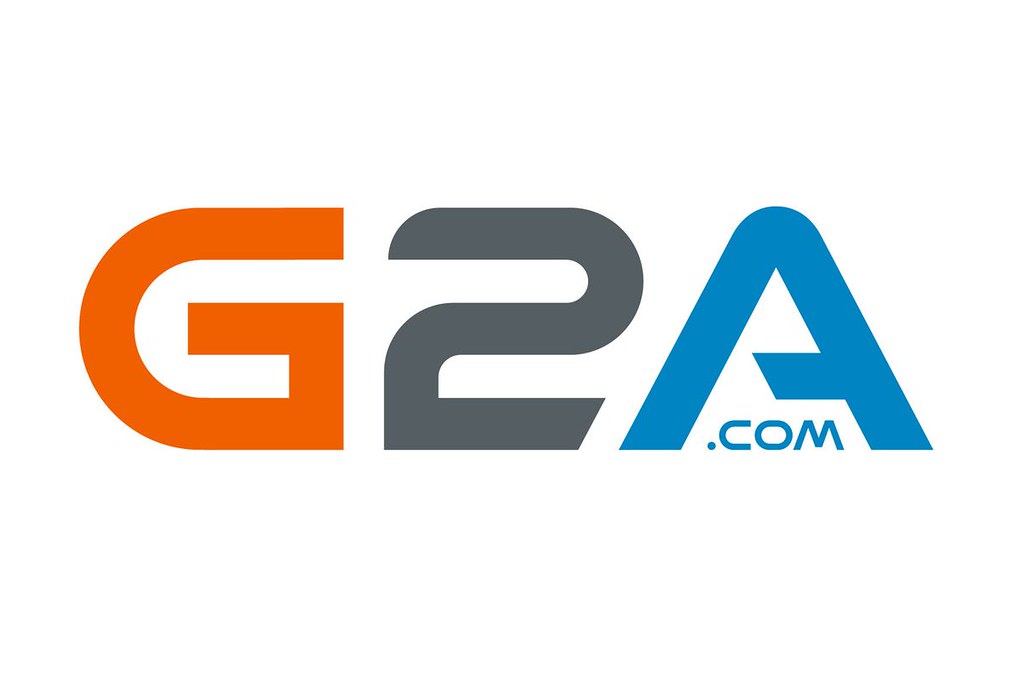 In June of 2019, the Polished owned and Hong Kong-based company G2A announced they would launch an independent investigation into complaints it allowed the sale of stolen game keys on its marketplace. The investigation would come after years of accusations the G2A Marketplace had facilitated "a fraud filled economy".
As part of this audit to clear themselves of any wrongdoing, G2A offered to pay back any developer affected 10 times the chargeback fees caused by the sale of stolen game keys. At the time, only one developer, Wube Software took them up on their offer and now G2A will be paying them almost $40,000.
If you're unfamiliar with the G2A Marketplace think of it as eBay for game keys. You buy a bundle and it includes a game you already have in your library. You sell it on the marketplace and make a few quid to buy more games. An idea which sounds great in principle.
Unfortunately, as with all marketplaces, there tend to be people who exploit the system. Many developers have claimed that there are a large number of keys for their games being sold on the marketplace for unreasonably low prices. Which isn't in itself the problem; they allege these keys had been purchased from them directly or their official partners using stolen credit cards and subsequently sold on the G2A Marketplace.
As a result, several independent developers have been left footing the bill. These charges can be up to $20 per instance and in some cases, developers alleged that they received hundreds of chargebacks related to the G2A Marketplace. In August of last year, Unknown Worlds developers of Subnautica claimed they incurred chargebacks fee of $30,000 for sales of 1,300 keys for their game Natural Selection 2 through the G2A Marketplace in 2013. An allegation G2A disregards as slanderous saying the marketplace did not exist in its current form 7 years ago as it operated under the name Go2Arena.
Unknown Worlds highlighted their frustration was in part caused by seeing such a large number of players left in the lurch after buying their game in good faith only to be left with nothing.
Not only are the developers not seeing any money from these sales and left out of pocket because of the bank charges, but the developers' frustrations were compounded by the fact that they had no way to recover these costs through G2A. G2A also makes 10.8% + €0.35 from every sale on its marketplace.
Wube Software, developers of Factorio, based out of the Czech Republic were the only ones to take G2A up on their offer of an independent review. Initially. G2A announced the review was to be handled by "a reputable and independent" auditing company, like PricewaterhouseCoopers, Ernst & Young, KMPG or Deloitte.
However, G2A told GamesIndustry.biz that major auditing firms forbade the public release of audit results. "If we could not say the result of the audit, it would be of no use to us," a spokesperson from G2A said. As a result, G2A completed the audit internally.
Wube provided a list of 321 keys that they believed had been sold illegitimately through the marketplace between March and June of 2016. The keys were identified when players contacted the Factorio developer to discuss why the game had been suddenly and without warning removed from their Steam libraries.
Wube's PR boss Scott Klonan said in a statement "With an average chargeback fee of about $20, we estimate the total amount of fees we paid because of chargebacks is about $6,600." He noted that after switching payment provider to Humble Widget "the fraudulent purchases stopped."
While there are still some keys for Factorio being sold through the G2A Marketplace Klonan believes they are Steam gifts versions that are "most likely legit".
Yesterday, G2A announced that it had found 198 of the 321 keys provided by Wube were illegally obtained. They added that this represents only 198 of "over 10 million transactions annually." However, many are not convinced that this clears the company of any wrongdoing. 61% of purchases from one developer have been now proven to be through illegal means and comparing the sales of one developer's game to the sales of the entire marketplace for a whole year doesn't exactly prove G2A's innocence.
G2A revealed they are keeping their promise and will pay a sum of $39,600 to Wube – 10 times the value of chargebacks incurred for the 198 key sales. While this is somewhat of a positive end to the tale for Wube, G2A made it clear they do not accept any responsibility for allowing illegally obtained keys to be sold on their platform.
"When we launched this offer, we wanted to send a clear message to the gaming community that fraud hurts all parties," G2A said in their announcement adding, "With our main point being made, about the seriousness of fraud in the industry, from now on we will compensate developers the full value of any chargeback fees they incurred for any keys sold via G2A Marketplace, if they are able to prove they were illegitimate."
G2A appear to have ended their offer of compensating developers 10 times their chargeback and continue to send mixed messages stating, "Today we use some of the most sophisticated proprietary anti-fraud AI technology of any online marketplace for digital products." Despite offering to develop a key-blocking tool on the condition that they receive the support of 100 developers stating that it would be an "expensive" tool to create. As of now, only 19 have signed up.
G2A has most recently taken flak from No More Founders' Mike Rose who took to Twitter to express his frustrations with G2A's Google Ads appearing before official links to Descenders. Rose even called on players to simply pirate the game instead of buying through G2A's marketplace as developers Rage Squid wouldn't see any of the money anyway.
Factorio was also affected by G2A's Google Ads, "Obviously we aren't super happy about it, but after looking into some trademark/copyright law, it seems there's not much we can do." Siding with Rose, Klonan said Wube "would rather [players] pirate Factorio" if they don't buy directly from the studio or its official partners.