On Thursday Duolingo and Twitch announced that they were partnering to showcase 12 multi-lingual streamers from around the world as a resource for language...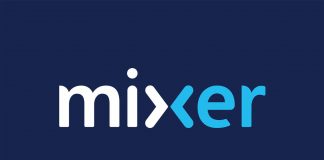 Microsoft owned streaming service Mixer is today celebrating its one year anniversary since launch. In a blog post, they updated everyone on what they...
Sony finally let Irish gamers in on the act and at €14.99 per month for an awe-inspiring library, it's probably the best gaming subscription service there is...
With the introduction of the PS4 Pro and the Xbox One X, It was just a matter of time before a capture card was...
Elgato Gaming has unveiled Game Capture HD60 S, their latest capture device for creating professional-quality live streams on Twitch and YouTube.
YouTube is launching a new website dedicated to livestreamed and on-demand gaming content called YouTube Gaming.