It was a long wait for PS Now to wash up on Irish shores and in that time we all imagined that twenty quid would be the entry fee and we might see a few notable titles absent for one reason or another. However, Sony have blown our collective socks with a €14.99 p/m price-tag and 500+ game library.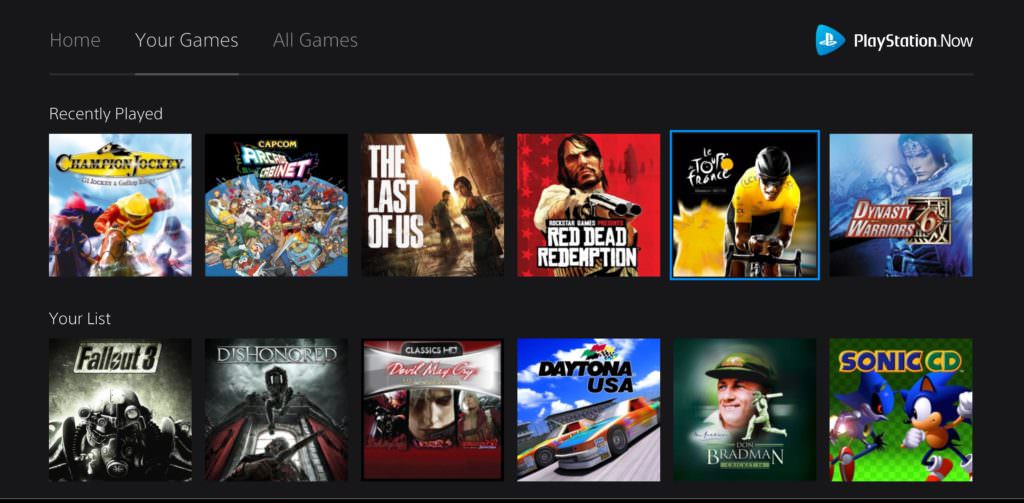 Dat Library Dough
Having drooled over the games line-up for a few years now, PS Now's library landing largely intact in Ireland is a big deal. Opening the library to find Red Dead Redemption, the God of War series (minus God of War [2018]), Beyond Two Souls, TES IV: Oblivion, the entire Uncharted main series, FallOut 3 & New Vegas et al. is a wonderful feeling.
The variety within is as commendable as the library's depth. There are odd games like Don Bradman Cricket '14, two Tours des France games and a horse racing game are very strange additions but in the interest of touching as many bases as possible, this weirdness is a good thing.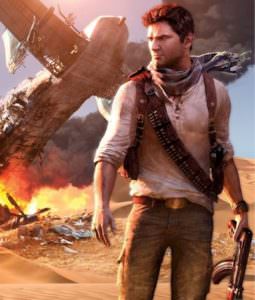 The strongest area of the library is in delivering a huge helping of Sony's legendary 1st & 2nd party titles for 15 quid a month.
The library is dominated by PS3 and PS4 titles, particularly the PS3 but fans of older titles are still well-served. There are many examples of 8 and 16-bit titles resurrected for various Sony platforms here – from Sonic CD to the remake/remix Generations to Daytona USA to Super Hang-On. There is definitely enough old stuff here to tickle your granny or grandad.
Three Omissions – Footballs
There are a few sports covered by the library but two of the more popular ones are surprisingly absent while a third is less surprisingly so. The absence of soccer (or association football) and NFL is notable. Rugby games have been terrible for a long time so it is probably for the best.
Active Soccer 2 DX is available on North American services but has yet to appear in the UK so it probably won't arrive in Ireland any time soon.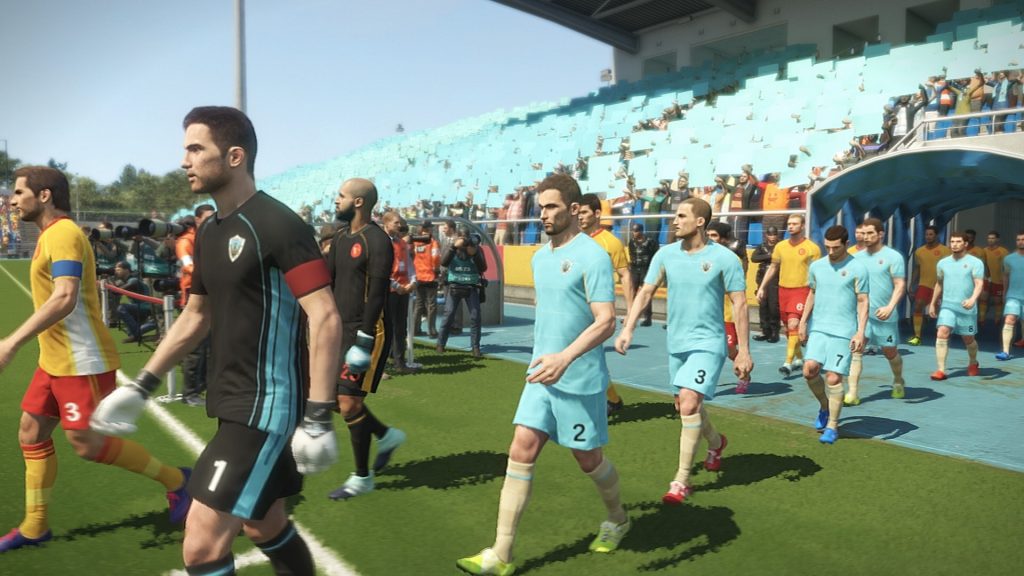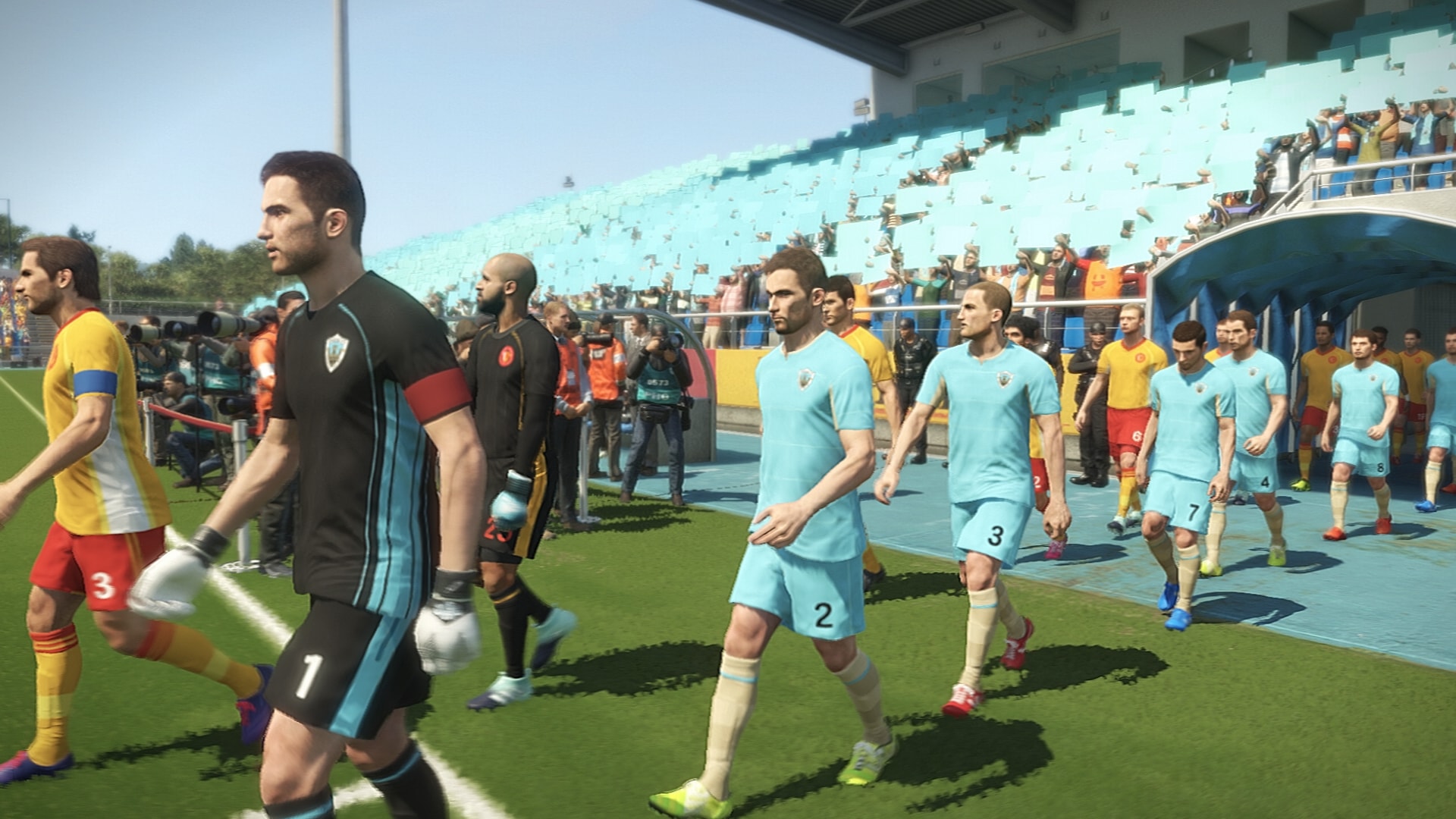 Tennis, basketball and motor racing are covered with excellent titles like the Hot Shots series, NBA 2K, DiRT Rally and F1 2016. The aforementioned horse racing, cycling and cricket games' presence given the lack of footballs is odd.
Stream Theme
The single greatest taking point is Sony's decision to stick with a streaming-only service. Microsoft's Xbox Game Pass and EA Access offer downloadable games. This is a double-edged sword. PS Now is available on other platforms like PC and Android tablet, other services are not* – some gamers will value the instant access to the games but a larger set are likely to wish for the visual quality, sharp responses and interruption-free experience of having the game on the user's hard-drive.
Concerns about server quality and robustness are definitely real. This writer's internet connection is very good but not spectacular. 100Mbps down/20 up minimum (120 down max.) and a 2ms ping is better than a majority of Irish people yet there were still some issues.
There was noticeable visual degradation on a large number of games; ranging from noteworthy to experience-affecting. The input lag was rarely a problem but this is simply not an issue for rival services.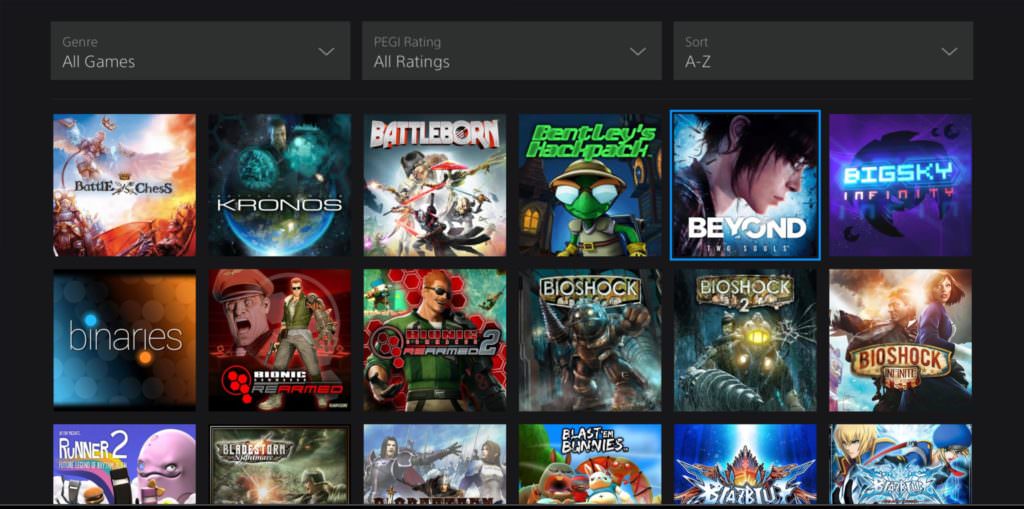 And I Want It Now
As someone who reviewed Game Pass not so long ago, I found myself preferring the 'instant access' of PS Now whilst pining for the fjords, the eradication of lag and a more faithful graphical experience. As it stands, the huge library of arguably better quality offsets these issues if you have a decent internet connection. If Sony can remedy the minor technical problems, be it via better severs or allowing downloads, it would incomparable.
Review code provided by Sony
*You can stream from an Xbox One to a PC or tablet but only over local network