Sony finally let Irish gamers in on the act and at €14.99 per month for an awe-inspiring library, it's probably the best gaming subscription service there is...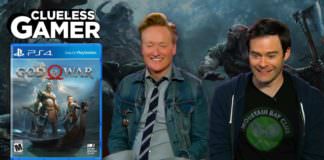 If you're not aware, Conan O'Brien has a segment in his talk show called Clueless Gamer. In it, himself and a guest play the...
God of War is one of the best games this writer has had the pleasure of playing in years….maybe ever. Almost every aspect of this game is nearly perfect, and the other aspects are perfect.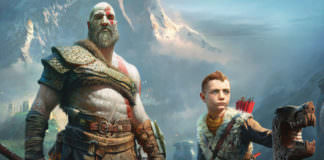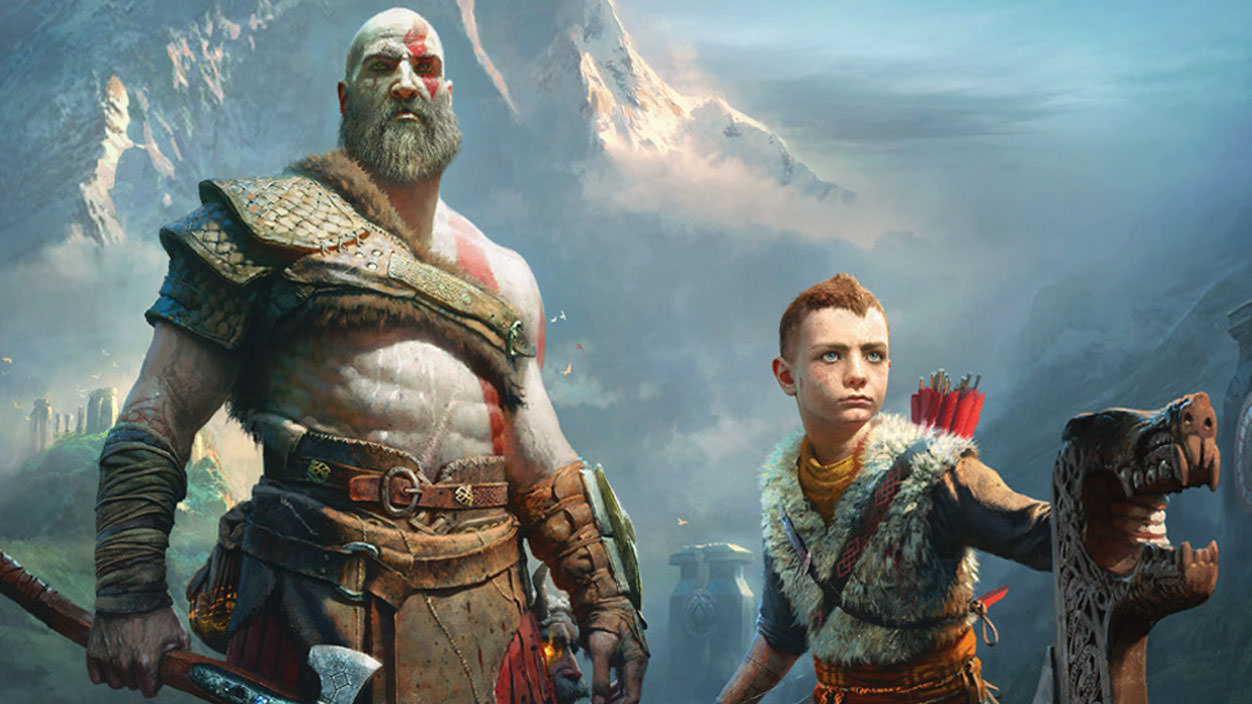 Sony has announced a new God of War PS4 Pro bundle which will be Sony's first AAA exclusive of 2018. And so Sony is...
While Sony brought us classics last year like Horizon Zero Dawn and Uncharted The Lost Legacy, 2018 could be an incredible year for PS4...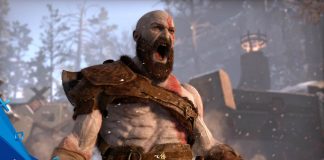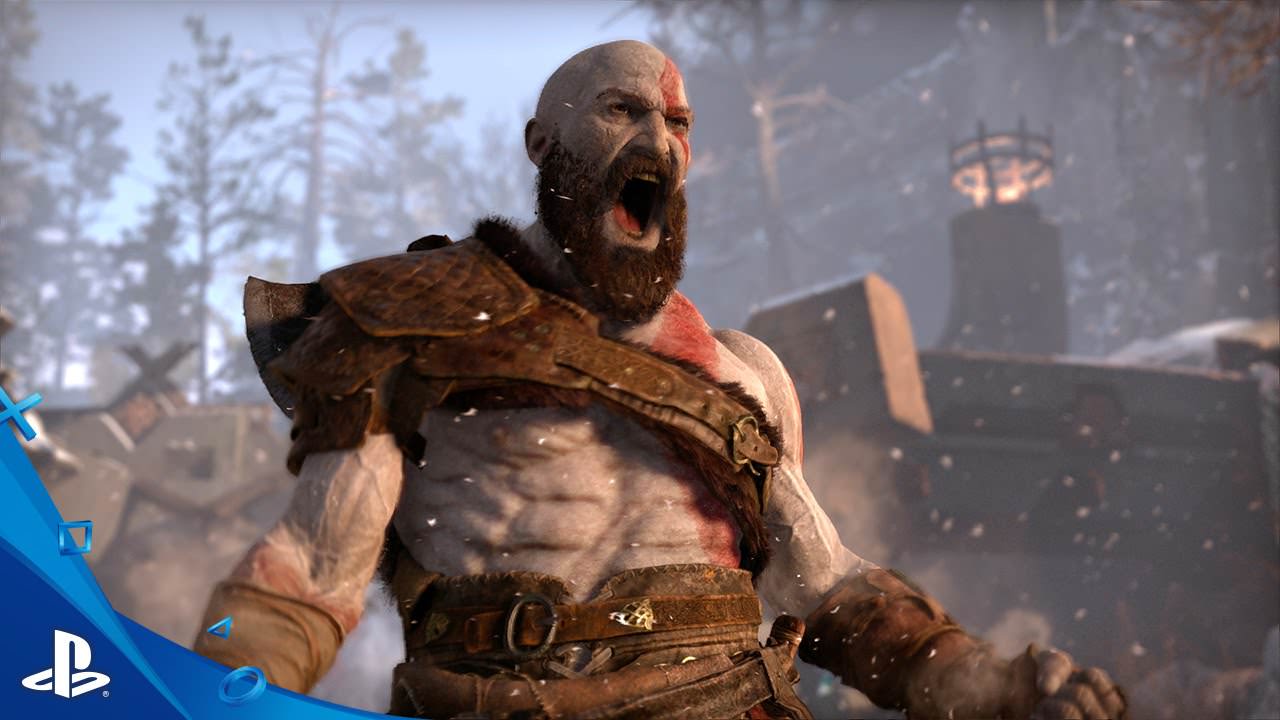 According to a new posting on the store, God of War will release on PS4 and PS4 Pro on the 22nd of March
The next monthly dose of PlayStation Plus games has been announced with four PlayStation Plus games playable on PS4