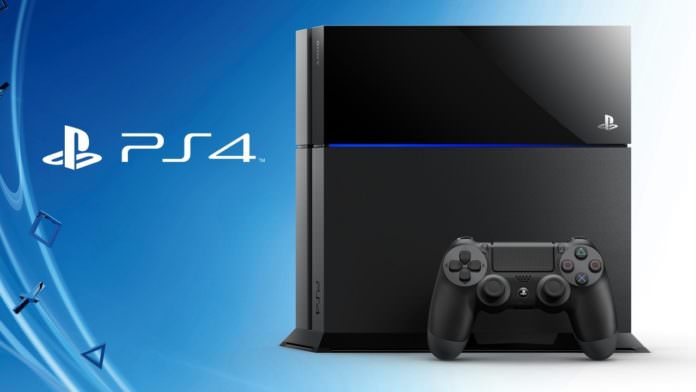 While Sony brought us classics last year like Horizon Zero Dawn and Uncharted The Lost Legacy, 2018 could be an incredible year for PS4 exclusives and maybe even an announcement of some new hardware.
So in this piece, I'll give a quick preview of the 3 exclusives that should have Sony fanboys frothing at the mouth for the year ahead.
Spiderman, God of War and Detroit Become Human are all slated for release in 2018. Now whether the dev teams behind the games can keep it on schedule is another question entirely.
Spiderman
Not since Spiderman 2 on the PS2 have we had a respectable attempt at creating a Spiderman game. For too long Activision owned the rights and instead of putting effort into creating the games, they just made awful Spiderman games that were tied to the movie.
Thankfully, Insomniac Games have the job of developing a Spiderman game now. So what can we expect from an Insomniac developed Spiderman game?In my opinion, it'll be one of the most fluid action game experiences ever made. We've also been assured that when Spidey is swinging through the streets of New York that his web is attaching to buildings rather than attaching to thin air like previous games.
In terms of the story, this game will not be a movie tie-in. It focuses on an older Peter Parker/Spiderman who has finely tuned his skills over the years. One villain, we know for sure that features in the game is Mr Negative aka Martin Li.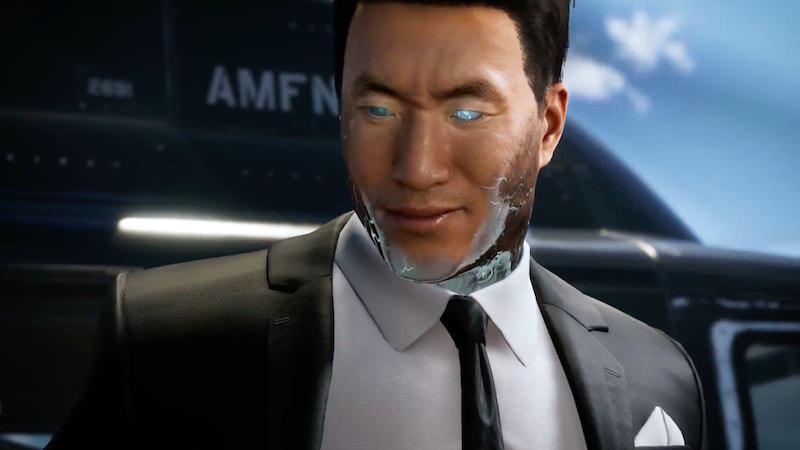 God of War
Sony Santa Monica has refreshed the whole God of War franchise with this entry. The hack and slash of previous God of War games was tiresome and thankfully Santa Monica thought so too. What they've created is a lot more of a grounded game along with changing the camera angle, you get serious Last of Us vibes from it. You also have the relationship between Kratos and his son Atreus which is similar to that of Joel and Ellie.
The fighting mechanics have gotten a massive overhaul. Gone is the hack and slash style of previous games for a much more satisfying hand to hand combat. Kratos now finds himself in Norse mythology having left his mark on Greek mythology.
If a leak is to be believed, God of War will release on PS4 on the 22nd of March. The original God of War was also released on the 22nd of March back in 2005.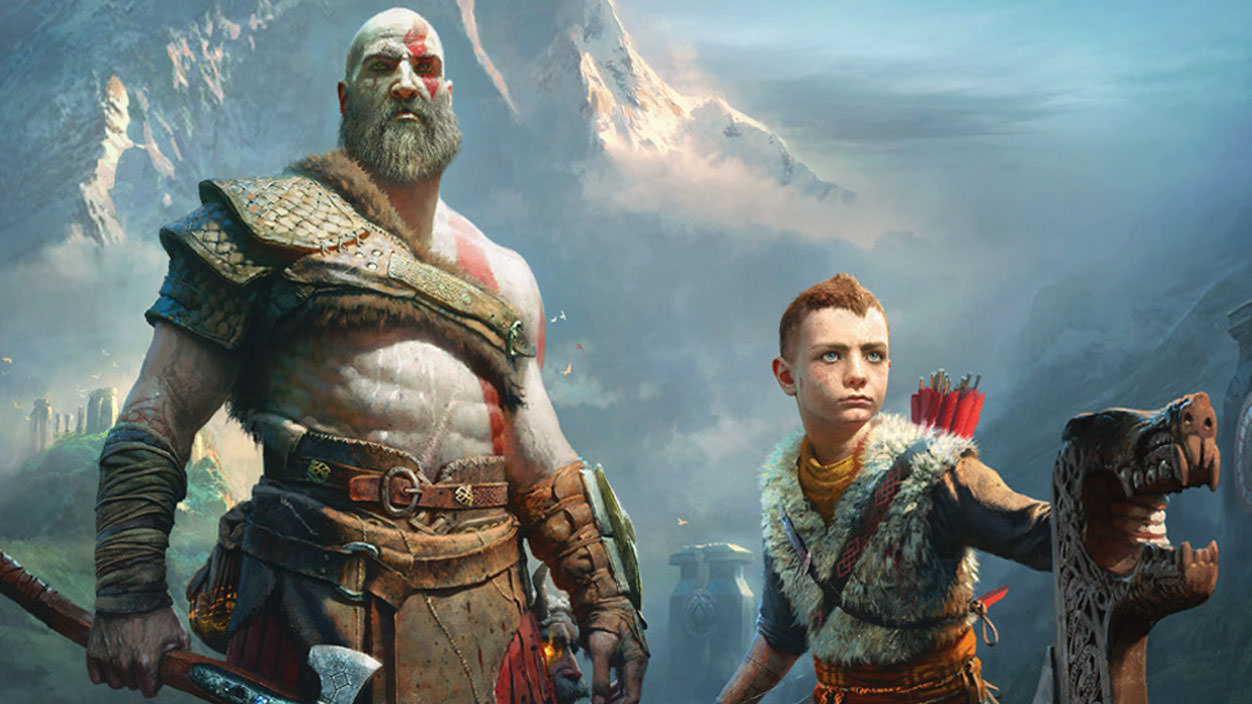 Detroit: Become Human
And then there was one. Detroit Become Human is David Cage's latest attempt to screw with all our minds. If you didn't know, Detroit Become Human focuses on three playable androids, Kara, Connor, and Markus.

Androids look, talk and move like humans and have been part of society for years. But now the androids are starting to revolt against orders. They're even starting to feel emotions.
Like previous Quantic Dream games, Detroit Become Human allows the player to make decisions that will affect the overall story of the game. Each decision you take will have serious consequences for your character including whether they will survive. They're also not afraid to discuss controversial themes like child abuse, which featured heavily in their Paris Games Week trailer.
Detroit Become Human currently has a release window of Q2 in 2018.
There's also an incredibly healthy line-up of Third-Party games like Red Dead Redemption 2, Far Cry 5 and Metro Exodus to just name a few. I'm sure Sony will be hoping that the PS4 continues to sell at the incredible pace it currently is, having sold over 70 million worldwide.
https://elitegamer.ie/expect-hope-xbox-2018/