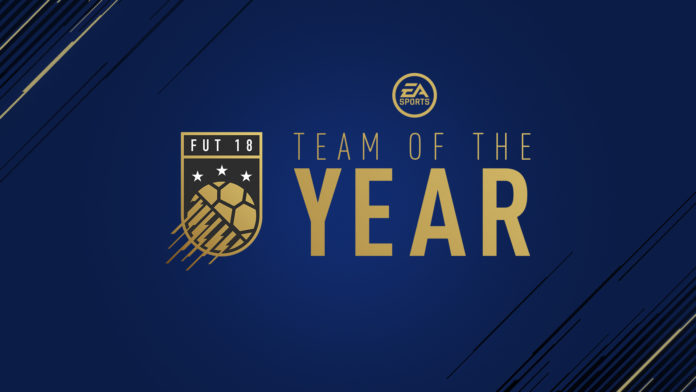 The best footballers in FIFA will be voted into the FUT team of the year and for the first time ever, they will be voted in by media, athletes and EA Sports FIFA community members.
If you're wondering who EA Sports FIFA community members are, they're basically representing the millions of FIFA players worldwide
Ballot recipients will receive a custom built ballot box with a shortlist of 55 names of the best players over the past year. Those players have been nominated by the good folks over at EA for their real-world performance.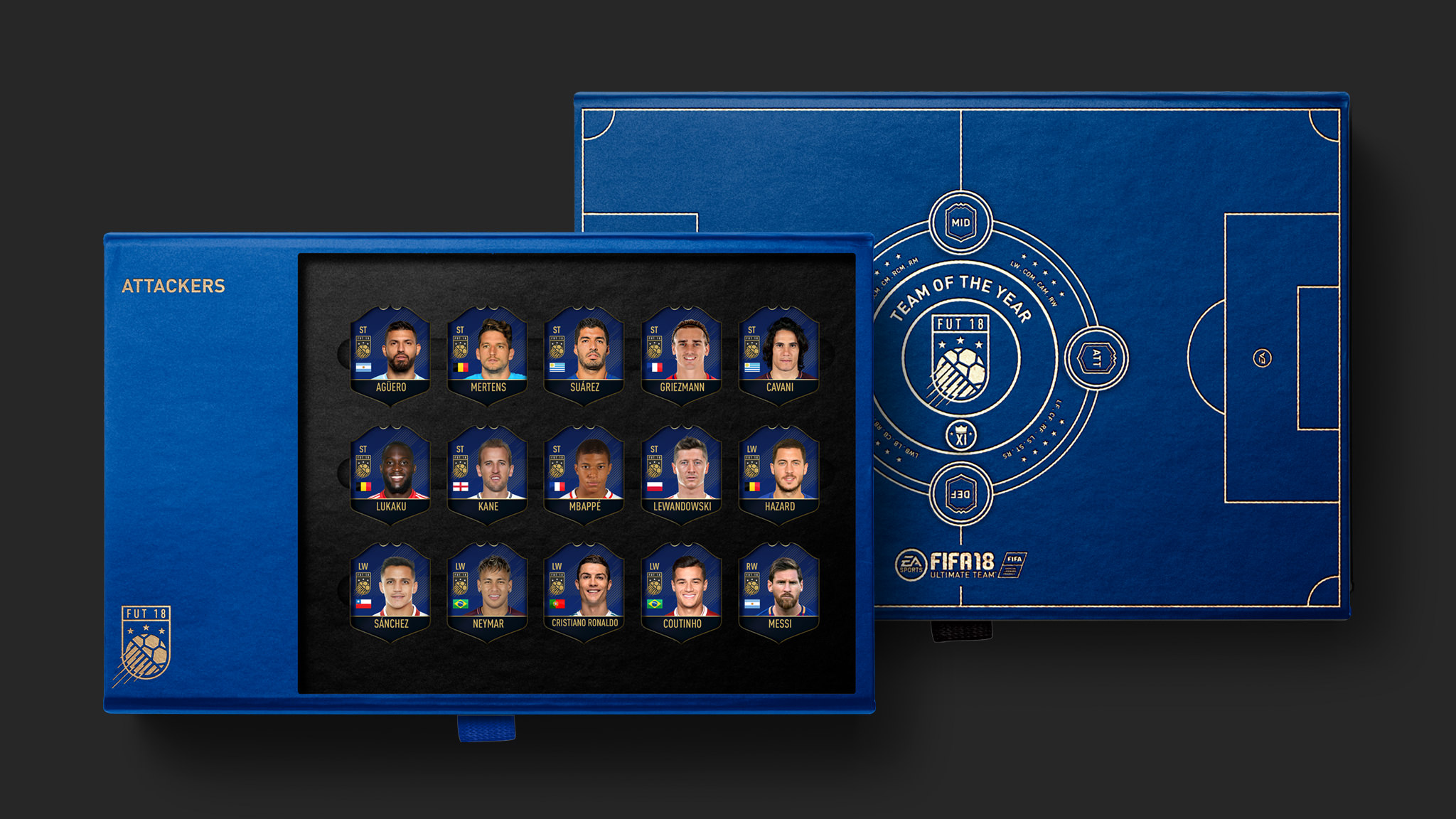 Now to get down into the nitty-gritty of it all. Each person who receives a ballot box will cast their vote by posting a pic of their TotY on the auld social media. Every team will consist of 1 goalie, 4 defenders, 3 midfielders and 3 attackers aka a 4-3-3 formation.
Those ballots make up a total of 60% of the overall vote with the other 40% coming directly from EA.
The Team of The Year will be finalised and released to the public on the 15th of January along with "special TotY player items available in packs for a limited time in FIFA 18 Ultimate Team and FIFA Mobile".
Follow #TotYvote on Twitter to keep up to date with all the latest player reveals. You can also head over to the FIFA Ultimate Team website to learn more about how this year's team is being selected and which players have been nominated.