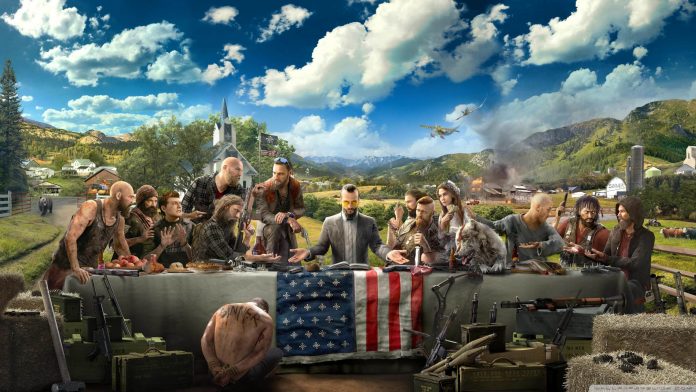 Ubisoft has announced a new Far Cry 5 figurine called The Father's Calling. It has been inspired by the leader of the project at Eden's Gate.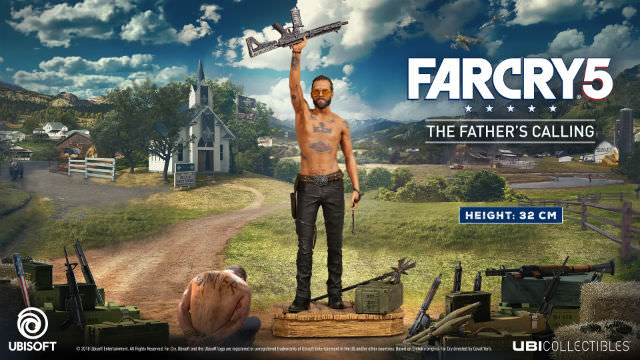 This collector's item will be released on the 22nd of March, 2018 as a standalone and it is already available for pre-order through the Ubisoft store.
This 32cm PVC figurine has been made to be as accurate as possible which is why Ubicollectables teamed up with Ubisoft Montreal. This figurine has The Father in his iconic pose as he calls for his believers to defend his message and his holy project. Also included is a removable sceptre on the base as well as a removable handgun.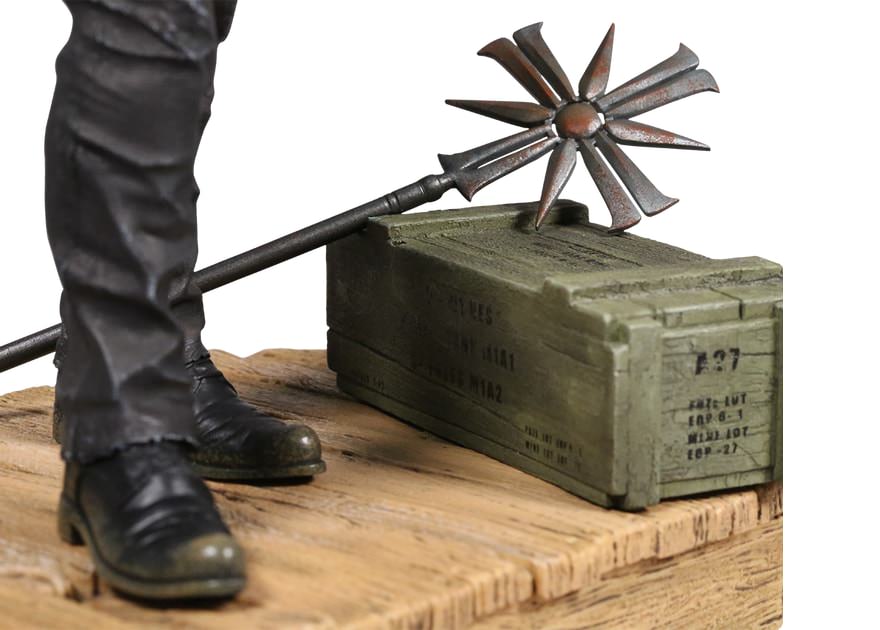 In case you haven't heard, Far Cry 5 takes place in the fictional Hope County in the US state of Montana. You play the new Junior Deputy of the local Sheriff department. But Just as you arrive a coup by a Doomsday Cult that has been planned for years previous is taking place.
Having been cut off from the rest of the country, you and your fellow citizens will join forces to try overthrow Eden's Gate.
Far Cry 5 has been delayed for just over a month so that it's now releasing on the 28th of March.
https://elitegamer.ie/far-cry-5-gamescom-2017/