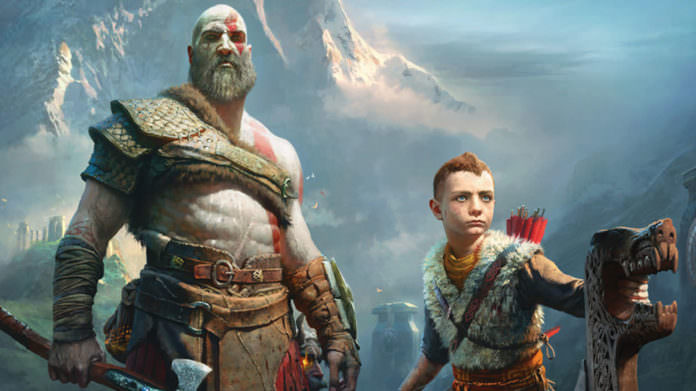 Sony has announced a new God of War PS4 Pro bundle which will be Sony's first AAA exclusive of 2018. And so Sony is going all-out with this specially designed console and controller.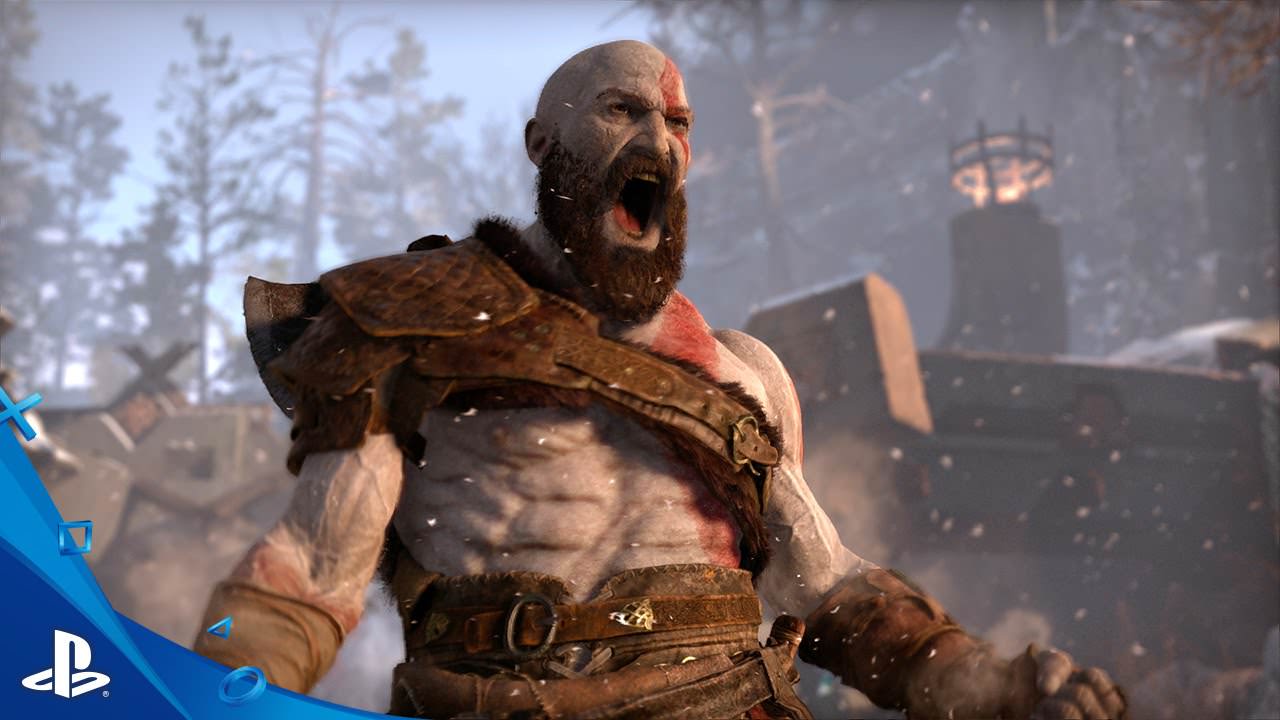 The bundle includes a fully customisable leviathan grey 1TB PS4 Pro which takes inspiration from Kratos axe, a matching grey Dualshock 4 wireless controller and a day one copy of God of War on Blu Ray…Obviously.
This bundle will be released on the 20th of April, the same day as the game releases and will cost $400. It will cost $500CAD and while there's been no confirmation on pricing in Europe, I'd imagine it won't stray too far from the US price.
This will be the first God of War game since GOD OF WAR Ascension which released back in 2013 on the PS3. This new entry takes the franchise in a different direction and judging by the trailers, seems a lot more grounded. Also introduced is a new fighting system along with a new camera angle which is very reminiscent of The Last of Us. What we know so far about the story is that it's based on Norse Mythology (not Greek) and seems to focus on Kratos relationship with his son, Atreus.
God of War releases on PS4 and PS4 Pro on the 20th of April.