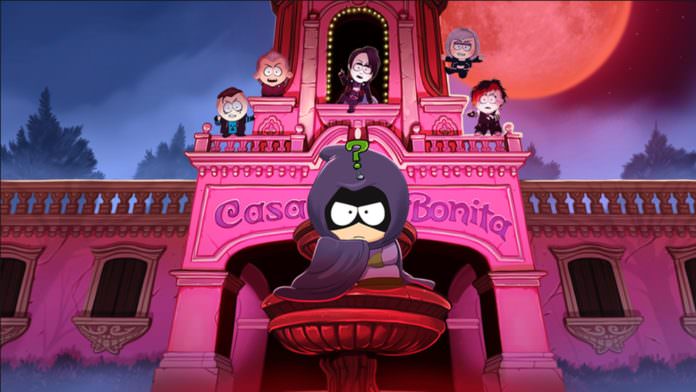 Ubisoft and South Park Digital Studios have confirmed that The Fractured But Whole will be getting DLC in just a couple of weeks time. It's called South Park From Dusk Till Casa Bonita and will be released on PS4, Xbox One and PC on the 20th of March. Included in this new DLC is an all-new story campaign as well as new superhero classes for you to enjoy.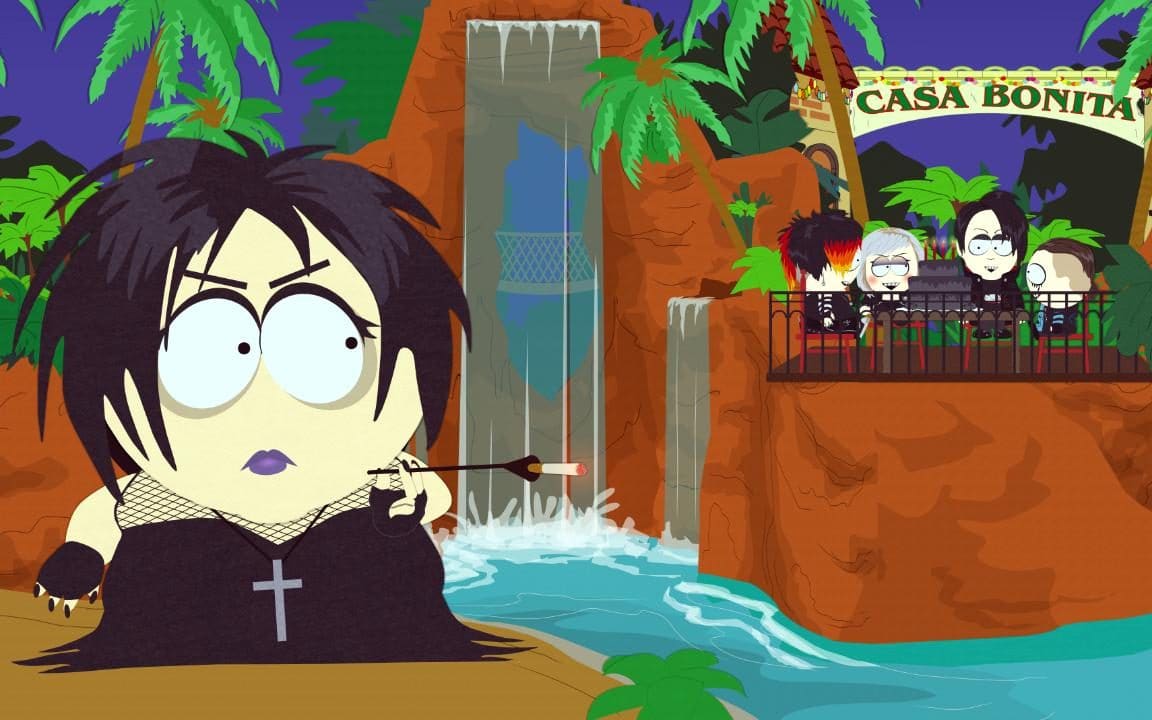 Mysterions sister is in trouble having gotten in with the wrong crowd, the vamp kids and they have set up base at Cartman's favourite restaurant, Casa Bonita. "Visit the famous family eatery and explore Black Bart's Cave, watch the cliff divers, taste the magic of Mexico and defeat the brood of Vampires."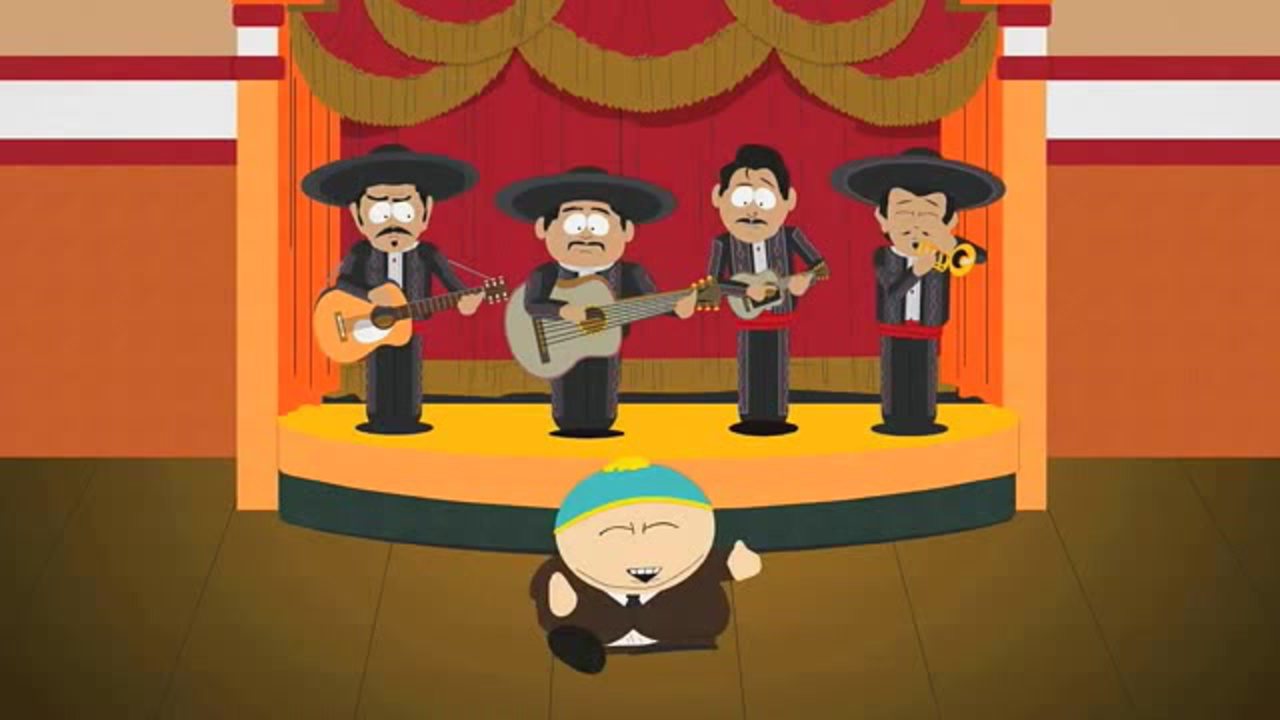 In order to take on the vamp kids, you're gonna have to embrace the darkness with the new Netherborn class and the 4 new occult powers. You'll have to dress the part as well and team up with Henrietta, the goth who" also a powerful support witch with a serious dislike of those pesky Vamp kids.
Don't forget to check out our.review for South Park The Fractured But Whole.
Visit Southparkgame.com for more info on this DLC.