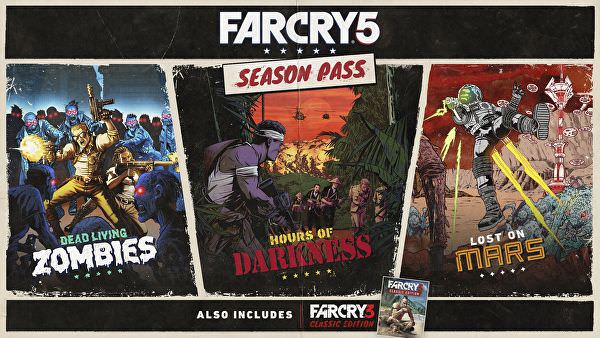 Ubisoft has announced the content for the Far Cry 5 season pass which is free if you buy the Gold Edition or as an add-on if you purchase the standard edition.
Following the release on the 27th of March, players will be able to play an extra 3 missions with that unique Far Cry flavour of chaos that we all know and love.
Hours of Darkness:  Players will travel back in time to Vietnam to battle against Việt Cộng soldiers
 Dead Living Zombies: Players will face hordes of zombies in multiple b-movie scenarios
 Lost on Mars: Players will leave Earth behind to go toe-to-claws with Martian arachnids
But that's not all you people – who are willing to spend on €100+ on a game – will get. Players will also receive the classic edition of my personal favourite Far Cry game, Far Cry 3.  The classic edition contains only the single-player content from the original game.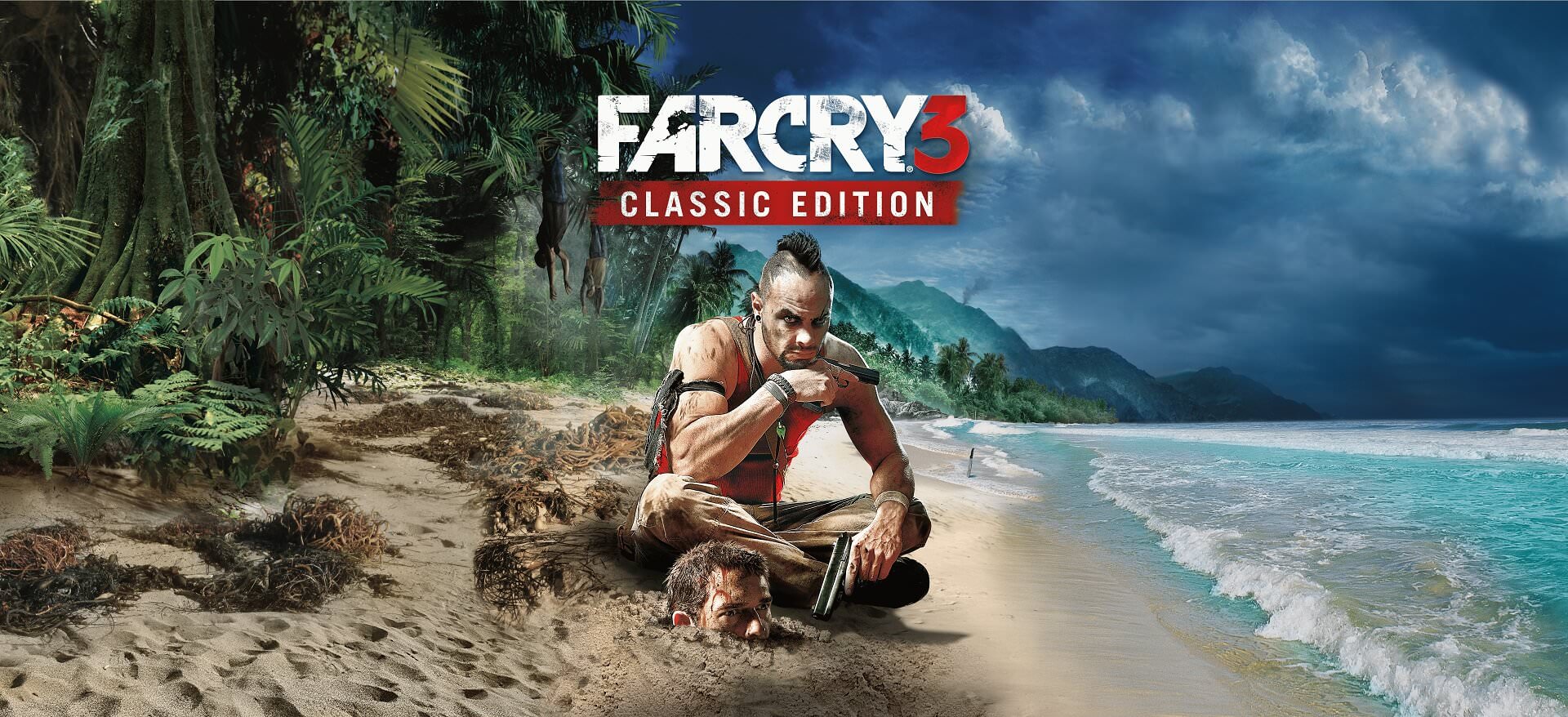 It will be available to Season Pass holders 4 weeks prior to the release of it as a standalone game this coming Summer on PS4 and Xbox One. If you're one of the supposed PC master race, you can get the full Far Cry 3 game if you purchase the season pass or the Far Cry 5 Gold edition.
For the first time in the Franchise's history, a Far Cry game will be taking place in the good Ol' US of A. You play the new Junior Deputy of Hope County, Montana. Your arrival hastens the coup that has been in the works from the Doomsday Cult, Project at Eden's Gate. You'll have to team up with locals and form a resistance movement in order to save the town.