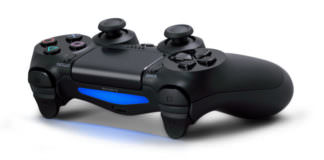 There's never been a better time to use a gamepad with your Mac. Whether it's one of the new games recently launched for OS X, classic...
Alienware's long-awaited Alpha finally arrives, but is it really the console killer or just warmed-over hardware?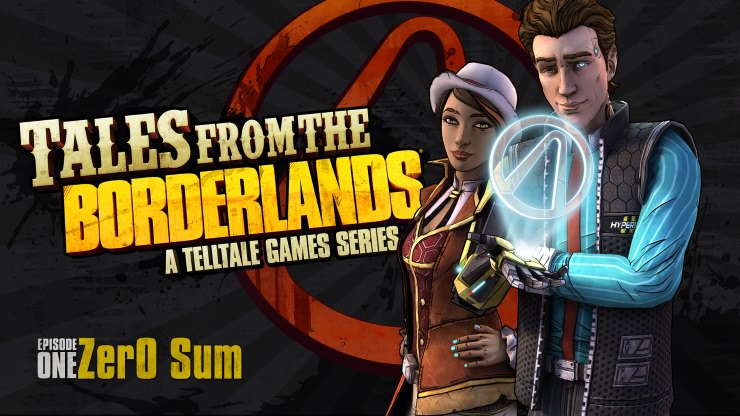 So I actually have very little to give out about this time. Yay for you guys and your …..eyes? So the only two little...