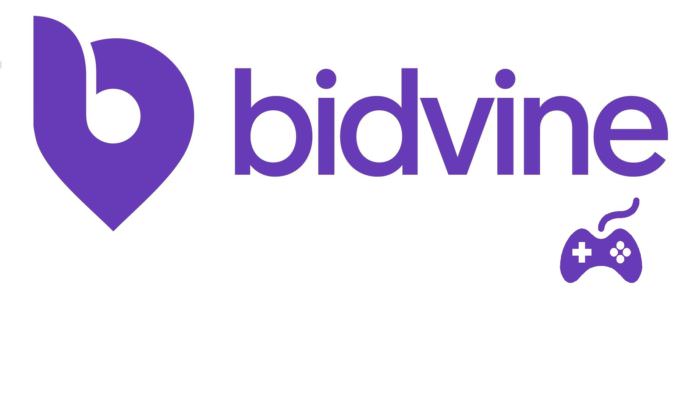 Do you like winning but hate practising? And by practising, I mean playing the game for a bit. Bidvine are hoping to bring pwnerers and n00bs together for private lessons…
Bidvine.com is a service that connects professionals with those eager to learn and they have extended their business to the gaming world. In a statement released earlier today, Bidvine confirmed that they are currently hiring Call of Duty: WWII coaches so if you live in the United Kingdom, can maintain a disgusting K/D ratio and carry your team to victory; there could be money in it.
[UPDATE] Having been asked to do so by the public, FIFA coaches are now being hired.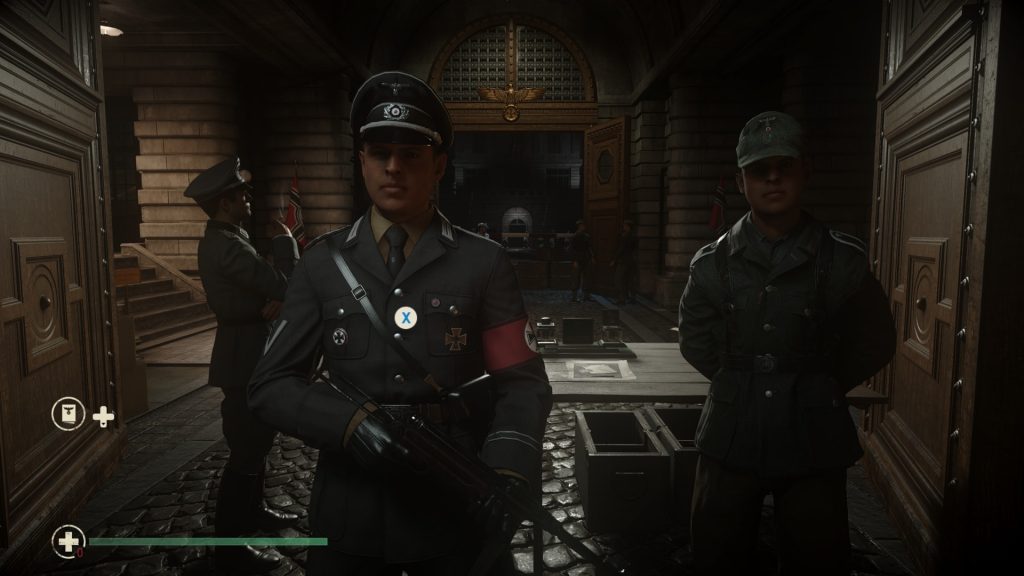 Really bad at games and have a few bob to spare? Read here…
For those of you who are somehow bad at Call of Duty: WWII or find the competition too tough, you can drop a few bob to learn how to exploit the aim-assist or bus in some tactical nous. FIFA 18 coaching is now available so if you want to become a pro at Pro Clubs, be the ultimate FUT player or simply be unbeatable at Seasons, try Bidvine.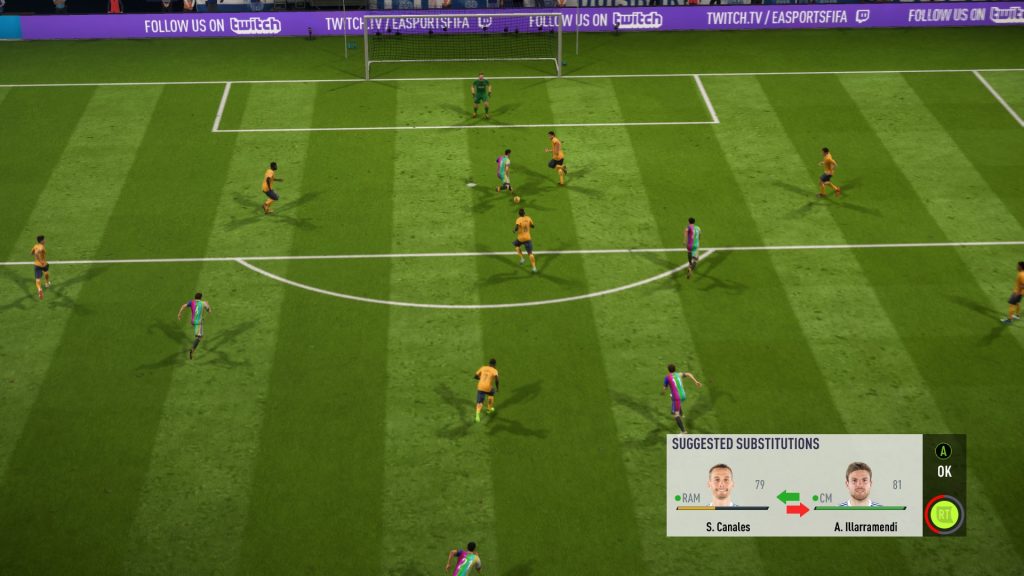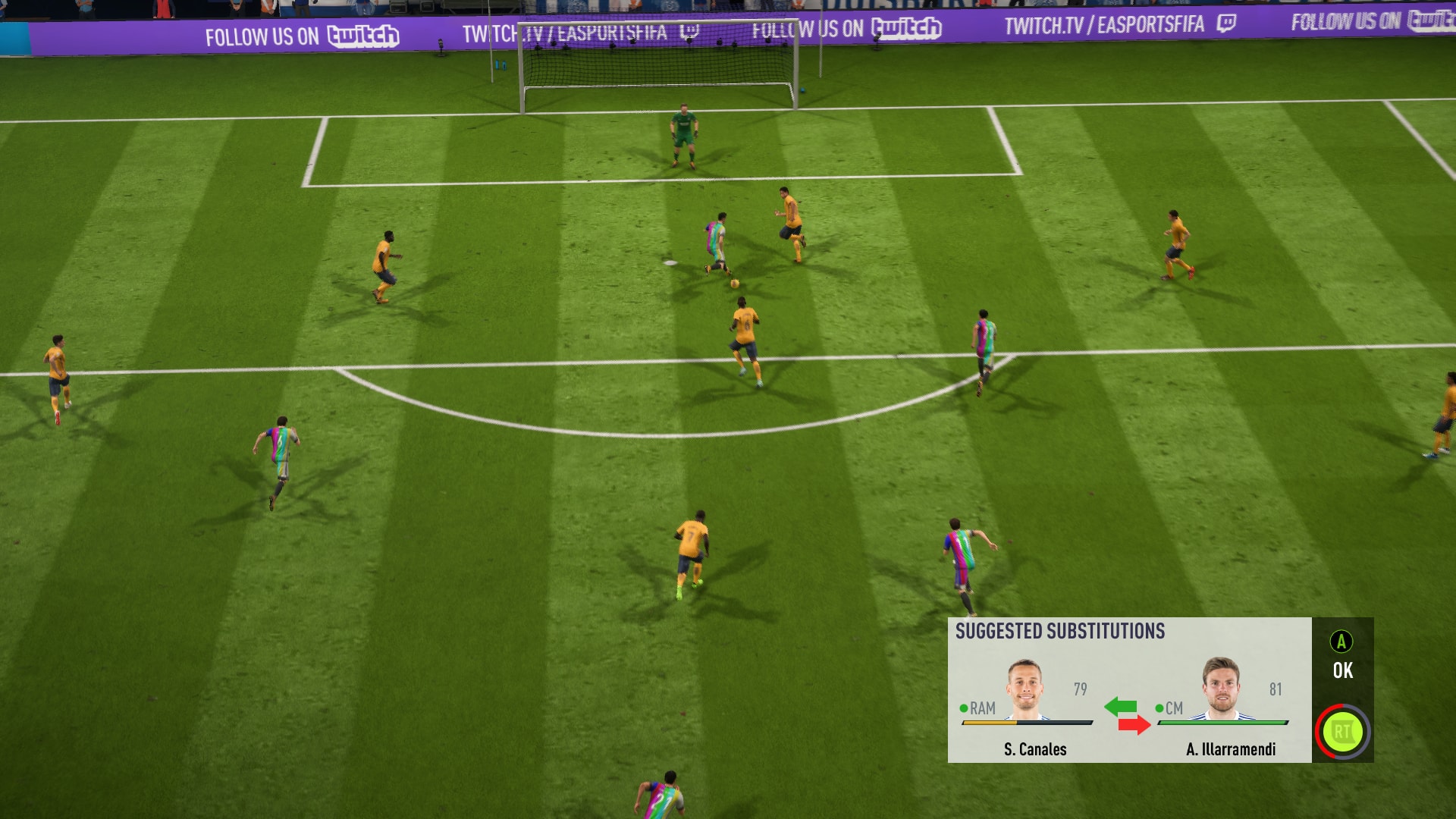 Bidvine.com are hoping to add other games to the coaching service including Battlefront, Forza and Player Unknown's Battlegrounds. Interested n00bs can hit up Bidvine's blogpost for more details.
N00bs will be asked to fill in some details about their skill level and aspirations and then be matched with a Pro remotely, joining them in-game and giving their sagely advice.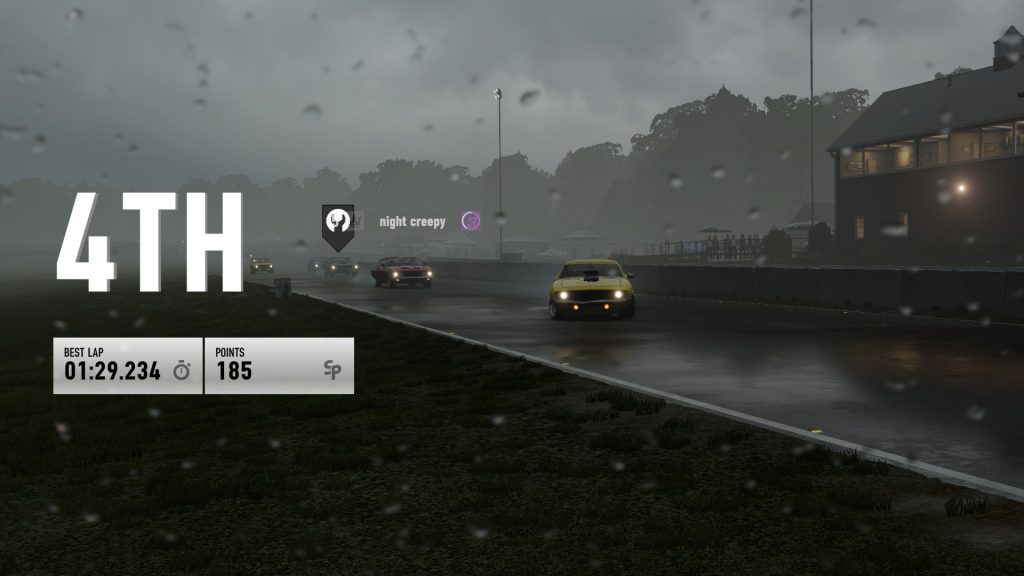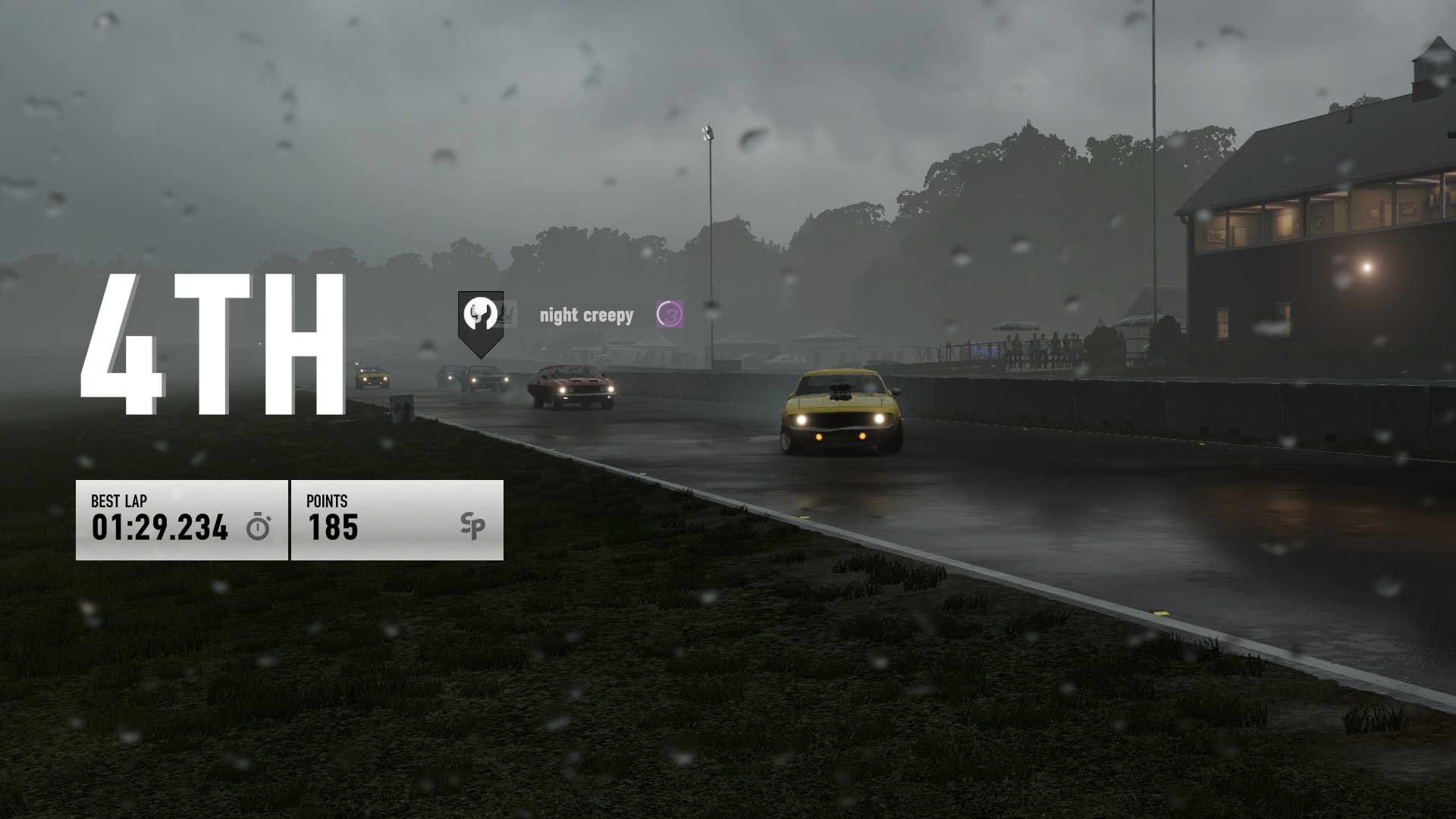 Really good at games and need a few bob? Read here…
If you are interested in coaching CoD or FIFA or any of the planned titles, you will need photo ID, a gaming machine (Windows PC, PS4, Xbox One for now) and a strong, reliable internet connection.
Hopeful video game teachers will also need to prove their worth to become a Pro. The site offers "around £15 per hour" to tutors – there is some negotiation involved between prospective pupils and teachers with the average being around £15 across their other tutoring services.
Quote from a Pro League Business Player or something…
Russ Morgan, co-founder Bidvine.com had this to say…
"After the success of our Call of Duty Pro Players service, we decided we wanted to take it to the next level for gamers looking to improve[…]
We're starting with Call of Duty: WWII because we've already got thousands of Pro Players signed up who have gauged interest in becoming Pro Coaches as well, but we're looking to have the service rolled out across all games in the coming months."
Would you be interested in coaching or being coached?? Russ Morgan clearly thinks so but let us know what YOU think.