Home
Tags
Call of Duty WWII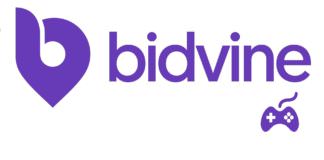 Bidvine are known for hooking professionals of many variety up with n00bs, helping to improve kill/death ratios and actions-per-minute in business, art and music. Now they are doing the same for games...
It was a pleasant surprise to find that Call of Duty:WWII was more or less worth the wait. After a 'mixed reception' to their space-bound offerings, Sledgehammer haven't quite nailed it but it is good.
https://youtu.be/Los-k-bcrPw "You can always count on him when things get grim. Meet Private Robert Zussman, Red's best friend in the squad." https://youtu.be/Ge5mez0JCw0 "From rural farm life to...
Sledgehammer Games have shared their vision for Call of Duty WWII Nazi Zombies mode at this year's San Diego Comic-Con. They will deliver a...