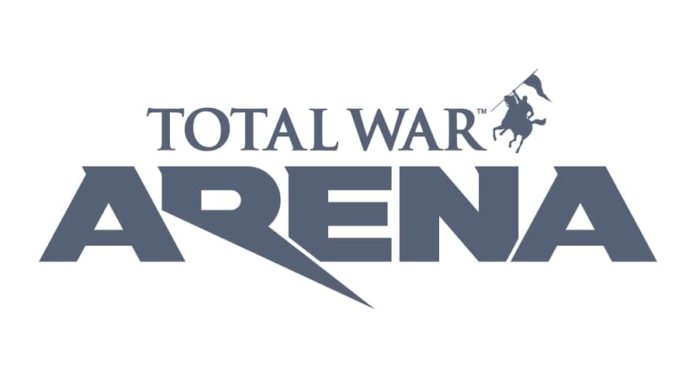 Wargaming Alliance and Creative Assembly have today confirmed the launch date for the eagerly anticipated Total War: ARENA Beta.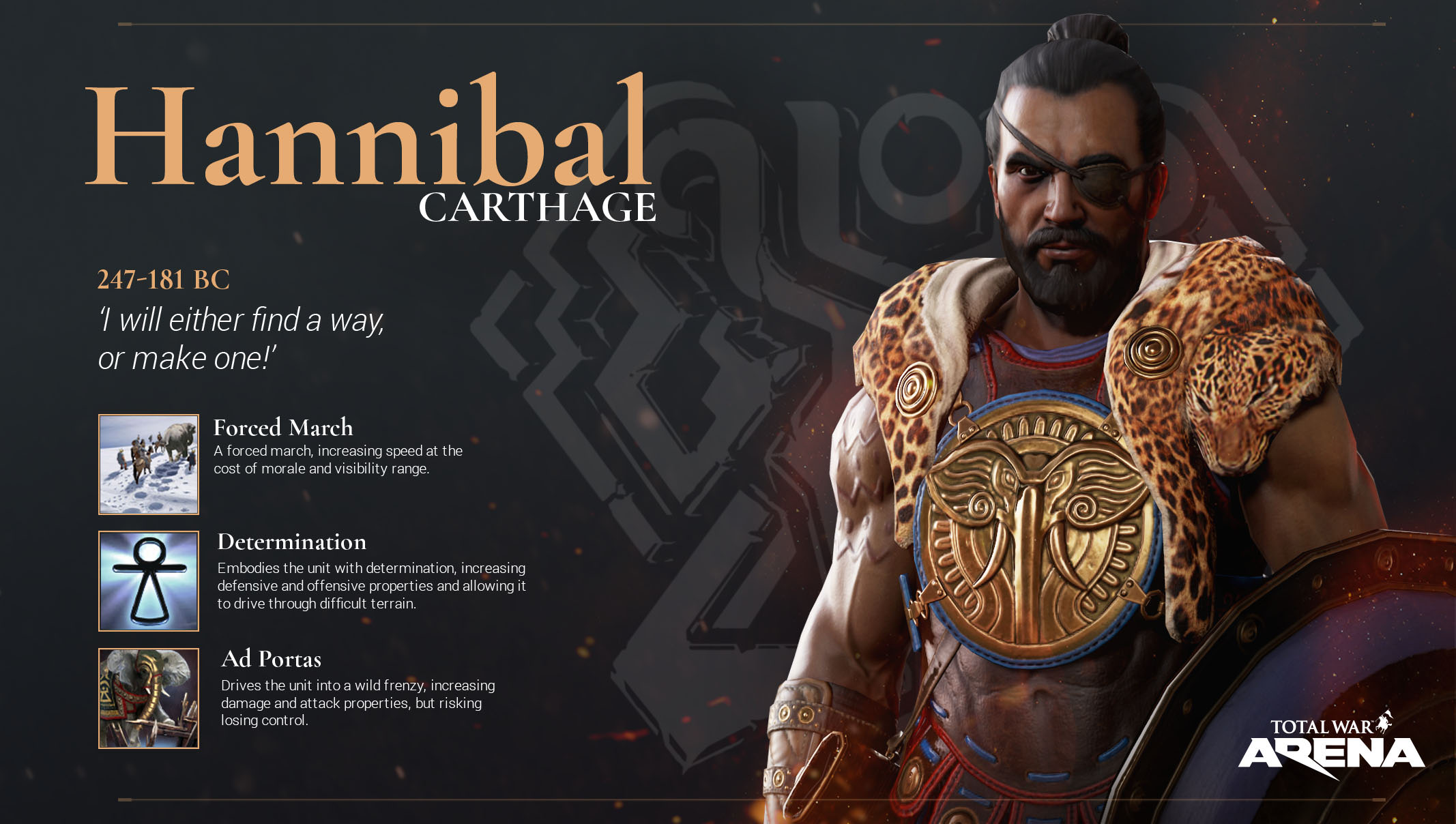 The Beta will launch on the 22nd of February with Wargaming Alliance and Creative assembly marking this occasion by introducing a new faction to the battlefield. The feared faction of Carthage shall be making its way to the battlefield and includes legendary Carthaginian commanders, Hannibal Barca and Hasdrubal Barca. Also included are brand new units like War Elephants while gameplay mechanics have been further improved.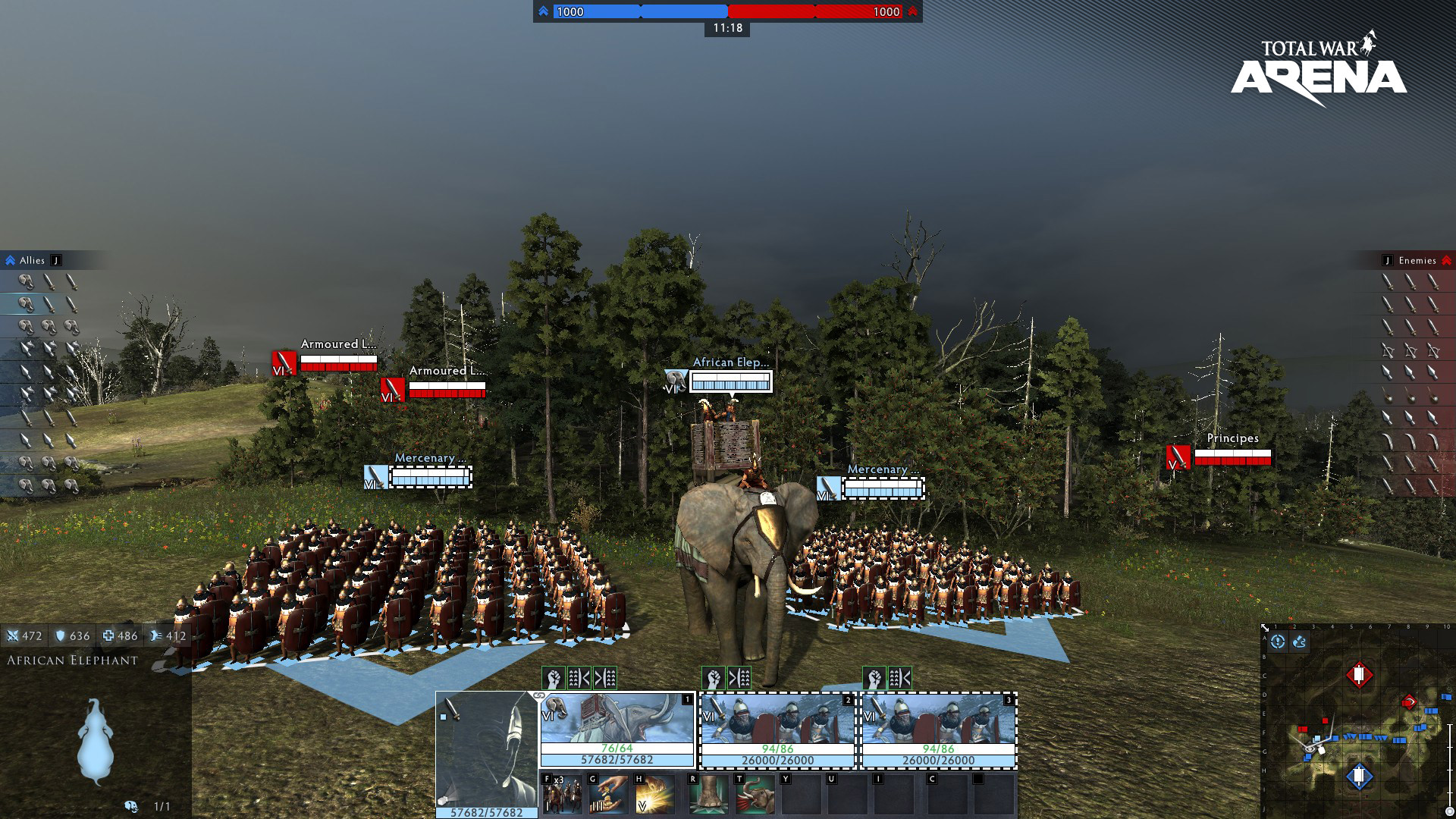 Hannibal Barca was one of Carthage's most respected and feared Commanders while also being an incredible battlefield tactician. Even units like War elephants move quickly when Hannibal cracks the whip. His younger brother, Hasdrubal Barca was no slouch either. In the game he can both buff and debuff units, these skills can be used to aid fast light units or hinder enemies that stand in your way.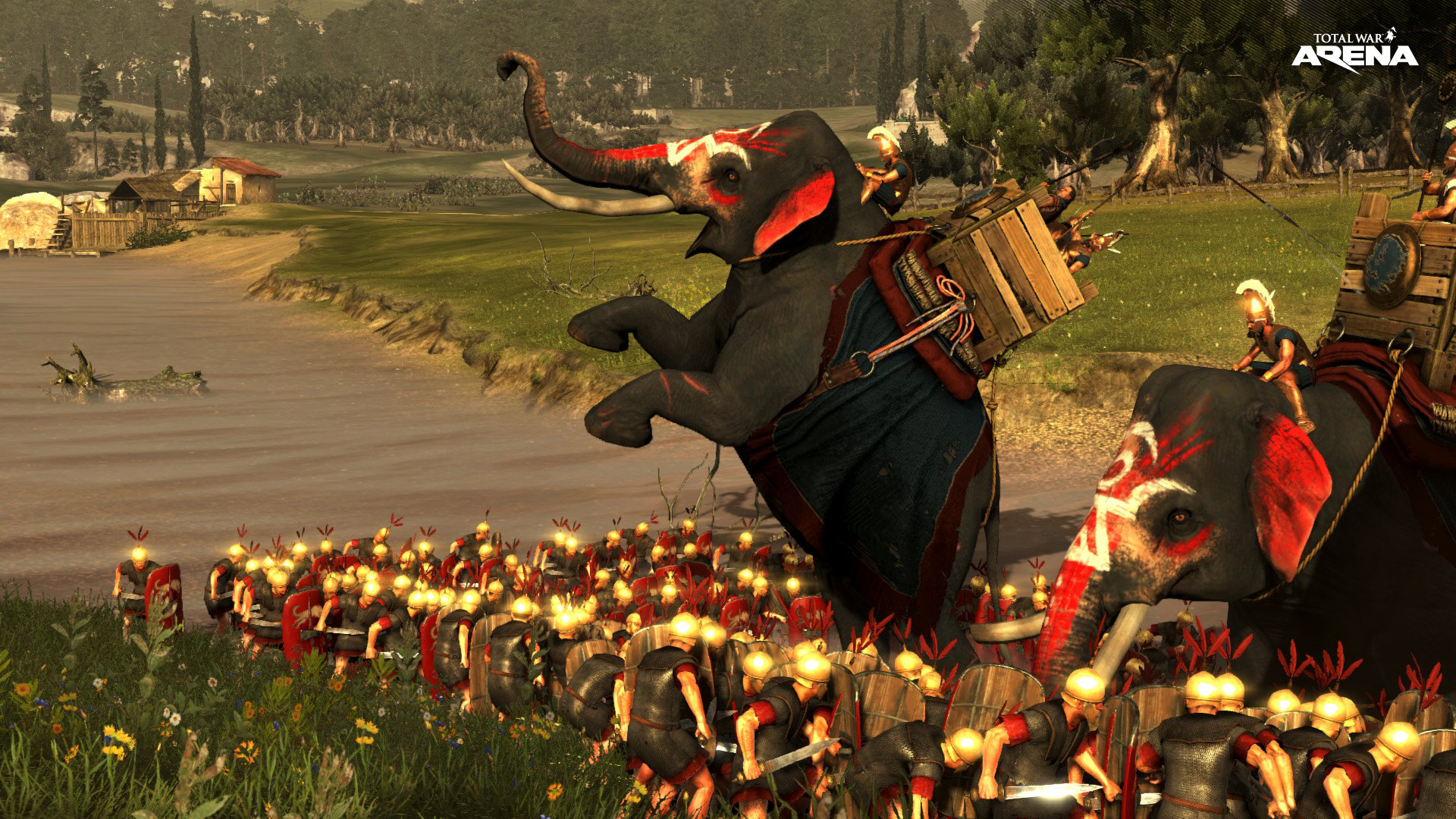 The armies of Carthage boast some of the agilest troops of the ancient world. The units are unlike anything that was previously seen in Total War iterations. The Carthaginians were a thorn in the side of the Roman Empire and that hasn't changed in Total War: ARENA. They excel at adapting to battlefield conditions, with their speed making them an unpredictable and dangerous foe.
A livestream will be held to show off the might of the Carthaginians as well as being a development Q&A, today at 4:30 GMT for the English stream. Click here to watch the English Q&A.
Total War: ARENA servers will be closed from 10:00 AM UTC February 19 until the launch of Open Beta.