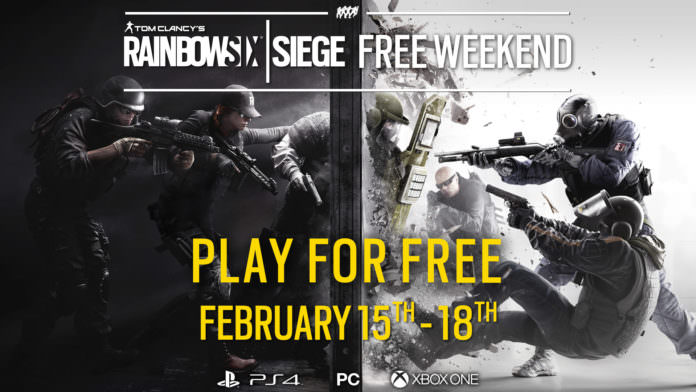 The folks over at Ubisoft are feeling generous these days after they announced their multiplayer shooter, Rainbow Six Siege will be free to play. Don't forget to take a look at our review for Rainbow six siege.
From the 15th to the 20th, join over 25 million strong community playing Rainbow Six Siege on PS4,  Xbox One and Windows PC via Uplay and Steam.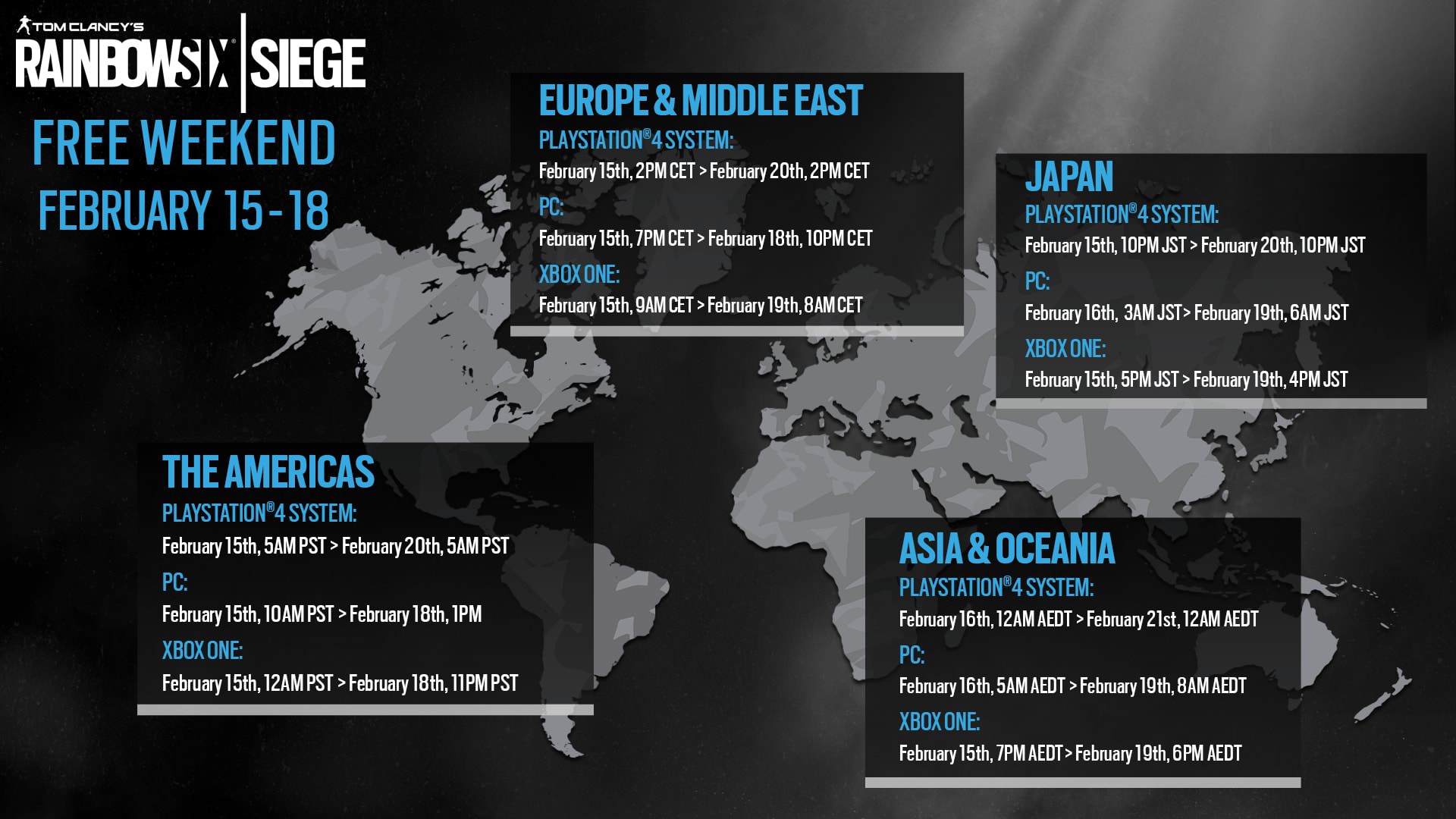 Any progress that you make will be carried over uninterrupted if you decide to buy the full game (except the starter edition).
The content from year 3 season 1 called Operation Chimera will be playable on PC through the technical test server starting February 19th and will launch on all platforms on March 6th. The new Co-op mode Outbreak will be available on PC through the test server starting on the 20th of February. This will be available on all platforms from the 6th of March until the 3rd of April.
Operation Chimera marks the 3rd anniversary since the launch of Rainbow Six Siege. Additional details on the new content in Operation Chimera and Outbreak will be announced during the invitational finals happening in Montreal from February 16th – 18th. You can watch it unfold at https://www.twitch.tv/rainbow6 to learn more about Operation Chimera and Outbreak.