Home
Tags
Rainbow Six Siege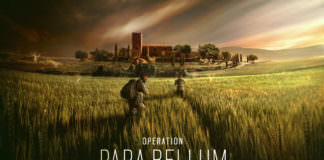 Ubisoft has revealed the first details of 'Operation Para Bellum' which a major update to season 2 of Rainbow Six Siege. This new update continues...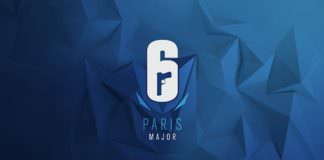 Ubisoft has announced that 16 of the best Tom Clancy's Rainbow Six® Pro League teams will meet in France for the Six Major Paris,...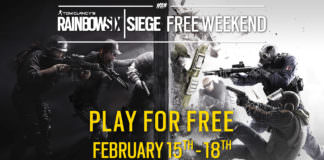 The folks over at Ubisoft are feeling generous these days after they announced their multiplayer shooter, Rainbow Six Siege will be free to play....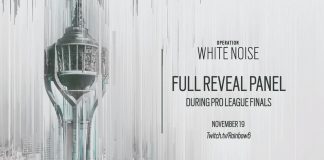 From November 16th-19th, Rainbow Six: Siege will be free to play for everyone if you own a PS4, Xbox One or PC. Players can join...