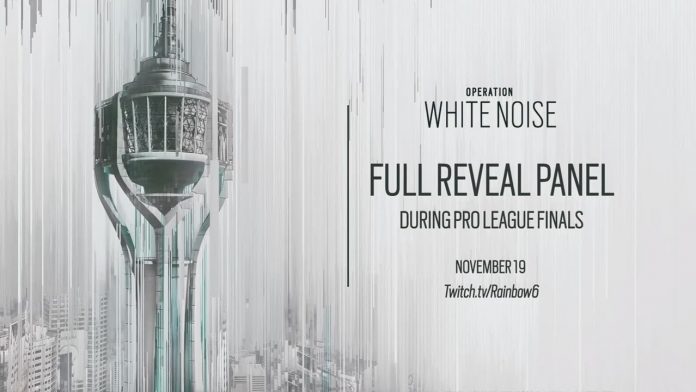 From November 16th-19th, Rainbow Six: Siege will be free to play for everyone if you own a PS4, Xbox One or PC.
Players can join the over 20 million strong community via console or through Uplay or steam on Windows 10.
They also confirmed that from November 16th until 27th, Rainbow Six: Siege will be on sale with the price dropping by up to 50%. You don't need to worry about losing your saved game progress if you try the game during the free weekend and then purchase it as all saved games will carry over.
New content is also being released, called Operation White Noise.  It'll be deployed on the technical test server on the 20th of November.
Operation White Noise features a new map set in a tower overlooking the skyline of Seoul, South Korea. 2 divisions of South Korea's 707th  special mission battalion are joining the fray along with Poland's GROM.
More info on Operation White Noise will be unveiled at the Pro League finals on the 19th of November. If you want to see gameplay of the new map then tune in at 8 pm GMT for a live stream at https://www.twitch.tv/rainbow6.
Don't forget to check our review of the Rainbow Six Siege.
We also give our impressions on Rainbow Six Siege: Blood Orchid.