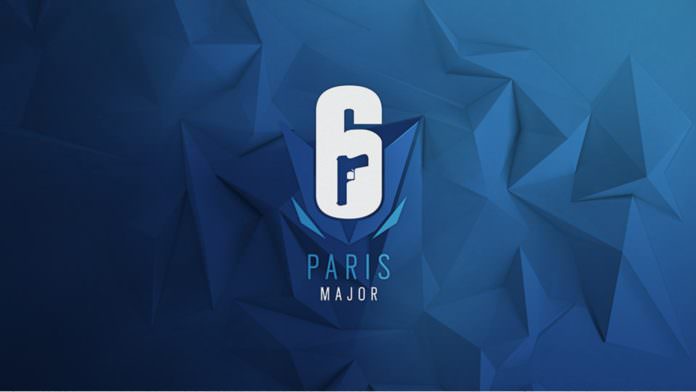 Ubisoft has announced that 16 of the best Tom Clancy's Rainbow Six® Pro League teams will meet in France for the Six Major Paris, from August 13th to 19th.
The teams will then face each other in the major's final phase which will be held Paris Expo – Porte de Versailles on August 17th– 19th.
All the competitors will be trying to get their hands on a total prize of $350,000.  That brings the grand total of prize money across all 2017-2018 tournaments to $1.4 Million.
You can purchase your ticket from 9 AM GMT on the 3rd of May. You'll have the choice of either purchasing a 3-day standard pass or a Diamond Pass, the latter including some exclusive goodies. Click here to find out more info on tickets and everything else.
The Six Major Paris exact schedule will be as follows:
–       August 13th – 15th: Group Phase (not opened to the public)
–       August 17th: Quarter Finals
–       August 18th: Semi-Finals
–       August 19th: Grand Final
The qualification format for the Parisien showdown will be revealed during the Rainbow 6 pro league season 7 finale, held in Atlantic City, New Jersey on May 19th-20th.
The Six Major Paris is part of the revamped eSports model that Tom Clancy's Rainbow Six Pro League format which was announced back in January. "Each Year will now be comprised of two six-month long Pro League Seasons (June-November and December-May), supported by two Majors: the traditional Six Invitational in February, and a new summer event, the Six Major, the first edition of which will take place in Paris."