Delayed, downgraded and downright forgettable. Crackdown 3 would have been a tired game in 2015; it's a relic in 2019. The PvP game is laughably thin at present but it does show 'what might have been' with the title's long-touted destructible environments.
Last Tuesday (23rd January) Phil Spencer announced that any first-party titles MS released for the foreseeable future will be available on Game Pass at launch. We ask if this is desperate gamble by the ailing giant or the first step on the road to 'Games as a Service'? Do we have anything to fear?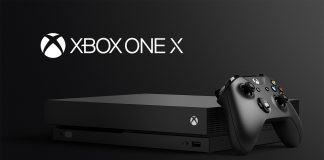 An Austrian games outlet has announced that they will stop selling Xbox consoles after Microsoft announced new additions to their Games Pass service. Why you...
For €9.99 a month, Microsoft wants to give YOU over 100 games with new games added every month. That rolls nicely off the tongue...