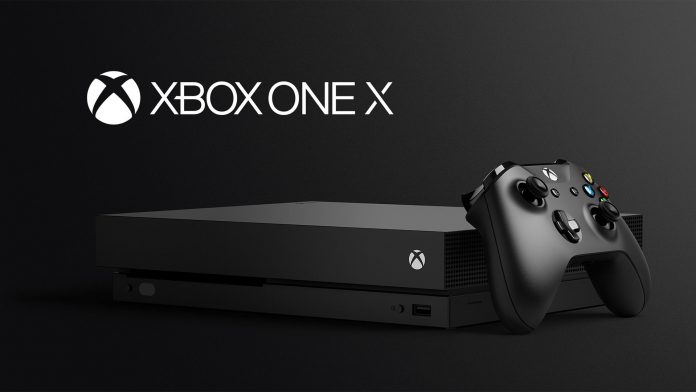 An Austrian games outlet has announced that they will stop selling Xbox consoles after Microsoft announced new additions to their Games Pass service.
Why you ask? According to Gamesmarkt.de, now that all in-house production like Sea of Thieves, Crackdown 3 and State of Decay 2 will be available to download at launch from the game pass service, "Gameware KG does not understand why one should still sell Microsoft consoles, 'which bring zero profit and only expenditure, if Microsoft alone then wants to profit off of the sales of software'".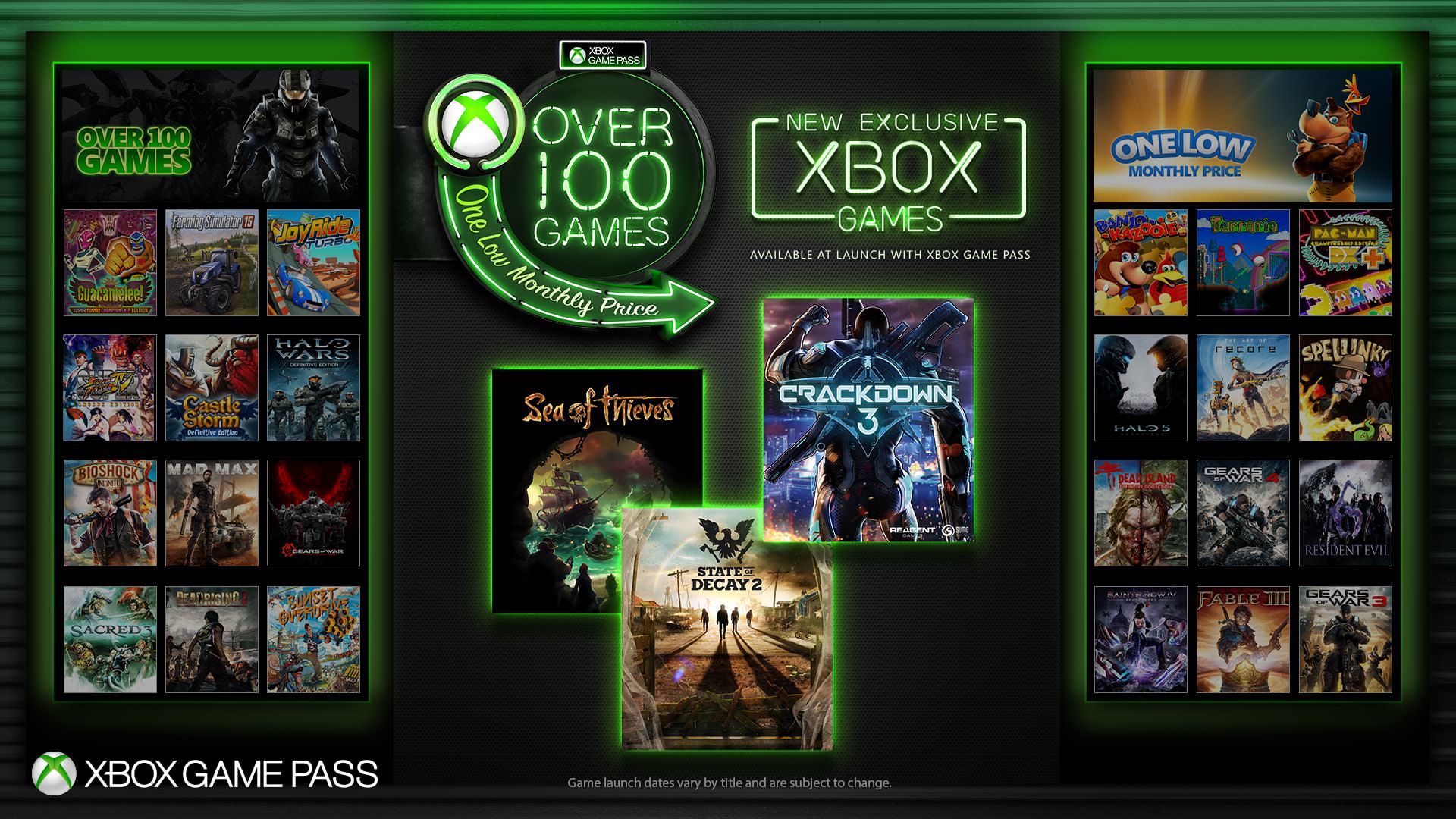 It's common knowledge that both Microsoft and Sony don't make a profit from selling consoles and in fact lose money. All profits are made through selling games and now that Microsoft is moving their big AAA games in-house, what's the point in stores selling there consoles if they're just going to be beaten on price?
Brick and mortar stores are already struggling to sell physical copies of video games in todays market. This latest move is going to further undermine the physical video game market.
The company from Innsbruck, Austria, has been in business since 1989 and has since had almost 375,000 customers. And Gameware tells Microsoft: "If you want to do business alone, you should do the work alone" the Head honcho at Gameware KG (who operate gameware.at) portal said.
I'll be curious to see if this announcement changes Microsofts policy regarding game pass. Do you think this will be an isolated incident or can you see this spreading to other stores? let us know in the comments below.