Guerrilla Games has unveiled Horizon: Forbidden West for the PlayStation 5. In Forbidden West, Aloy sets out on a journey to the futuristic American frontier,...
Ratchet & Clank: Rift Apart was unveiled at the PlayStation 5 presentation tonight. The game allows players to travel through cracks in space to visit...
E3 is cancelled and we're stuck in our homes, but June is still out there refusing to relinquish its title as the best month...
Sony's first OLED is a thing of beauty, even with the fairly pointless curvature. New addition 'Side-sense' echoes HTC U11's ancillary input but it's a more comprehensive use of the method. Refinements to Sony's Xperia launcher have slowly brought to a fantastic Android skin. The best Xperia flagship to date - even without a 3.5mm jack.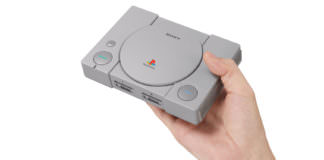 Sony Interactive Entertainment announced today that the PlayStation Classic, a miniature version of the original PlayStation game console preloaded with 20 original games, will go on...
Japanese electronic and mobile giants have announced a follow-up to the well-received Xperia XZ2 fresh from the floor of Berlin-Messe at IFA. The Xperia XZ3 will feature a 6-inch curved OLED screen which they claim is 'powered by Sony's award-winning BRAVIA OLED TVs'
E3 2018 started last Saturday and that means a lot of new announcements. It was Sonys turn to take the stage last night and...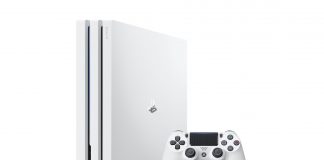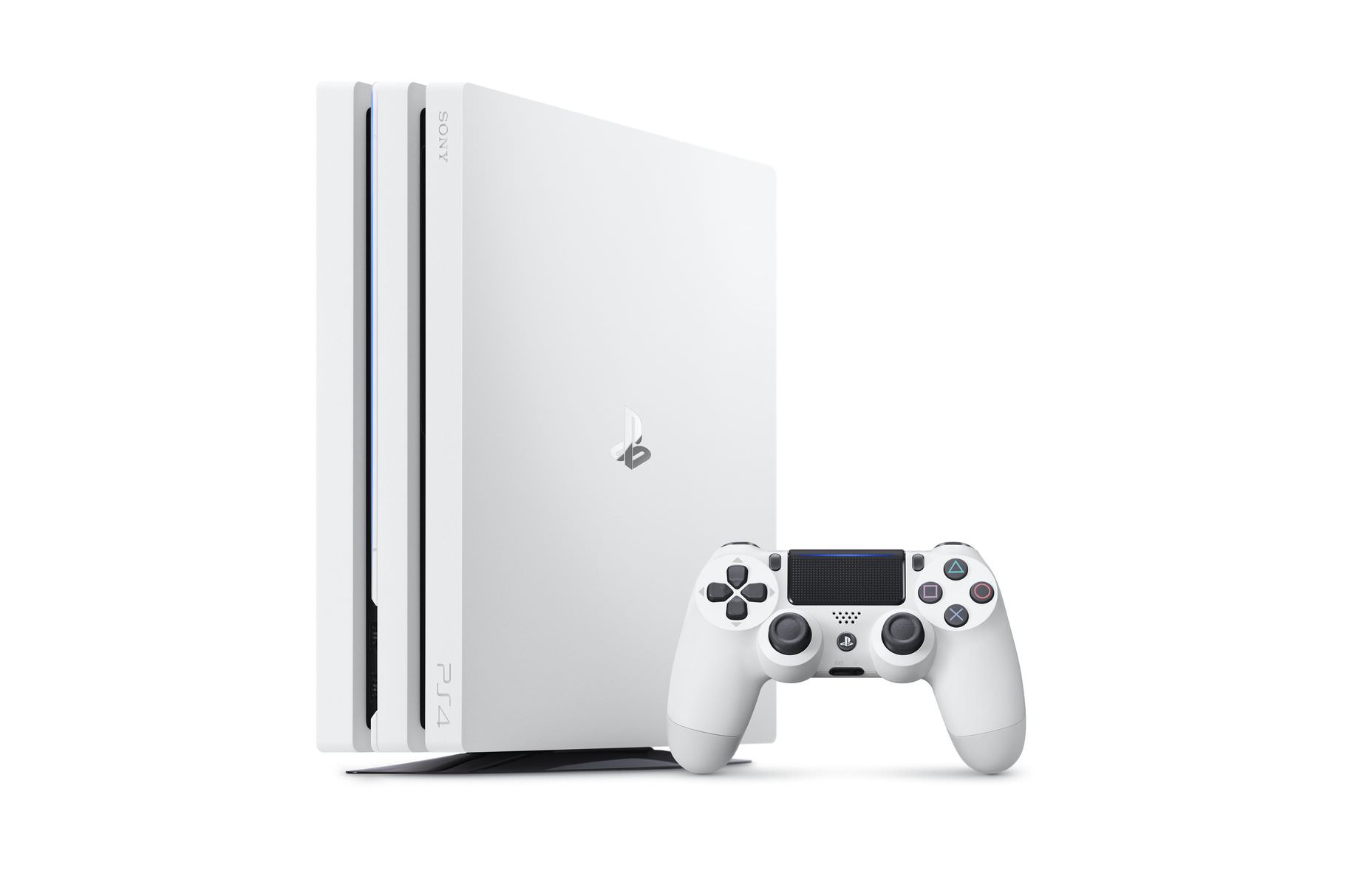 The ongoing battle between protecting customers privacy and helping law enforcement stopping a serious attack has taken another turn. It's been revealed that SONY...
I am suprised that teh_interweb has this down it as one of the best PlayStation 2 games ever made and can see past its glaring faults.
With the continuing rabid speculation about the PlayStation 5, complete with foaming mouths and erratic behaviour, it's time we got in on the act and shamelessly fed into this hype feedback loop and made fun of some fake trailers