Japanese electronic and mobile giants have announced a follow-up to the well-received Xperia XZ2 fresh from the floor of Berlin-Messe at IFA. The Xperia XZ3 will feature a 6-inch curved OLED screen which they claim is 'powered by Sony's award-winning BRAVIA OLED TVs'. With Sony's expertise in display technology, it will be interesting to see how the QHD+ 18:9 screen performs.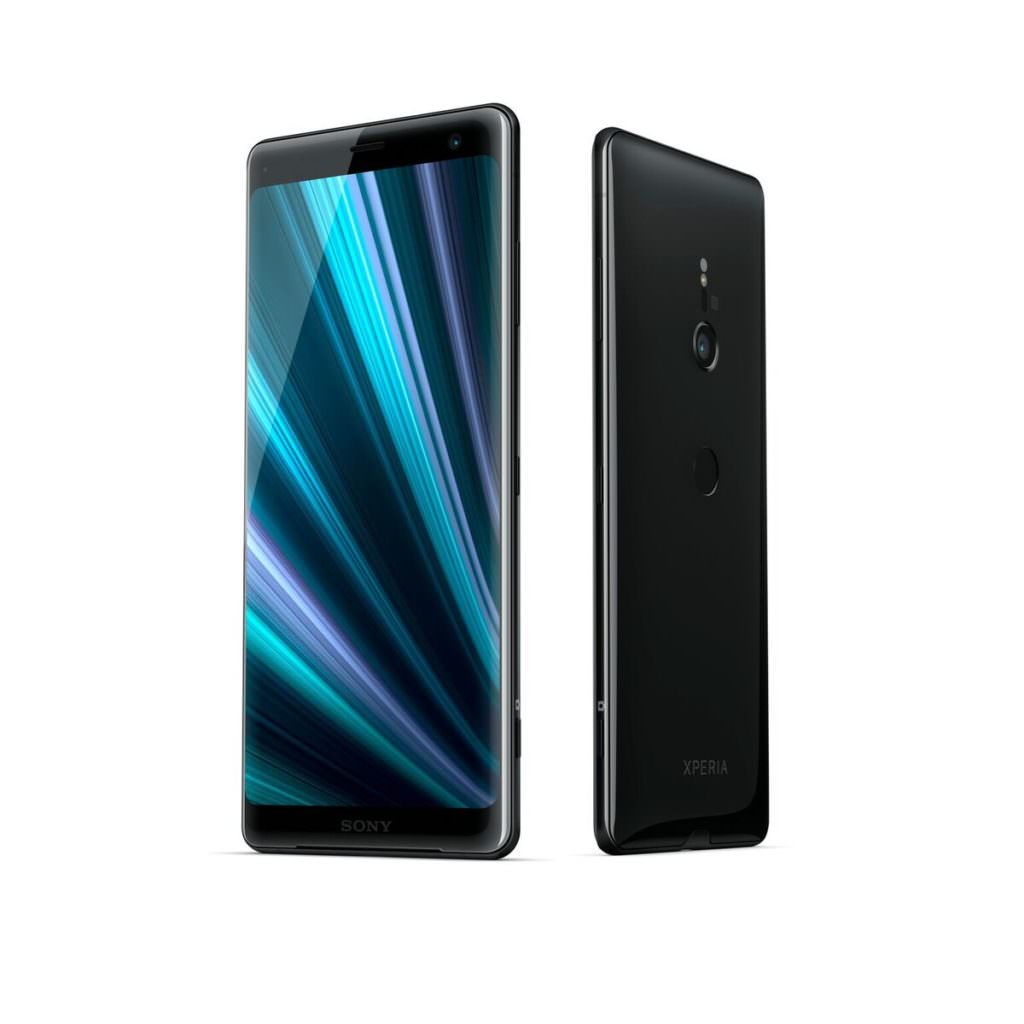 Sony Mobile are also boasting superior audio-video technology with an expansion of X-Reality and DSEE HX upscaling. In conjunction with the S-Front speakers, Sony are promising the next step in chassis sound – hopefully providing the first Hi-Fi experience without a separate device.
Side-Sense
Xperia XZ3 is also introducing a touch-sensitive interface which users can double-tap. Users can select their own shortcuts to personalise the feature. It reminds me a little of HTC U11's EdgeSense – an under-rated feature. Where it differs is that users can let Xperia's AI choose which apps to apply to the Side-Sense sensor.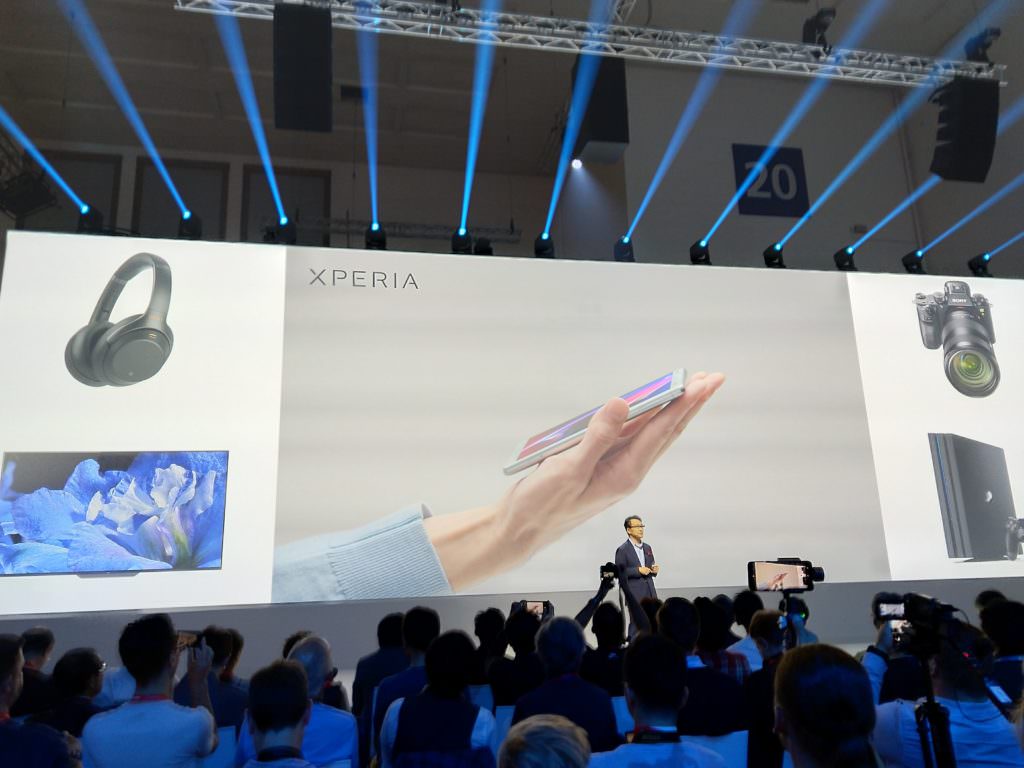 Another sense-related AI feature is launching the camera app simply by picking up Xperia XZ3 in a landscape orientation. This may be a useful feature for those who can't unlock their phones  quick enough when the Pope drives by.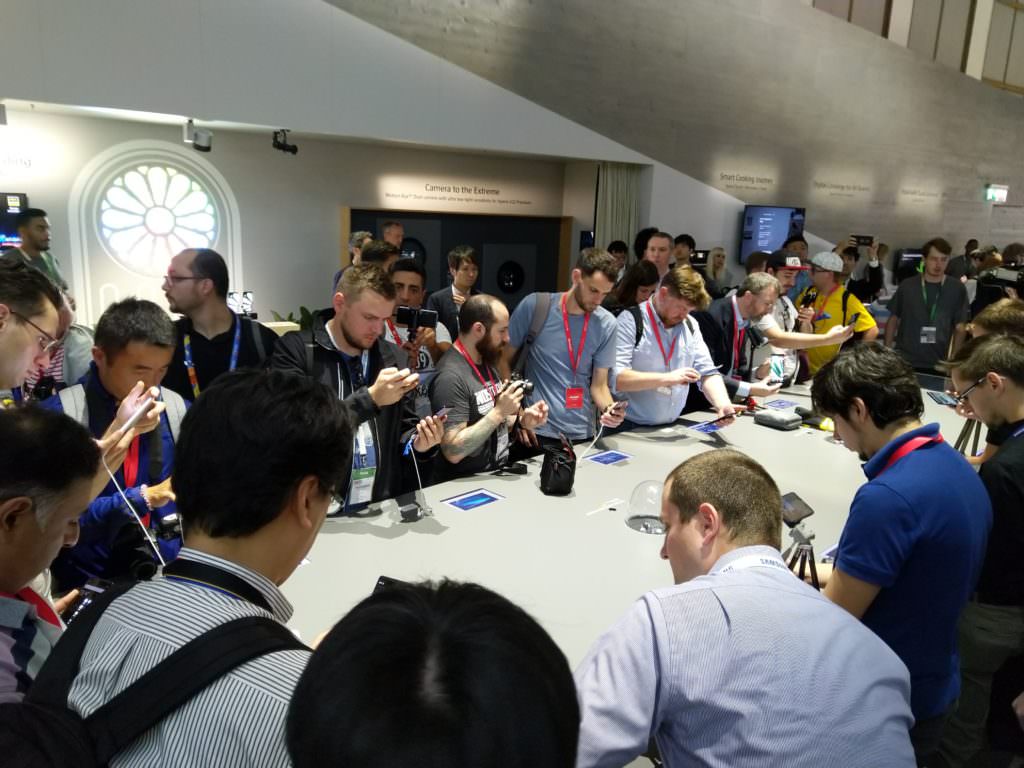 Visually Exciting
Sony Mobile had struggled with developing an attractive visual identity for their handsets. Until the XZ range began just a couple of years ago, their devices sported a 'divisive' look. They had picked up their game with recent handset but from our first look at Xperia XZ3 it looks superb. The wraparound design envelops the device with a seamless feel.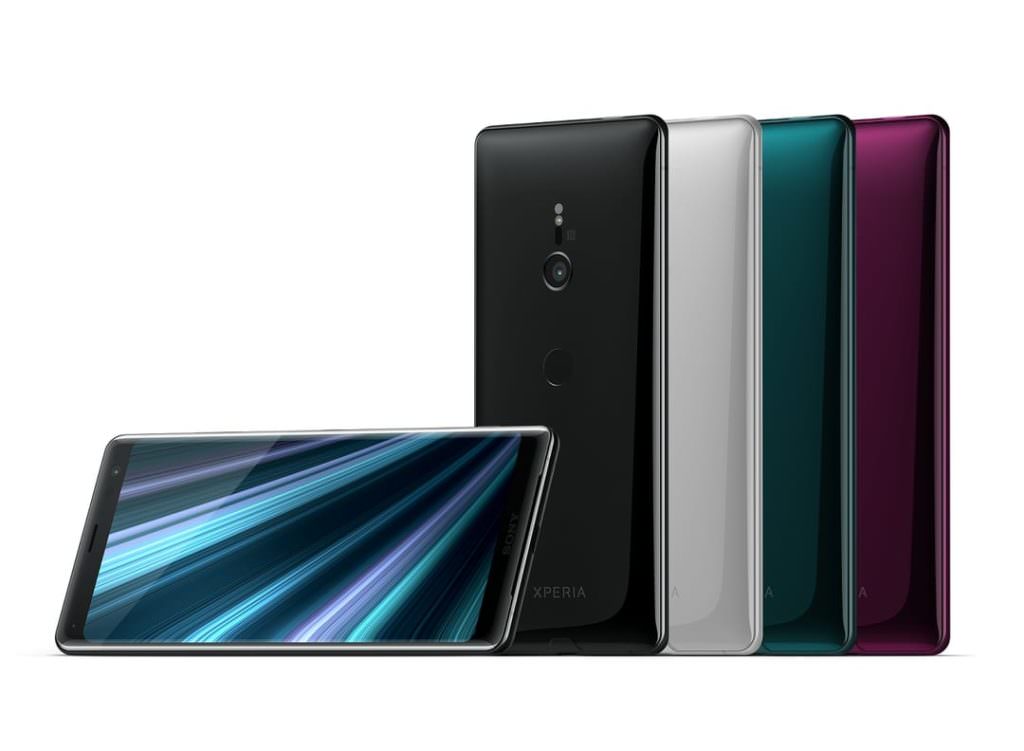 Sony Xperia XZ3 is available in four colours and will be equipped with 5G mobile techology – we will be waiting for 5G in the UK and Ireland for another few months but 5G service is available in Germany, France, Korea, Japan and a few other lucky high-tech nations.