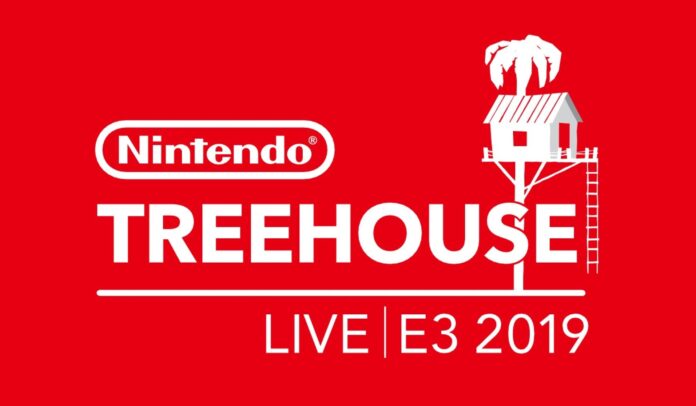 Due to E3, Nintendo is broadcasting a Nintendo Direct today at 6:00 PM. This can be seen live below.
It is still unclear what exactly Nintendo will show. However, the company has indicated that the main focus is on Nintendo Switch games that will be released this year, and that the focus is on software (and not hardware). Above all, fans hope to see the highly anticipated sequel to The Legend of Zelda: Breath of the Wild.
Watch the Nintendo Direct E3 livestream below.