The period of bad remakes is, for the most part, behind us. Games like Resident Evil 2 and Pokémon Pikachu Let's Go...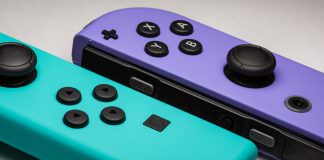 The Nintendo Switch is an amazing console, the wide variety of games available and the ability to take your console on the...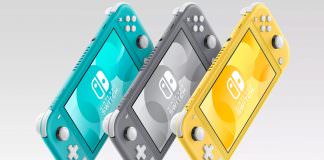 After months of rumors the Nintendo Switch Lite has been officially announced. Earlier this month a case for the new model was...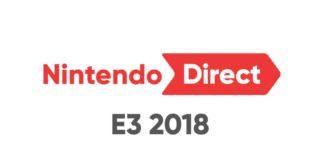 Compile me some Nintendo @ E3 trailers, he said. Be fine, she said.
For Switch users the remaster of the Crash Bandicoot N Sane Trilogy is out at the end of June, don't spend your money on Legend of Kay, buy that instead.
ALL THE HYPE, JUST LOOK!!! https://youtu.be/TYyg5tNQnM8 I THINK MY REACTION SAYS IT ALL!!! https://youtu.be/TKfOBqXd2yM https://youtu.be/iDkbdiJRQr0 Packshots!!! Screenshots!!!
With the runaway success of the Switch, strong 3rd-party support and some management changes this year, this Nintendo fanboy doubts he will be disappointed
At the tender age of twelve, a smaller but still bearded Reggie stepped into Hyrule for the first time. Nearly two decades later and TLoZ series is still making him fall in love with it all over again. Here's Reggie's Love Affair with... The Legend of Zelda
The first time Reggie laid eyes on these exotic pocket monster, he did not know was about to embark on a two-decade long love affair...
In a world where a week doesn't seem to go by without the announcement of a mini edition of a beloved console from your...