For two whole decades, this games writer has poured countless hours into the games, movies and the trading card game (TCG) of the monster battling phenomenon, Pokémon. One's love grows for the little bastards more now than ever. At nearly 30 and married with two kids, I still feel no need to hide my love affair.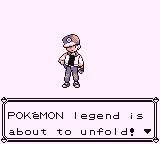 Yes, dear readers, your very own Reggie is part of the elite 1st-Gen club who got swept up in the hype nice 'n' early
First Monster
Where does this writer start with such a journey of wonder, angst and lust!? Probably with one's first exposure to the series, Pokemon Red and Blue! Yes, dear readers, your very own Reggie is part of the elite 1st-Gen club who got swept up in the hype nice 'n' early. My bestie got Pokemon Red from an advert in the back of a Nintendo Magazine he had imported from America. That is objectively cool, even now.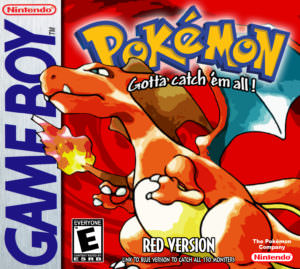 In 1999, the Game Boy got its most important franchise debút in Europe; Pokémon Red and Blue. We went bonus on it, Pokedex – 100%, Level 100 team (no cheating) every TM, the lot. My PokéGang also got into competitive battling at school and youth clubs. Reggie even got a Game Boy Printer just for printing off a certificate for completing the Pokédex. This game was my absolute life.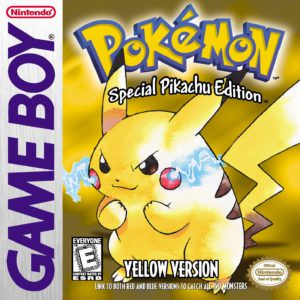 Whilst this was going on, the TCG (distributed by 'Wizards of the Coast') and animé (CITV, every morning before school) debúted in our region around the same time; 1998/99. It was everywhere, the card game even got banned in schools because kids weren't getting any work done. This rogue even started a buying and selling business with a mate in school, we would easily quadruple our dinner money on a daily basis.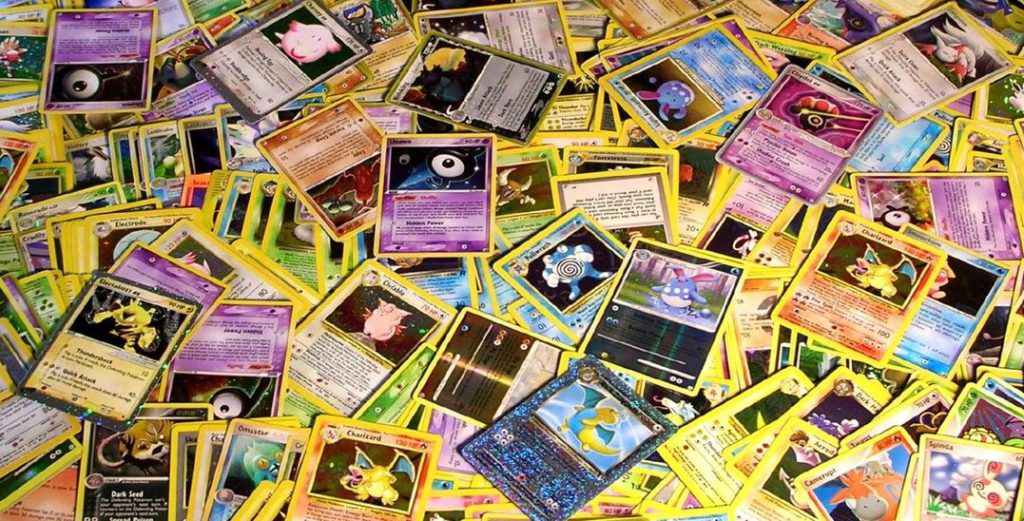 Speaking of the trading card game, I started to attend the TCG Pokémon league at the Warner Bros. Store In Manchester becoming a certified coach, smashing out gym badges as well as some promo cards. The best moment of collecting cards back then was bothering my Mum for one more booster pack and pulling a Charizard, tears ran down my fat face. I won't lie about it. Women didn't interest me at that point.
Rounding Out a Media Franchise
And then, Pokemon hit the big screen. Pokémon: The First Movie was released on November 10th 1999 and we all went crazy for it! You got promo cards just for going to see it. We saw never-seen-before Pokémon and also featured two fan favourites, Mew and Mewtwo. If you didn't cry at this film, you have no soul.
Then…. The Neo set of cards started floating around from Japan, we started to see all these new Pokemon. We even learned the Japanese names. Who remembers that git in your school who reckoned he could read Japanese and make moves up? I'm sure every school had one.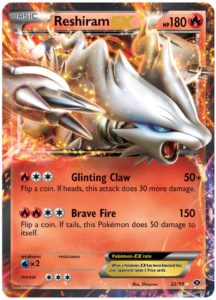 Next Generation 'Mon
The highly anticipated follow-up to Red, Blue and Yellow – Gold and Silver, the 2nd generation of Pokémon saw the light of day. But just in Japan. We struggled through dodgy emulation translations until the UK release in 2001. Almost two years later.
And so the insane cycle of TCG, Anime and Game Boy games started again. And it was an amazing time, due to terrible internet speeds and lack of knowledge it was magazine game guides and word of mouth hints and tips to get by. The 2nd generation of games were a lot more balanced and for that matter bloody massive. Once completing your Johto adventure you could go back to Kanto and revisit the Red, Blue and Yellow days. This is largely because the second generation of Pokémon was meant to be last. Imagine if that was the case.
rumours started to swirl about an official 3DS Pokémon release, a new generation, new region, new mechanics such as mega evolution, all-3D models of Pokemon, improved online play and the chance to grab Bulbasaur, Charmander and Squirtle in-game
After that and seeing the unattractive 3rd-generation for Game Boy Advance come through, this Pokémon master just lost interest for a few years. Films and card-sets came and went.
I took a dive in when Diamond and Pearl were released and again with Black and White. But I just got a bit tired of the same formula over and over. Although there were new generations of Pokémon and new mechanics introduced such as abilities, effort values and individual values on top of a rapidly growing meta game, I just needed something fresh.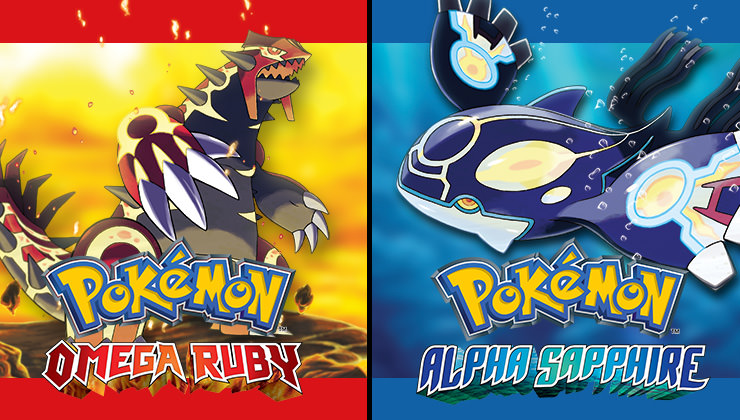 Then, rumours started to swirl about an official 3DS Pokémon release, a new generation, new region, new mechanics such as mega evolution, all-3D models of Pokemon, improved online play and the chance to grab Bulbasaur, Charmander and Squirtle in-game. So on 12th October 2013, I became a massive Pokémon-nut once again! But this time it was different, I was building a competitive team and researching move-sets, joining online groups and blogs to meet people to complete my Pokédex and try out my team builds. Living on the global trade network looking to fill my Pokédex. These along with gaining hints and tips from around the world took a long time. I racked up nearly 500 hours game time on X and Y. It was a brilliant reboot for the franchise in this writer's opinion.
Making Up for Lost Time
Remakes of Ruby andSapphire surfaced on 21st November 2014. For ol' Reggie, this was a chance to see what plot points and Pokémon I'd missed. It was a great move not playing the originals as this was a fresh new adventure. Along with Mega and Primal Evolution and a chance to catch every legendary ever via Hoopa's 'warp rings', this was an absolute smash hit. Not to forget the advancements made in EV training from X and Y.
What I do know is that this franchise has always adapted to its fans and evolved with them – I cannot wait for my next adventure. It had better better have gyms though…
The 3rd set of 3DS games were Sun and Moon/ Ultra Sun and Ultra Moon (released 18th Nov 16 and 17th Nov 2017 respectively) which really turned the series on its head. This series contains no **real** gyms in place of trials on each island. Although the series also introduced Z-moves which are very cool, the addition of elongated cut scenes and tutorials arguably ruined the pacing of the titles.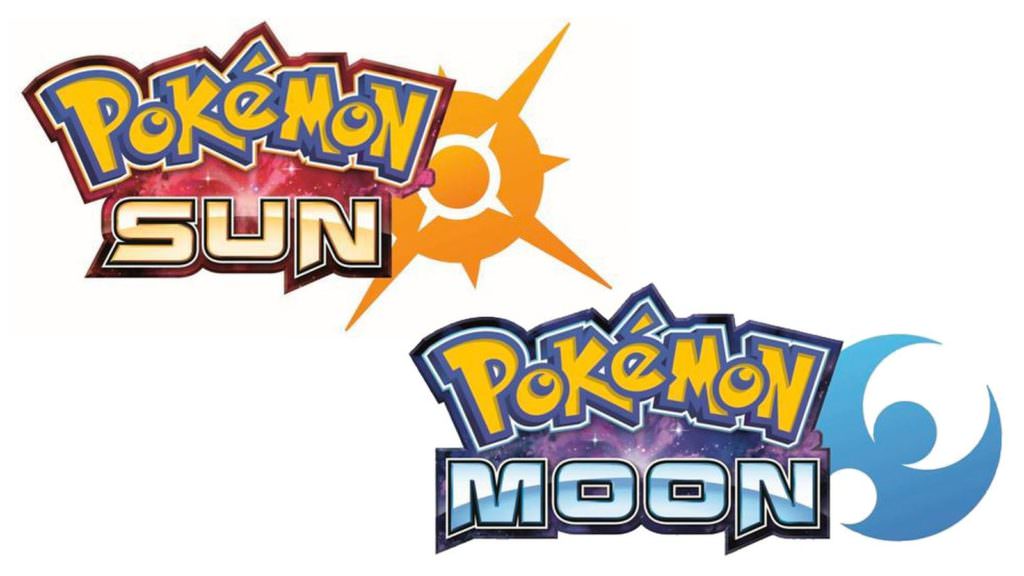 However, the storyline is one of the best with Ultra worm holes, Ultra beasts and the diverse legendaries on offer. Not to mention the Alternative Alola forms of gen 1 Pokemon. These are also the most technically advanced games to date, pushing the 3ds system to it's limit (A new 2ds is best and frame rates crash during z Moves and multi Pokemon fights.
And with the launch of the 3ds Pokemon games came my renewed addiction to the TCG, in November 2016 The Pokemon Company released the Evolutions set which featured reworked gen 1 Pokemon cards for the current TCG rules. This guy actually traded/ sold all his old cards to build new decks (My Zard deck owns!) So one could play again,It was worth It! The game has completely transformed to different types of trainer cards, EX/GX cards, Prism Cards, Break Cards, the list goes on. The constant evolution of the TCG mechanics makes for compelling strategy and fun deck building. Again, the online community are both lovely and trustworthy.
So we come to a point now where we don't really know what is round the corner. We are expecting Pokémon for Switch news any day now, but how will that Look? It's all rumour at the moment including a complete reboot of the franchise, loosing the turn based battle system for a real time engine, the list goes on. A brilliant model would be the base game with regions already covered in previous games with new additional regions yearly. Open world, compete in leagues, trade in game with NPCs all over the in game world etc. But what does this games writer know right?
What I do know is that this franchise has always adapted to its fans and evolved with them – I cannot wait for my next adventure. It had better better have gyms though…