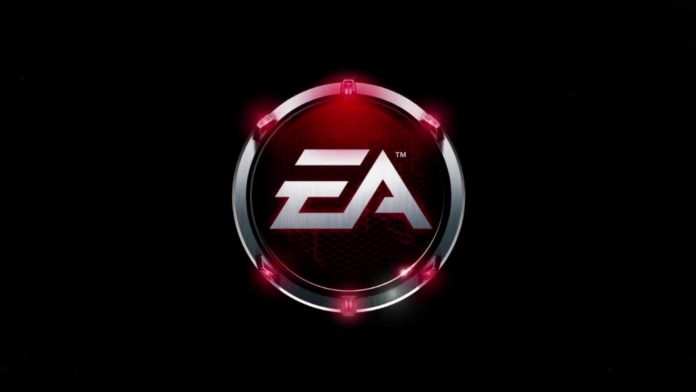 EA has hit back at claims that their loot boxes are a form of gambling even though countries like Belgium are fighting back against the practice.
EA CEO Andrew Wilson believes that Fifa Ultimate team picks are not a form of gambling because players are guaranteed to get the same amount of items every time, so there's no gambling.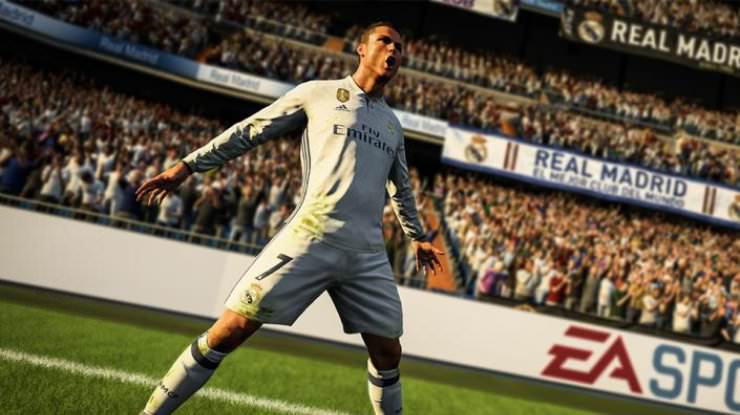 "We don't believe that FIFA Ultimate Team or loot boxes are gambling," he said during an investor phone call. "Firstly, players always receive a specified number of items in each FUT pack, and secondly we don't provide or authorise any way to cash out or sell items or virtual currency for real money."
While EA may believe that loot boxes aren't a form of gambling, they have begun to lose control of selling loot boxes through third-party sites. "While we forbid the transfer of items or in-game currency outside games, we also actively seek to eliminate that where it's going on in an illegal environment. And we work with regulators in various jurisdictions to achieve that."
Wilson even went on to say that EA "is always thinking about their players". I'm sure he means thinking how to get more cash from their player base.
Even though EA didn't release any major games in the last quarter, they've seen an increase in revenue to $1.25 billion, so microtransactions are certainly here to stay.
Don't forget to read our review of FIFA 18.