FIFA's Matt Prior: "There is a blanket approach to how people react to MTX (microtransactions) even though they are all very different and FUT ends up in the same breath as those which are blatantly pay-to-win. We end up being tarred with the same brush when you are talking across the whole board."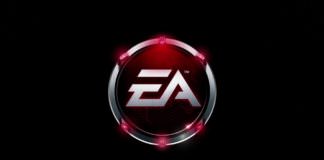 EA has hit back at claims that their loot boxes are a form of gambling even though countries like Belgium are fighting back against...
When Need for Speed: Payback is gracious enough to let a player take part in its best events, it can be an exhilarating ride. But with so many issues around how one gets there, the experience is tainted. With a shrewd focus on grinding vs. microtransactions instead of a natural rollercoaster through the open-world and its campaign.
The campaign, sorely missed in SWBF (2015), tells the story of just one brave soldier in a grand plot and leaves a player hungry to continue the epic space conflict in its other arenas. Only to learn of the lengths they must go to in order to properly enjoy the game they have paid for.