Thanks to games that he can't name, Matt Prior feels a little hard done by. The FIFA producer said that he felt "tarred by the same brush" and that FIFA, more than most games with loot box systems, offers the opportunity to play their way to the top.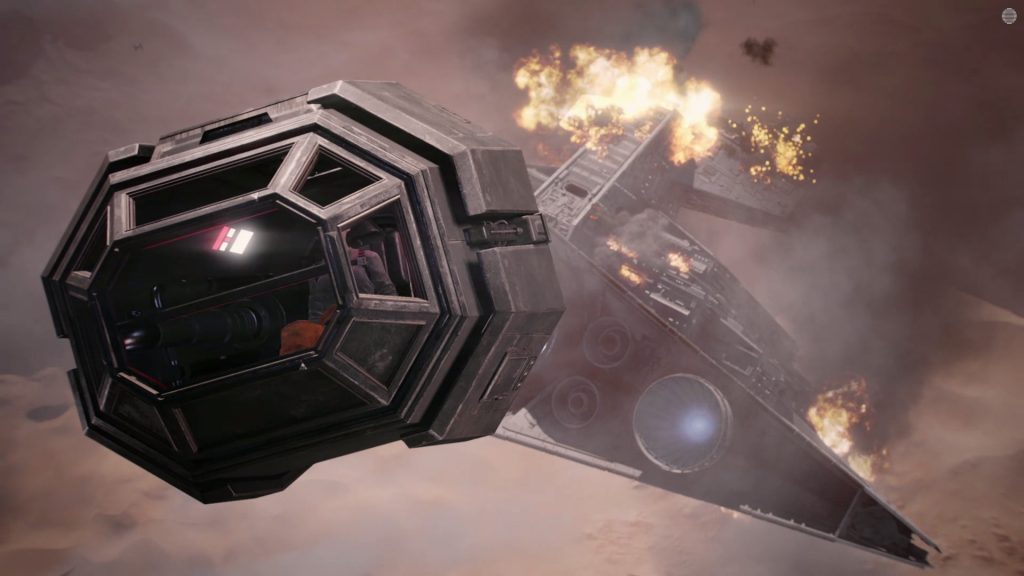 Accusations of 'Pay-to-Win'
In a round table with Irish games journalists at a recently unembargoed FIFA 19 preview, the long-time FIFA producer was confronted with the blunt; "FUT is pay-to-win; the more packs you open, the better chance you get a great team."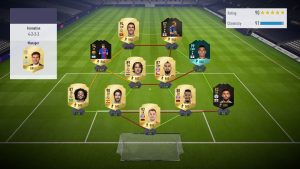 Matt Prior replied: "But there are players who don't spend a penny and compete at high levels with teams full of top players. A lot of people challenge themselves to do it that way[…]".
Pushed further over the 'grinding' option being an easy defence when it came to loot box systems, he continued, "There are games that are literally pay-to-win, where certain items or boosters are locked away and have to be paid for. But when you come up against the guy with the 90+ [on FUT], you don't have to think 'he has had to play the game religiously' or 'he has obviously spent a lot of money'. There are a lot of players playing at the very highest level who make not spending a single penny part of their mission."
"When I started it was important to me to make sure that it it wasn't like that. That it did offer a fair way to play to a great team and enjoy doing so."
"Ultimate Team has been going for about ten years now and only recently has [The issue] come up. The issue has only been raised by the media in such prominence in the last couple of years and it feels like we got dragged in"
Loot Box Stats
EA recently announced that their games would no longer be 'pay-to-win'. The company had been under increasing scrutiny over their games' microtransactions and unbalanced grind vs. pay ratios. It is rumoured and half-leaked that EA will display odds for all of their games' loot box systems and paid-chance mechanics from some point in the future.
EA Sports have confirmed they will display statistics on chance games in FIFA 19. On FIFA revealing their pack odds Prior said, "With the odds becoming visible, it will be more transparent with how it works. I hope it will show what drives it. As far as I know, we did it voluntarily* to give people that glimpse into the mathematics."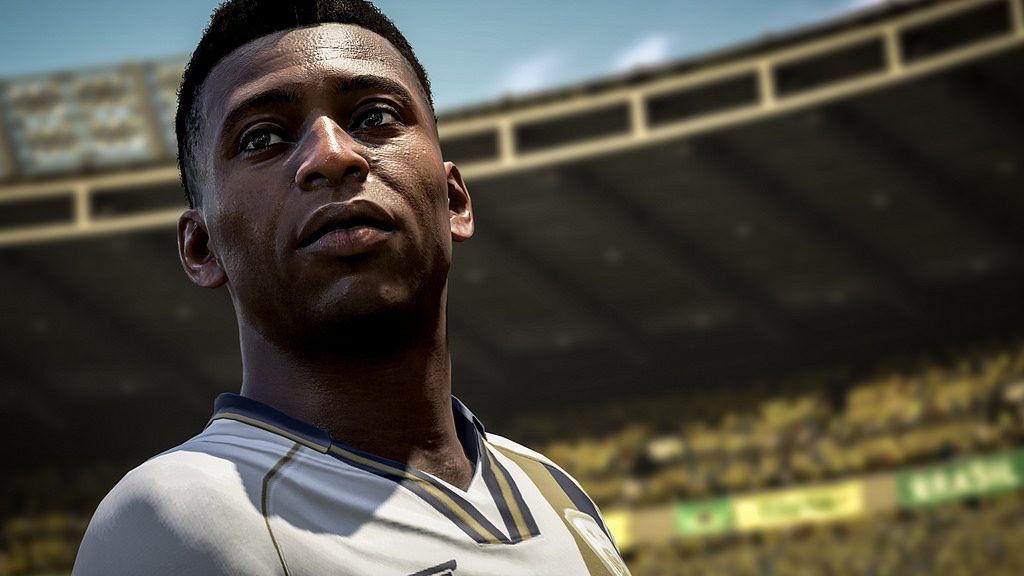 *When questioned on whether the huge public pressure and Belgian investigation into loot boxes was a factor, he acknowledged that the onus was on the company to respond to scrutiny but Prior responded that, "There is a blanket approach to how people react to MTX (microtransactions) even though they are all very different and FUT ends up in the same breath as those which are blatantly pay-to-win. We end up being tarred with the same brush when you are talking across the whole board."
When asked whether there was adequate balance between the opportunity to 'win' and purchase, Prior defended Ultimate Team with its own longevity and how the balance seemed right to satisfied players over its long run. "Ultimate Team has been going for about ten years now and only recently has it come up. The issue has only been raised by the media in such prominence in the last couple of years and it feels like we got dragged in."