A couple of weeks ago, this games nobody was inexplicably invited to Stamford Bridge for a look at FIFA 19.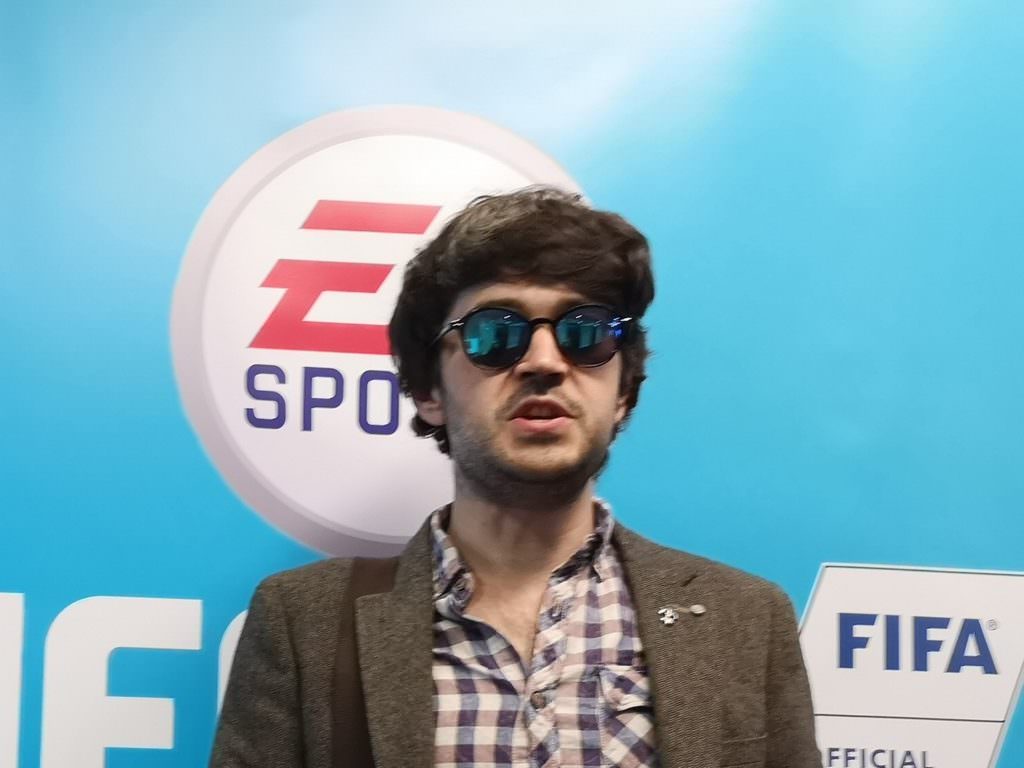 Stamford Bridge seems like a fitting place for a FIFA preview; the Chelsea of 1993 weren't the force they are today and marquee signings were eventually used to wrestle the title from their rivals. Almost exactly like the FIFA series save for a Russian billionaire.
New Features on Paper
Details on much vaunted additions to FIFA 19 have long since been released but discussing their use and general gameplay was under embargo until yesterday. The new 50-50 system, 'Active Touch' and two-tap shot mechanics are all concepts you are likely familiar with but here is a brief rundown of each: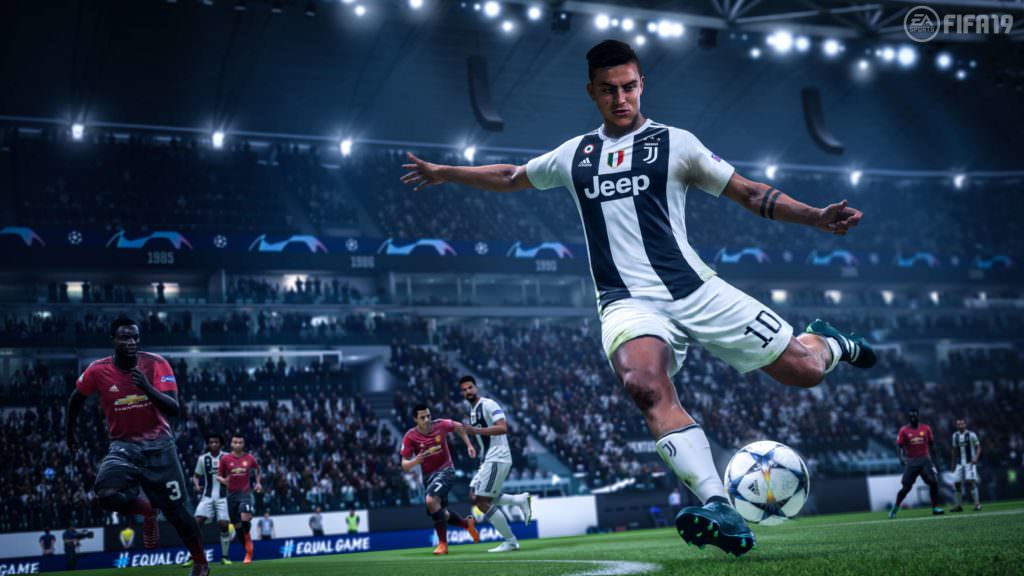 50-50s are now supposedly more natural and predictable. Each challenge has more calculations based on momentum, weight, strength and tackling technique taken into account as well as the actual position of the ball. The latter was sorely missed in previous FIFAe (plural) as 50-50s often wound up with strange outcomes or animations that seemed out of step with reality.
The olden FIFAe had a rigid system for first touches which needed to begin an animation well in advance of receiving the ball. Animations can now start later and are more versatile. Players have a far larger window to position the body to receive the pass or switch direction to feint. Footballers with exceptional technical stats should be able manipulate the ball with more precision in addition to the ol' shoulder drop. I can't wait to be Bergkamped by somebody online.
The two-tap shooting is probably the most marketable of the three core gameplay features. Players can power up the shot and then tap shoot again at the perfect time to make a sweet connection with the ball. For n00bs and Americans, there is a timing bar that can be switched on as part of FIFA trainer.
It somewhat parallels Pro Ev's demanding 'release shoot at contact' volley and heading mechanics. The largest difference being that FIFA makes the two-tapper a voluntary mechanic, players can simply select their power and let nature take its course or try time the second, timed tap for more power and accuracy.
FIFA 19 is surprisingly new and felt markedly different to previous FIFAe (plural)
Dynamic Tactician
One of the less-discussed but no less important features is the ability to delegate preset tactics to each of the five in-game tactics that are traditionally used for defence-attack level selection. In online games especially, this will be useful as it obviously means less fiddling with menus. For couch multiplayer, the quick tactics change can surprise or unsettle your friend without he/she seeing exactly what you are up to.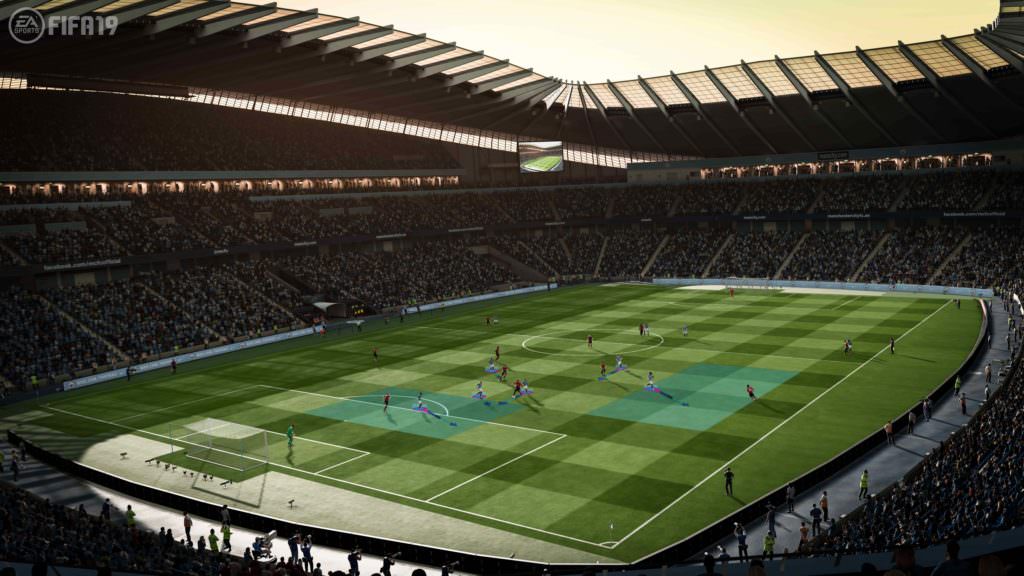 The options for micro-tactics remain. A player can alter their formation and strategy but still initiate offside traps, apply pressure or switch wingers on the fly.
seeing an opponent miss a clear chance because they went for the spectacular is obviously funny
On the Pitch
FIFA 19's new gameplay systems are more integral to the game than previous additions. Shooting is opened up with a greater emphasis on player skill – seeing an opponent miss a clear chance because they went for the spectacular is funny while having it happen to you will teach you something. It's a big deal; although I wish it was mandatory for volleys and headers but I suppose that would verge on overt stealing from a rival.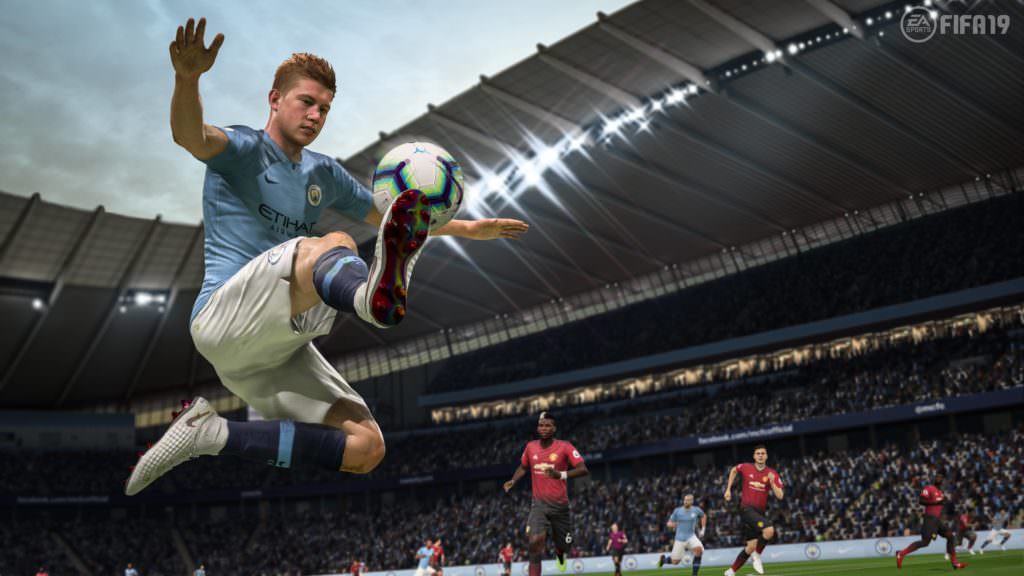 Improved 50-50s are probably the next 'biggest deal'. The scrappiness of the matches will probably be dialled back come release day but I hope it isn't curbed too much. The freedom of the ball and how it spins, bobbles and bounces away from the tackle is a huge departure from previous FIFAe.
Some may prefer the open and relentless pace that FIFA became known for but that naivete has been dialled back. Players will have to be luckier and more cunning in attack with FIFA 19 as the ball will not break as readily in their favour. Your whippet striker is not going to brush off that burly, argicultural centre-half as easily.
On the other hand, goal-mouth scrambles are a nightmare to defend against. Getting it in the mixer without a plan in the 85th minute used to be a Hail Mary but the newfound freedom of ball and extra demand placed on first-touches and clearances means it can all get a bit 'Djimi Traore' or 'Richard Dunne' very quickly.
'Active Touch' does gives a better variety of outcome and should make first-touches more important to both attack and defence. Skin-tight marking can be readily escaped with a good touch. Conversely, a bad first-touch can now be your fault instead of a 'random error'. Defenders who wait and stay on their feet now have a massive advantage over hard-tacklers.
There were patches of quality and some spectacular goals but they weren't guaranteed
Unfinished, Unpolished and Why That's Probably Good
FIFA has taken a paddling for iterative improvements that move the gameplay forward at a glacial annual pace. FIFA 19 is surprisingly new and felt markedly different to previous FIFAe.
The demo was probably the least polished early version of FIFA I have ever played – as if the game's changes were more than superficial. As if the burden of balancing the new mechanics has kept the rough edges in a little longer. With about three months between our demo version being finalised and the game itself being released, there is certainly work to be done on cleaning up animations and facial expressions.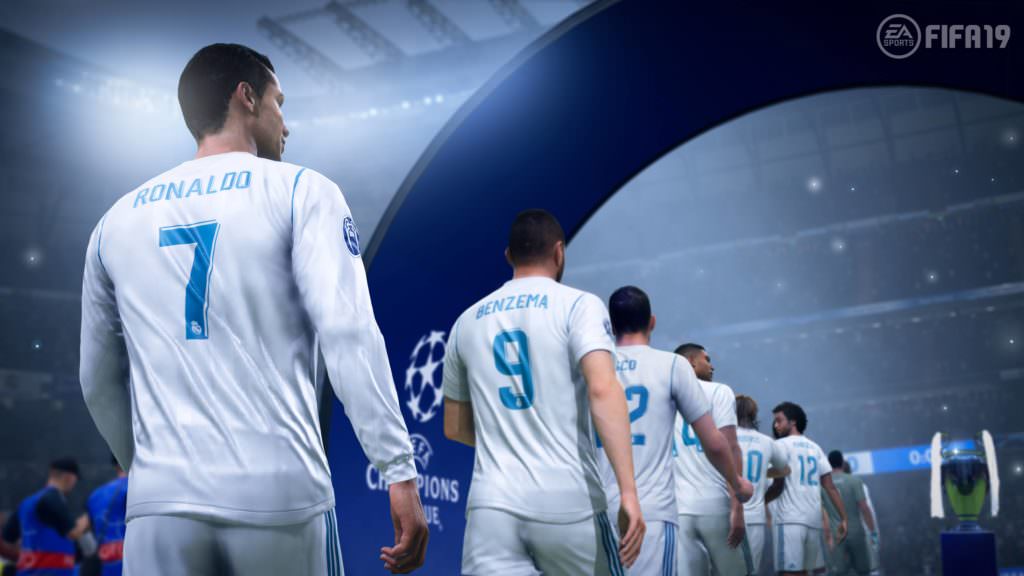 There was a 'looseness' that permeated our playthroughs. A player could make more mistakes of their own doing. The games had longer periods of scrappy midfield battling. Goalkeepers sliced clearances like it was 1992. Strikers scuffed or miscued time and time again in their misguided two-tap attempts. We all seemed so wonderfully fallible.
There were patches of quality and some spectacular goals but they weren't guaranteed. FIFA has a history of overdoing the glamour strikes and the highlight reel moments to a point where nothing seemed special. With FIFA 19, I genuinely appreciated the digitally divine as such brilliance was rare and usually earned. FIFA 19 will obviously be cleaned up a little before release but this writer hopes some of the mayhem remains.