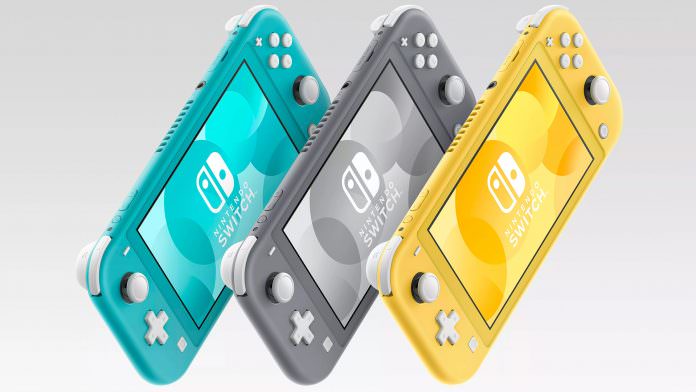 After months of rumors the Nintendo Switch Lite has been officially announced. Earlier this month a case for the new model was seen online which led people to talk about a possible Nintendo Switch Mini. The Switch Lite is a smaller and cheaper version of the existing switch, which will have some important features removed. The console will be on sale from September 20th.
Nintendo has bestowed the Switch Lite with a 5.5-inch LCD screen with a resolution of 1820 x 720 pixels. The resolution is thus unchanged, but the screen size is smaller than the 6.2-inch screen of the regular switch. The light sensor on the front of the Switch has been removed so automatic brightness adjustment wont be a feature. The Lite version is also lighter at 275 grams, vs 300 grams for the original without Joy-Cons.
The Joy-Cons and screen are now a single unit meaning that games that use motion controls will have to be played with the standard controls instead. For games that only support motion controls, users will need to purchase separate Joy-Cons to play these games. The Switch Lite is also missing a kickstand, HD Rumble and an infrared sensor. Nintendo has swapped out the 4 directional buttons on the left Joy-Con for a d-pad instead.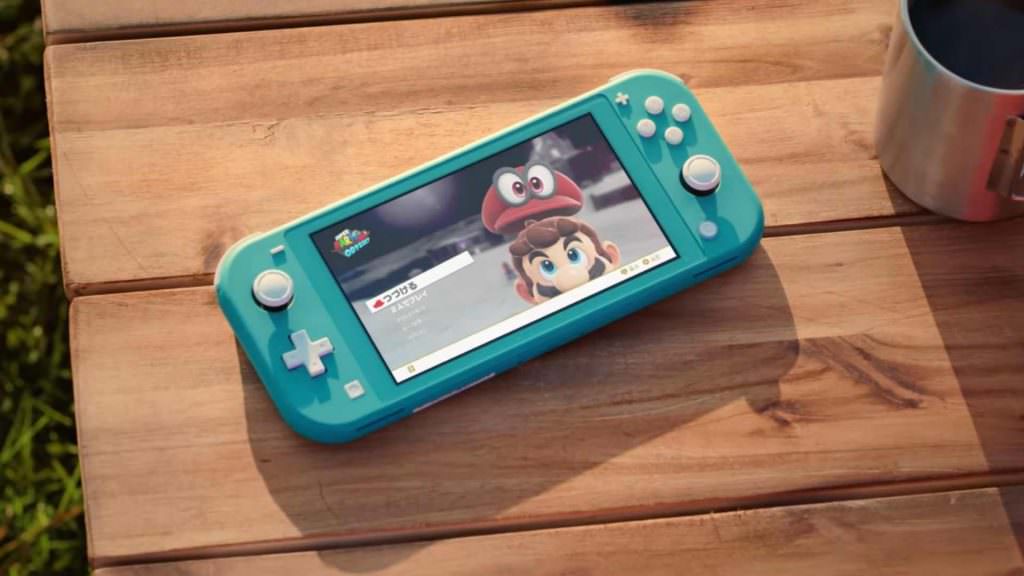 The biggest difference between the Switch and Switch Lite is the lack of dock mode. The Switch Lite cant be linked to a TV even by purchasing a separate dock. The handheld is designed for switch-games that have a handheld mode. This will be indicated on the games packaging.
In terms of performance, both models are identical, although the NVIDIA Tegra SOC probably made on a smaller process. A smaller chip generally provides lower power consumption. According to the Japanese company, on the Switch Lite, the battery will last approximately 3 hours for The Legend of Zelda: Breath of the Wild and will last for 4 hours on the regular Switch. The capacity of the battery is reduced from 4310mAh to 3570mAh, which again suggests that they are using a smaller chip or that the new display consumes less energy.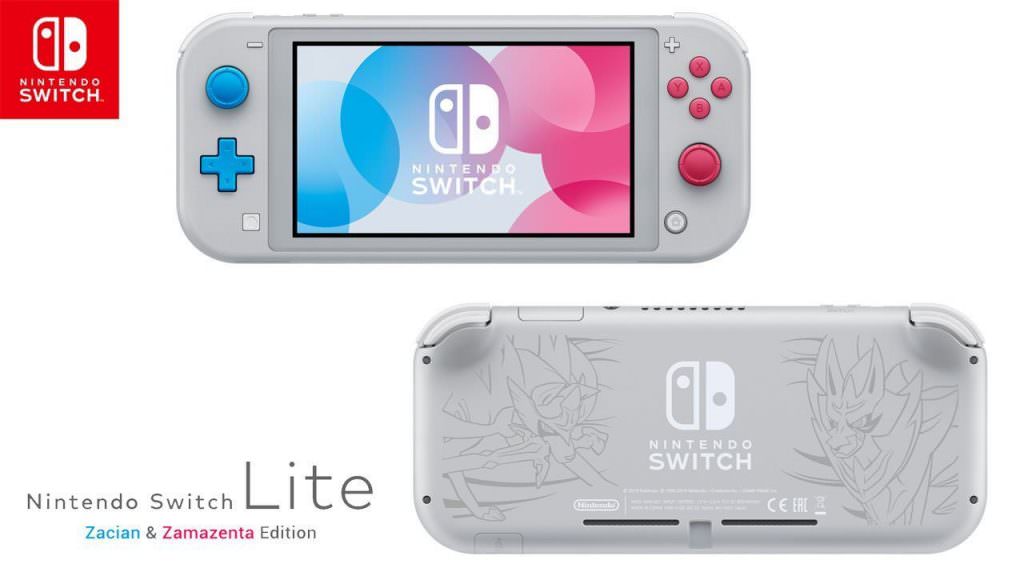 The Nintendo Switch Lite will be released on September 20 and will be available in three different colors: yellow, gray and turquoise. Nintendo brings on a case and protective film for the Nintendo Switch Lite. In addition, Nintendo will also release a special Nintendo Zacian and Zamazenta Edition Switch Lite on November 8th. This limited edition has light blue and magenta buttons and illustrations of the two new Legendary Pokémon from Pokémon Sword and Shield.