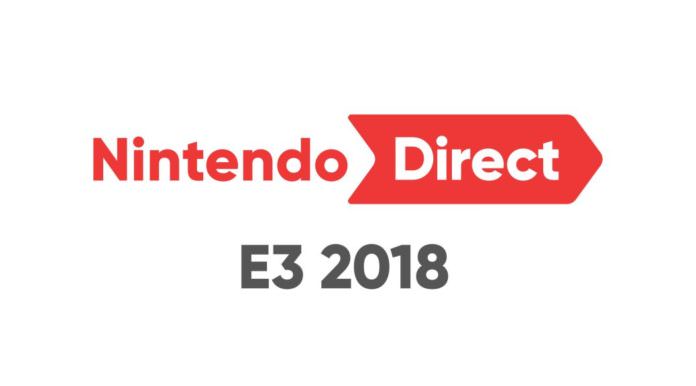 Nintendo fanboys everywhere have been treated to a reveals galore yesterday thanks to the pre-recorded Nintendo presentation and various snippets of Tree house content/ Nintendo @ E3 gave us, more or less, what we all wanted in Smash Bros. Ultimate and Pokemon Let's Go gameplay, plus a few more reveals and new footage from in progress titles.
What's that readers? you didn't catch the event or any of the Tree house reveals? Don't worry, Uncle Reggie has you covered.
Let's get right down to it. Here is everything fans may have missed or need to catch up on so far:
Nintendo Direct E3 2018:
Pokemon Let's Go Pikachu and Eevee Gameplay Reveal:
Splatoon 2 Expansion:
Smash bros. Ultimate Gameplay:
https://youtu.be/GY2YQzqydSwa
Fortnite Switch Gameplay:
Donkey Kong Adventure Expansion for Mario + Rabbids:
Fire Emblem: Three Houses Trailer:
Overcooked 2 Trailer:
Daemon x Machinima Trailer:
Paladins Announcement Trailer:
And there you have it, what a show! Remember everyone, Tree house and The Smash and Splatoon 2 tournaments are all still underway until 14th.