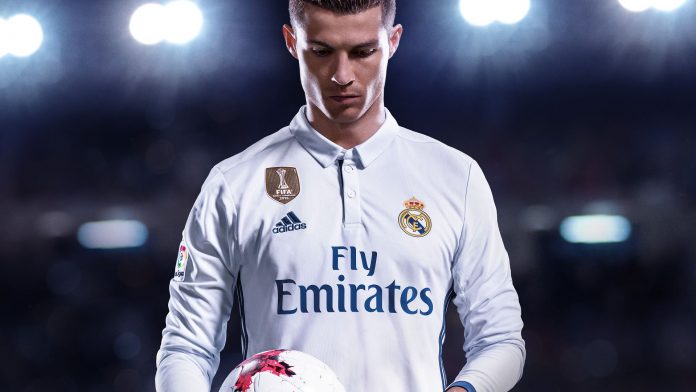 Don't forget that for those looking to get a taste of FIFA 18 before the World Cup begins tomorrow evening, you can download the free FIFA 18 Trial until the 15th of June.
The free trial of FIFA 18 also includes the free update which added the FIFA World Cup to the game. So you're essentially getting 2 free games. Play through the official tournament structure, craft your own custom tournament using any licensed teams in FIFA 18, or even build your own international dream squad in a FIFA Ultimate Team World Cup. Endless possibilities when you think about it.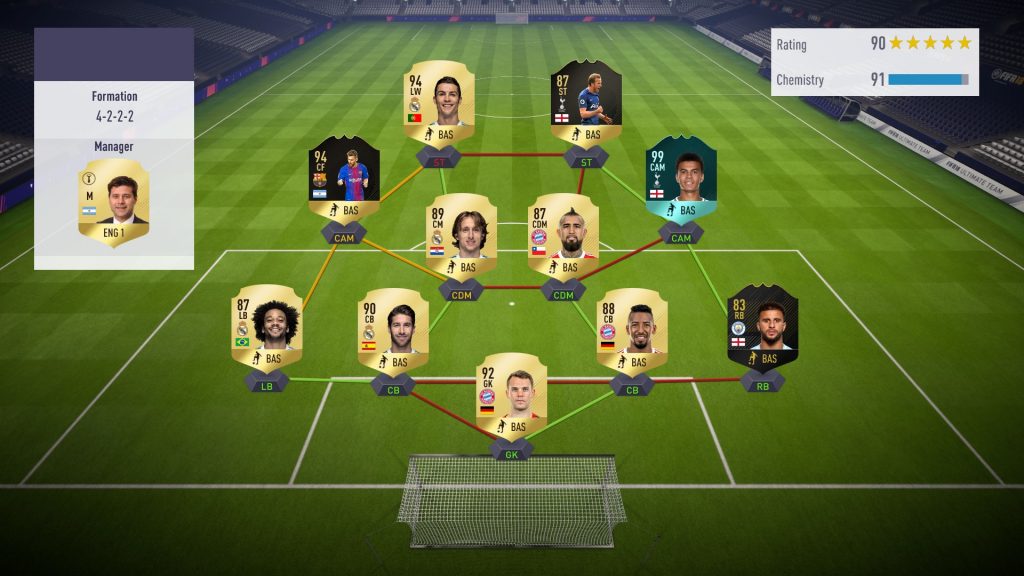 Both FIFA 18 and FIFA World Cup 2018 are powered by the Frostbite engine which gives the game a level of realism never before seen in a sports title.
The team at Elite Gamer have done their fair share of homework on FIFA. Whether that's trying to choose the best ever FIFA World Cup game or reviewing both FIFA 18 and FIFA 2018 World Cup DLC, we know all things FIFA.
Elite Gamer's, Vinny Fanneran, loved FIFA 18 and thought it was a big step in the right direction going on to say that "With excellent presentation and licensing (as usual) along with some interesting new additions to freshen up the compelling but aging modes, this iteration of FIFA 18 comes back strongly after Pro Evolution Soccer's run of good form."
The FIFA 18 World Cup DLC, however, didn't impress us as much as the main game with a lack of depth particularly jawing.
"All other World Cup titles attempted to stretch it out a little, there is nothing new over FIFA 18 here beyond the stadia and kits – even the tournament itself can be made in vanilla FIFA 18. 20 years ago, on finishing World Cup '98 we were given a series of classic finals – complete with monochrome TV images and care-free 2-3-5 formations. There was the facility to swap out players and change the squads"
This free trial which ends on June 15th is available for PS4, Xbox One and those who use EA's PC streaming service, Origin.