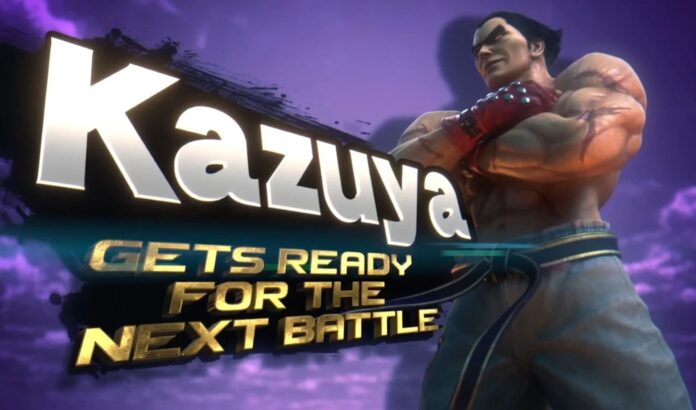 Kazuya, a character from the Tekken fighting series, come to Super Smash Bros. Ultimate.
The character is part of the second Fighters Pass of the fighting game on the Switch. Many of his moves, such as the breastbone and the twisted demon, are carried over to the game. The character will be further highlighted in a future presentation. Kazuya will be available in-game on June 28.
In Super Smash Bros. Ultimate, all kinds of game characters fight against each other in arenas. It mainly concerns Nintendo characters such as Mario, Link, Kirby and Bowser, but also characters from games from other publishers appear in it.
After the game's release, several additional characters were released as downloadable content through the Fighters Pass. After that, a second Fighters Pass was announced, which includes Steve from Minecraft and Sephiroth from Final Fantasy 7. The characters announced today are also part of this second Fighters Pass.