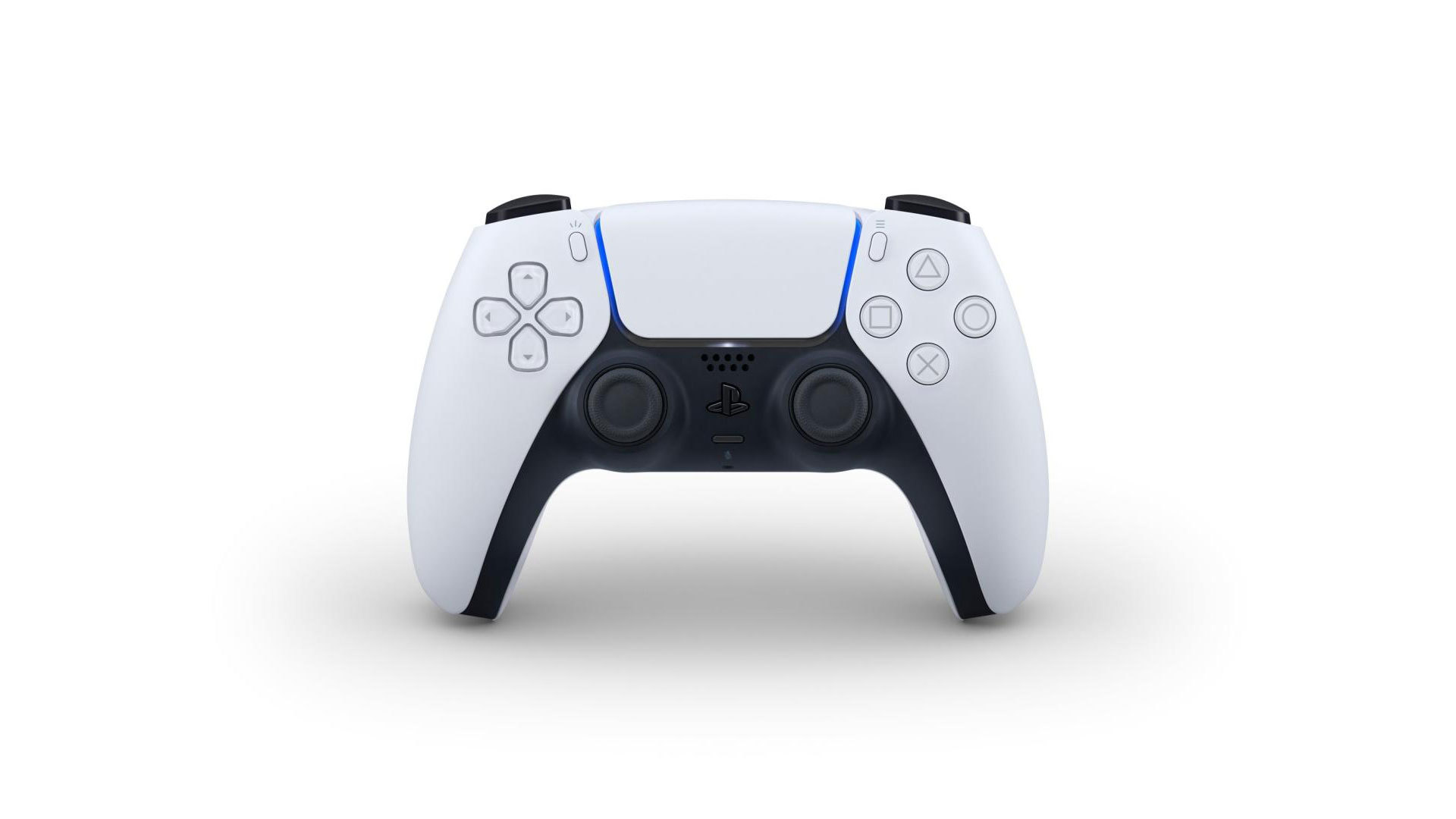 E3 is cancelled and we're stuck in our homes, but June is still out there refusing to relinquish its title as the best month in the gaming calendar. Sony look to be spilling the beans about their games lineup for the PS5 next week.
Bloomberg this week reported that Sony have plans for a digital showcase of games coming to their next-gen console as soon as Wednesday of next week. The PS5 is still reportedly on track to be released this holiday season despite the ongoing pandemic.
While it looks like June 3 is going to be the date for Sony's PS5 event a number of insiders have warned that the "plans have been in flux and that the date may change". While Sony have not officially commented on the rumour, earlier this month, Kenichiro Yoshida, Sony CEO said they "will soon be announcing a strong lineup of PS5 games."
Sony are expected to follow next week's reveal up with several regularly scheduled virtual events in the coming weeks and months before the PS5 launches later this year.
According to Alanah Pearce on Kinda Funny Games Daily, "Sony has tried to do presentations already this year, and I know this from developers who were supposed to be part of those presentations, but didn't because for some reason, somewhere in the Sony hierarchy they were very obsessed with the idea of having a very, very professional stream, rather than something previously recorded."
Some have begun speculating that Sony has plans to unveil the look of the PS5 during the event. Historically, the E3 before a console's release is when we get a look at the box. Many point to the release of the official images of the PS5's controller leading to the console's unveiling at this event. However, Sony chose to make the images of the controller public fearing the pictures would leak after being shared with 3rd party developers.
Whatever the case, we're excited and will be watching with interest.