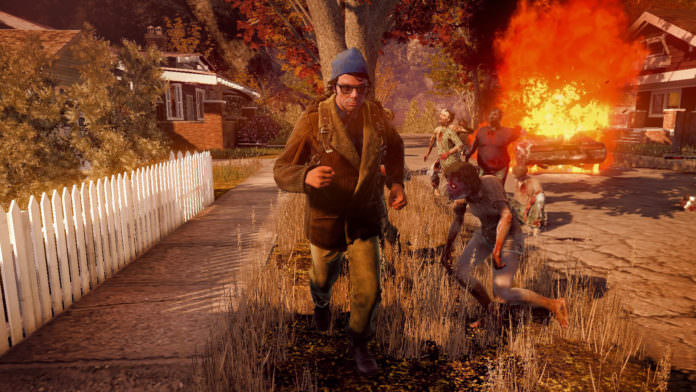 EliteGamer.com has our friend ObscureNameDigit streaming on Mixer currently. You can catch him here on Twitch.tv and here on Mixer for the next few hours.
State of Decay 2 went live today for livestreamers and first impressions. The embargo dropping for non-committal commentary a full eight days before release is promising. Microsoft's last big release had a release day embargo – the first sign of disaster. That our review is due on the 17th May is more good news for gamers who were concerned at Xbox exclusive's trajectory of late.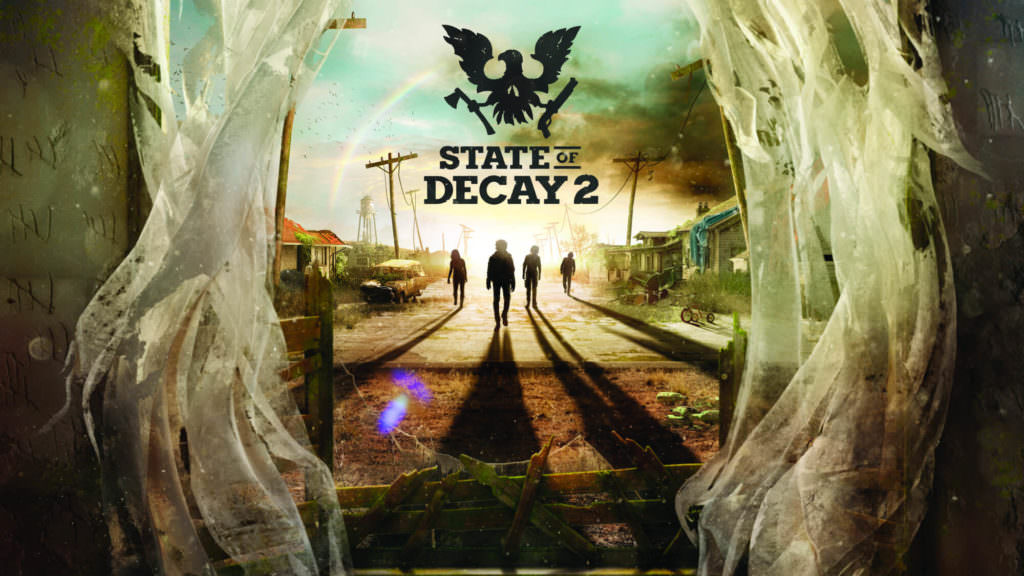 Mixer Previews
Mixer is already hot with over 36 State of Decay 2 streams live just a couple of hours after the embargo dropping and before the North American primetime. Kids are still in school and older gamers are still in work after all.
Twitch.tv is also ablaze with reviews with 48 streams currently running with around 30,000 views across all channels. In the days of Fortnite dominating live and recorded videostreams, these are impressive numbers but Microsoft need more than decent stream figures to turn the ship around.
Game Pass Game Changer?
Like underwhelming Sea of Theives, State of Decay 2 available on day one on Microsoft's streaming service. For €/$9.99 per month, gamers can sample over 110 titles including the very latest games that Microsoft's 1st and 2nd party studios.
EliteGamer has mused over the future of Gaming as a Service and Microsoft's bold decisions. We also reviewed the service and were impressed with the quality but not the quantity of the library and found the price-tag to be agreeable.
Early Indications
The interest in the title is strong but not fervent and the studio seemed brave enough to allow an extended period for reviewers to get to grips with State of Decay 2 and an even longer period for potential gamers to weigh up the pros and cons.
The PrimeVinister is currently playing State of Decay 2 and will deliver his review on the 17th May.