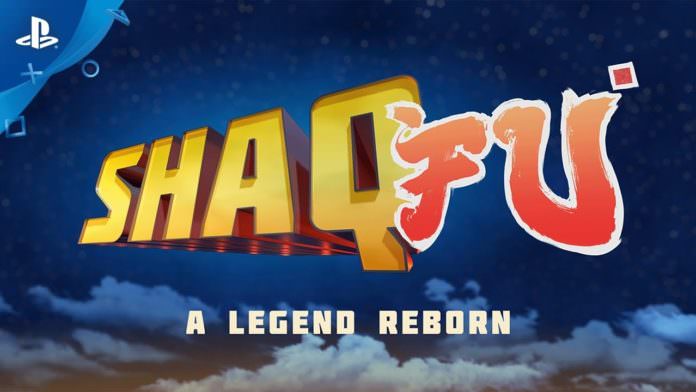 Those of you thinking of purchasing the physical edition of Shaq Fu: A Legend Reborn, have just been given another reason to purchase the game thanks to Wired Productions and Saber Interactive. The physical edition will be receiving super secret day-one DLC content that will only be available with that edition. It's a good way to get people to buy physical games, to be fair.
So what is Shaq Fu, I hear you ask? It's an action-packed beat-em-up where you play NBA legend, Shaquille O'Neal as he fights his way through hordes of demons who have been disguised as Holywood celebrities and who want to brainwash people in moronic subservience.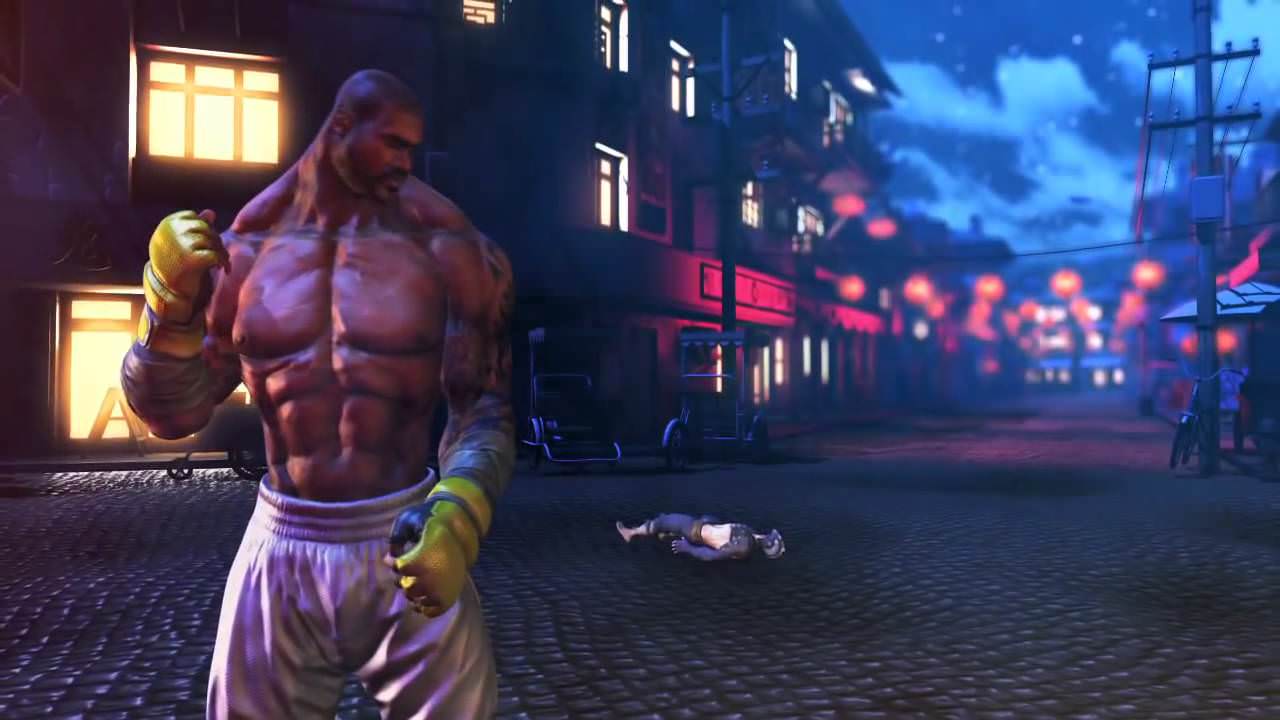 Shaq Fu: A Legend Reborn will have an RRP of £24.99/€29.99/$29.99 for the PS4 and Xbox One versions, while the Nintendo Switch will cost that little bit more at £34.99/€39.99/$39.99. All we know so far about the DLC is that it will add new levels along with adding a famous character.
"Since its unveiling to the press and public at recent expos and hands-on events, the reception to the Shaq Fu: A Legend Reborn has been terrific," stated Leo Zullo, Managing Director at Wired Productions. "Better than we could have ever imagined, and certainly settles the score of '94 and puts right the legacy of Shaq Fu. So much so, that we wanted to make the physical retail edition something truly memorable for gamers who prefer something more tangible and collectable. When they open up their box copies we're genuinely intrigued and excited to gauge players' reactions to the additional DLC content."
Shaq Fu A Legend Reborn will be available on PS4, Xbox One and Nintendo Switch on the 5th of June.