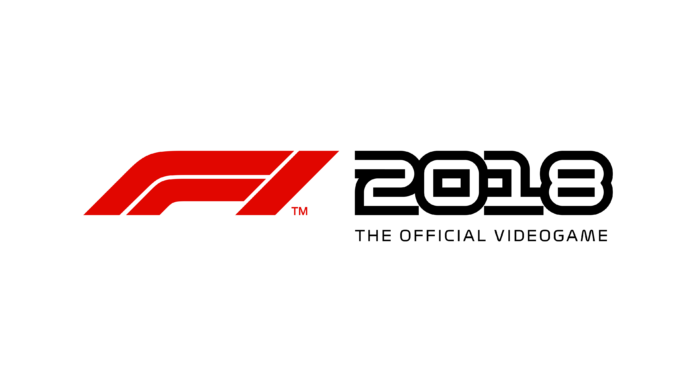 Codemasters and Koch Media have today announced the release date and new content for F1 2018.
F1 2018 aims to be the most complete and immersive experience you've ever experienced when playing other F1 games.  F1 2018 will release on Xbox One, PS4 and PC on August 24th. That's the same weekend as the historic Belgian Grand Prix at Spa.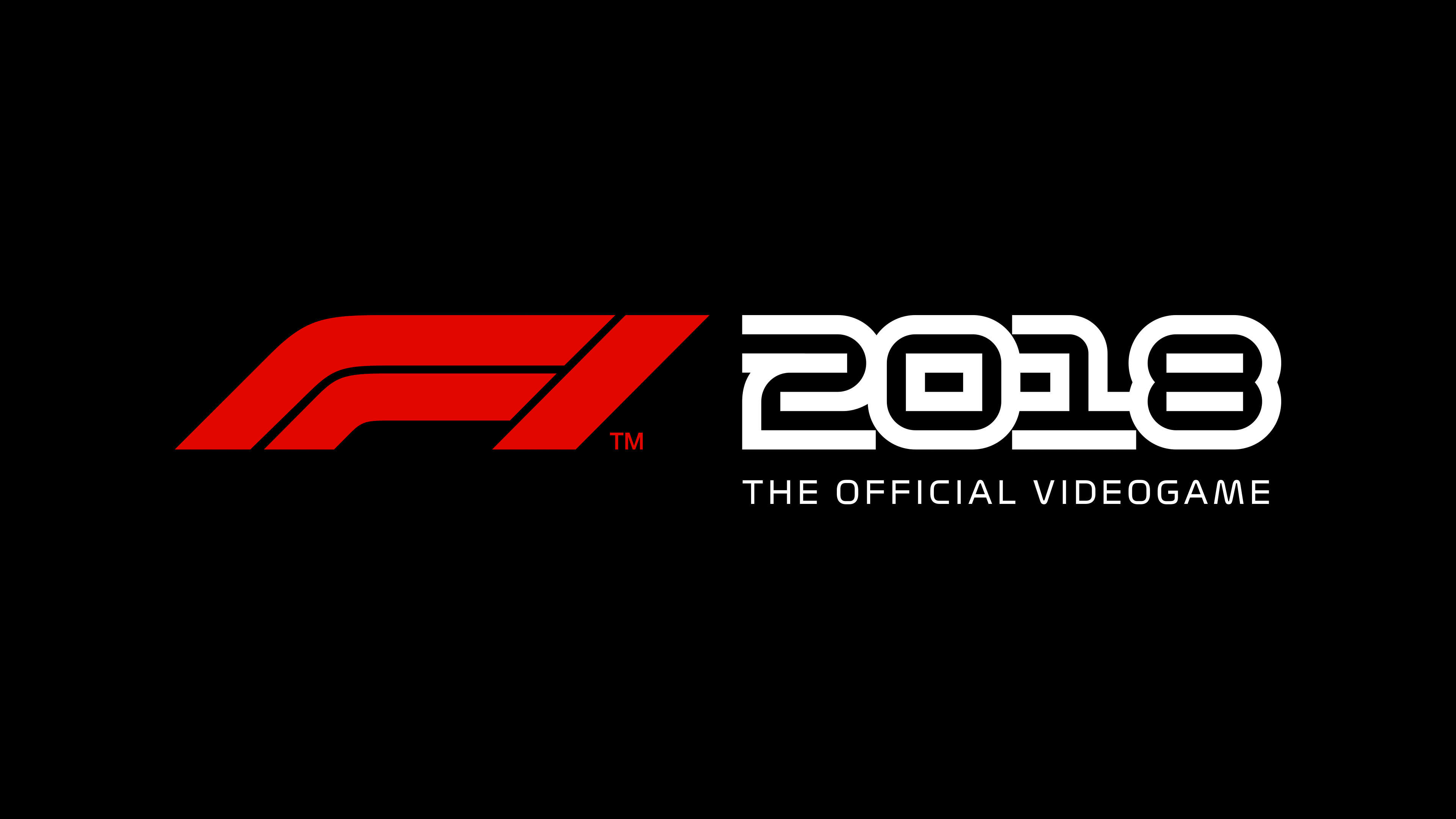 "We were delighted by the reception that the highly-acclaimed F1 2017 game received, and are extremely excited to be able to further build on such a strong starting point with F1 2018," said Paul Jeal, F1 Franchise Director at Codemasters. "Over the past few years we have engaged heavily with our fan-base to understand what is important to them and we cannot wait to unveil more details on features we know our fans will love. Career mode has been further expanded to immerse players even deeper into the world of F1 than before, with the return of a highly requested feature back into the franchise. We are also adding more classic cars, again listening to our fans as to which of the historical F1 cars they would most like to virtually drive next. Outside of those headline additions, there are many other great enhancements to be revealed before the game launches."
Adding more classic cars is definitely a big plus with lots of players wanting to experience the golden age of F1 driving. I'm certain that Codemasters will be taking advantage of the extra power in both the Xbox One X and the PS4 Pro. We'll just have to wait and see how. I'm always fascinated to see how developers make improvements to games that are yearly releases, and it'll be no different this time.