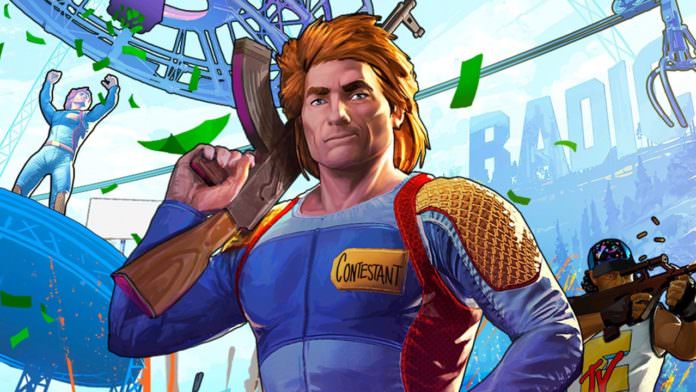 Boss key, the developer of such games as lawbreakers and Radical Heights has announced its closure today following poorer than expected sales for their recent titles.
Co-founder of Boss Key, Cliff Bleszinski said that sales of their recent game Radical Heights were 'too little too late' to save the studio.
A statement: pic.twitter.com/LwJD54bCwL

— Cliff Bleszinski (@therealcliffyb) May 14, 2018
Last year they released Lawbreakers, a game similar to Overwatch so it was always going to struggle to find its place in the market when Overwatch dominates almost all other games. Boss Key was founded four years ago by former Epic Games employees, Cliff Bleszinski and Arjan Brussee.
This year Boss Key released Radical Heights, a battle royale style game with which they wanted to get their slice of the pie from the multiplayer market that Fortnite currently dominates.
Radical Heights servers will still be operational for the time being and as of yet, no timeline has been given for when they will be shut down.
Bleszinski went on to thank fans for their support and he now is looking forward to spending time with his family."As for myself, I'm going to take some time off and reflect. I need to focus on myself and family as well as my Aussie, Teddy, who is slowly fading from us. Video games will forever be a part of who I am and I hope to make something new again someday, however, I need to withdraw and take this time."